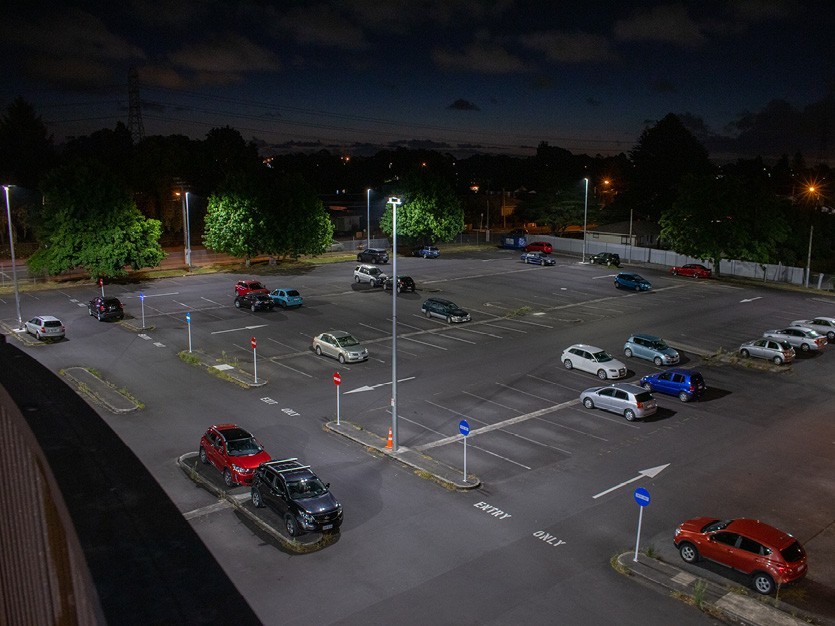 CU Phosco Lighting manufactures low carbon luminaires, floodlights, columns and masts for use on roads and motorways, at airports and ports, and in shopping centres, housing estates and sports stadiums throughout the world. It has now received accreditation from the Made in Britain organisation.
Nicola Marques Butler, marketing director at CU Phosco, told Made in Britain, "CU Phosco Lighting is a proud family run business with three factories in the UK. Established in 1923 we have been manufacturing for 97 years and were founded by the grandfather of our present chairman - Nicholas Marques. We are proud of our British manufacturing history and supporting the British economy. Our continual product development and diversification across our journey throughout the last century, is a testament to our proud heritage and British engineering skills. The Made in Britain affiliation creates another qualification of our quality of products, coupled with an ability to serve customers large or small anywhere on the globe. Our UK customers can rely on a high quality, cost effective, low carbon services and home-grown products reducing the carbon footprint over our overseas competitors.
"We feel that UK customer's as well as those overseas would align themselves to British products carrying the Made in Britain logo, more so than ever. This identifies the brand quality that our customers have become accustom to and for new customers to appreciate, with the added accreditation of Made in Britain. This takes our business to the next level of our integrity, design and service philosophy. Small enough to be flexible and big enough to care."
CU Phosco will display the Made in Britain mark across many different platforms and marketing materials including its website, social media pages, brochures, product labels, advertising, press releases and promotional items. For more information see its members' directory profile page here.