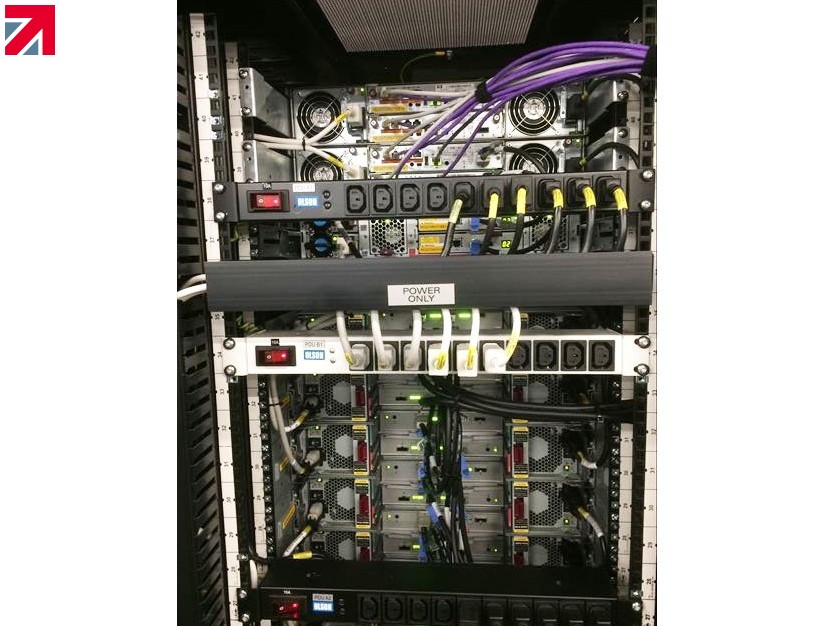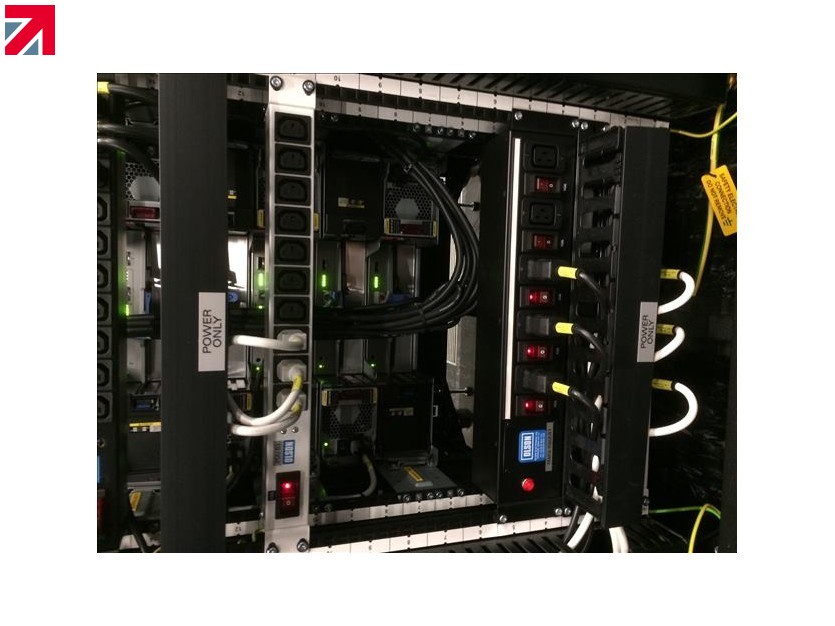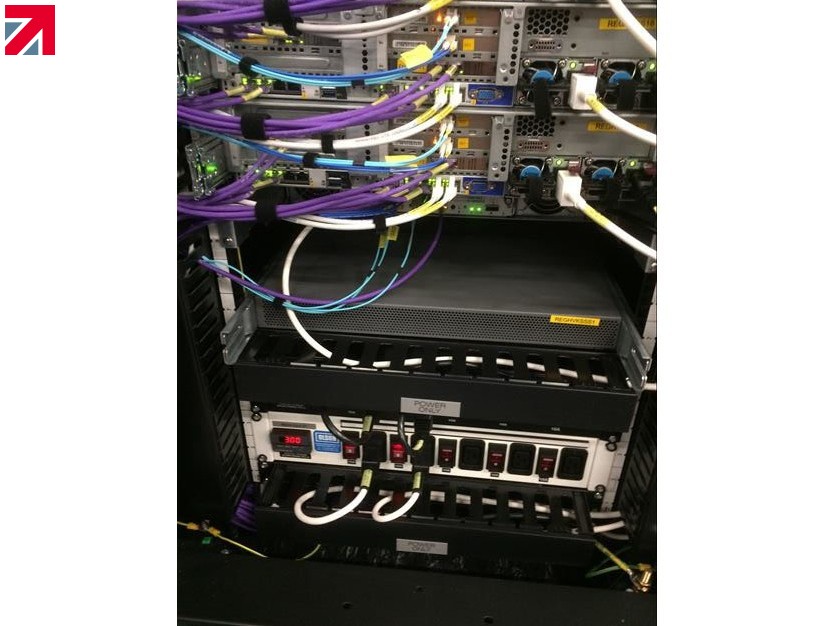 Custom made Power Distribution Units – Tridata
Here at Olson we have been supplying custom made Power Distribution Units (PDUs) to our long standing customer Tridata. Tridata operate in specialist environments working with some of the leading IT & Network Integration Companies. Providing cutting edge services to leading Telecommunication companies in the UK & Ireland where quality, product customisation and strict delivery schedules are top of their agenda.
Tridata have been assured over the years of the quality of product and the high level of service provided by Olson. Therefore, when faced with another power distribution challenge they knew who to turn too. After providing them many custom made PDUs we welcomed the opportunity to work with Tridata again.
In this instance Kevin Carty, founder of Tridata, aware of our manufacturing capabilities sent a very detailed specification to our technical sales team for quotation. As well as a custom configuration Kevin also required a number of these units finished in white and others in black. Due to the installation being part of a chain of mobile phone retail stores another quick and efficient turn around time was needed.
"With requirements of this nature I don't know of another manufacturer who can offer this type of service. Customising their standard product offerings or providing a completely tailored product to my specification."
Working closely with Kevin, he articulated his needs to our experienced technical sales team. Following this, technical drawings were produced in-house for Kevin's approval and submitted along side our quotation – ahead of placing an order. Being a UK manufacturer for over 60 years we have developed a unique skill set of designing, manufacturing and consulting. This provides us with the in-house capabilities to offer this custom made service. Having all manufacturing company owned under one roof in Stanmore, London this ensured we could running the metal work through our on-site paint shop without any delays.

In the past we have manufactured a wide variation on products for Tridata, including different colours to ease identification of units, different finishes and with multiple socket configurations. In addition, Tridata have also requested different circuit breakers to be fitted into their units as well as being able to accommodate different voltage requirements. For this project we supplied to their specification a 1U 19" horizontal rack mount PDU, fitted with 10x C13 sockets, one 10A circuit breaker and complete with a 2m cable terminated with a C20 plug. This configuration was supplied in black and white versions, sprayed at Olson before assembly.
The resulting order was processed and manufactured at our head quarters and manufacturing facilities. Due to the environments Tridata work in, we knew the importance of their delivery time schedule and ensured that not only our product meet their needs but also our service. This was achieved through our UK based manufacturing capabilities and in this instances being able to offer in-house powder coating.
"Working direct with a UK manufacturer is a massive bonus, we have been down to their manufacturing site to discuss products and delivery requirements first hand and utilised their vast knowledge and experience. Our Telecomm's customers have been enormously impressed with the adaptations that Olson have been able to adapt to integrate into their platforms and IT systems. The product and service received from Olson is exceptional and we will certainly be continuing to return with our future projects."
Find out more about Olson Electronics on their member profile page here