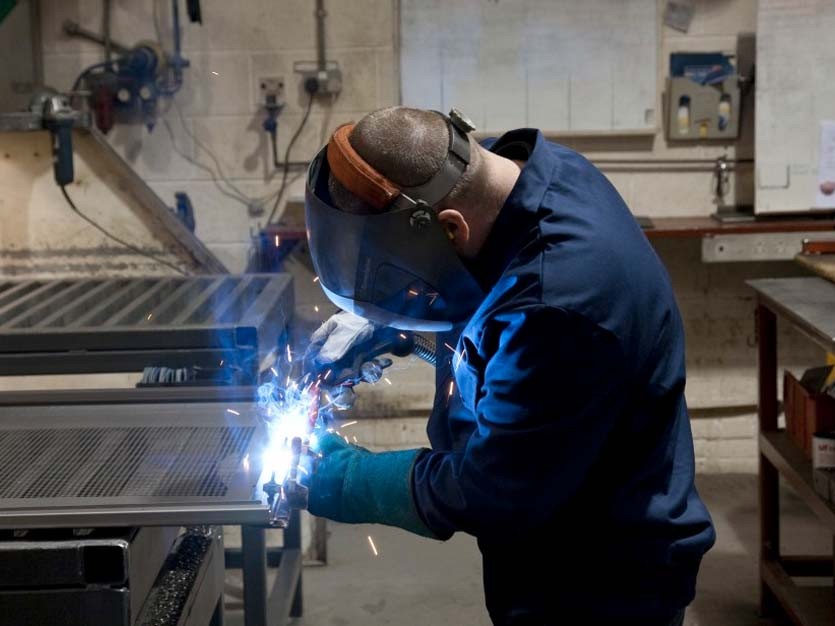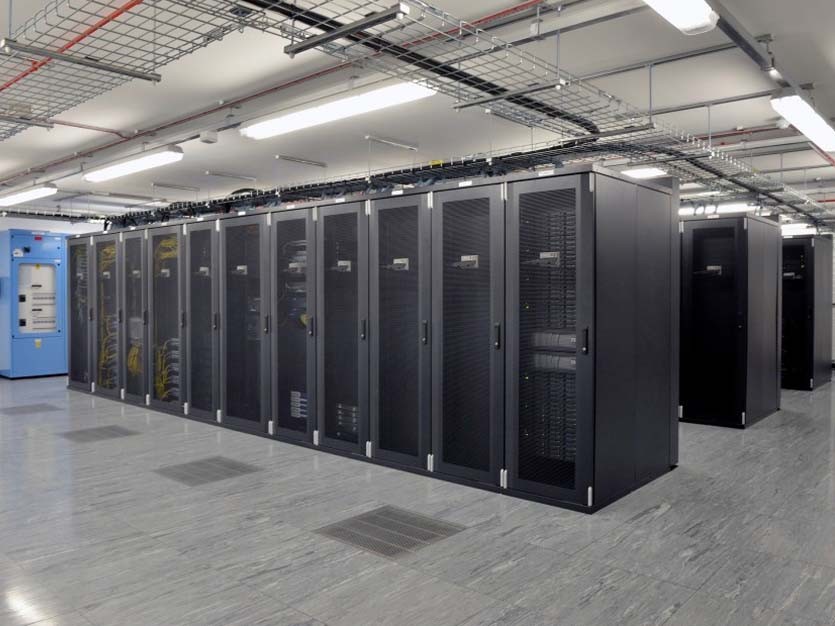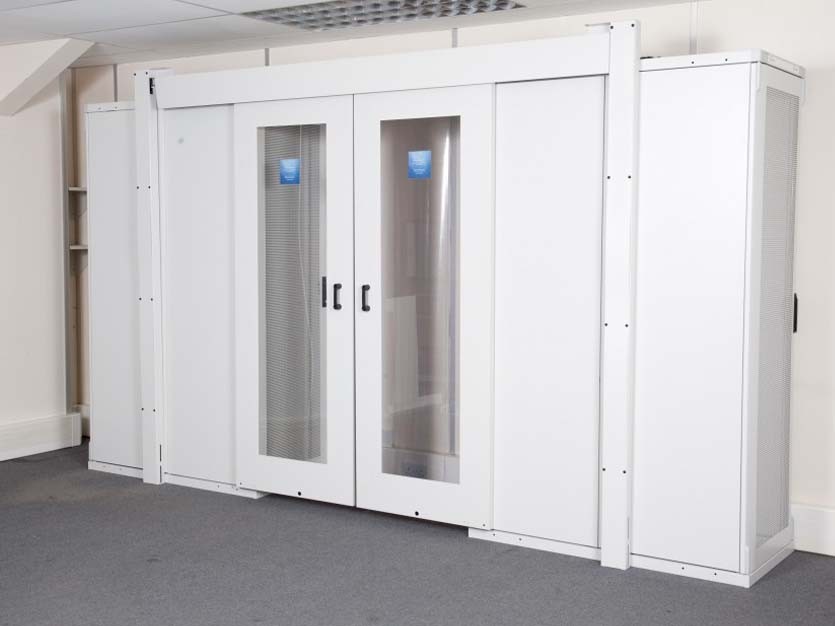 FAMILY run data centre solutions manufacturer and installer, Dataracks, was established in 1989 and has a strong history of innovation in server cabinet and rack technology, providing a range of data centre solutions to its clients from its Cambridgeshire base. Dataracks has now been granted membership to the Made in Britain organisation.
Dataracks told Made in Britain that it is one of the leading manufacturers of data centre hardware solutions and its' innovations include introducing the industry's first purpose-built IT dataracks over 25 years ago and pioneering cold aisle containment in 2007. The company says it is committed to ensuring its products are as environmentally friendly as possible and all its​ products are designed and manufactured in its UK factory. Dataracks says it uses only recycled, recyclable or biodegradable materials in its products, and has introduced a range of measures in its factory, including ensuring that the air used in its aisle containments is reused, to reduce costs and its carbon footprint.
Dataracks say it is proud that its extensive product range is made to the highest standards and conforms with the latest guidelines on data centre efficiency. The company backs this up with the flexible service it offers its clients and says it can adapt its product design to meet its clients' needs before manufacturing and installing the product for them.
Jeremy Hartley, managing director at Dataracks, told Made in Britain, "Our company was founded in 1989 and since the beginning, all the process has occurred in our factory. From the raw material, to the cabinets installation, everything is based on the United Kingdom. For us, the fact of being a flexible, customer service focused company and that all our process happens in our country are the key elements of our business."
Dataracks will be using the official Made in Britain mark for the signature on its emails, on its corporate presentations and as part of its social media marketing strategy. Find out more about the company at its members' profile page here and its website here.