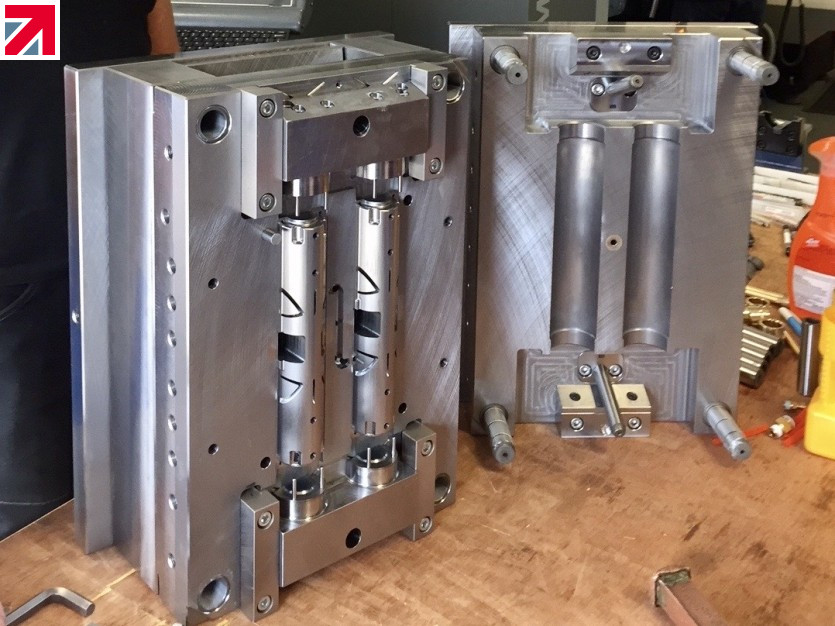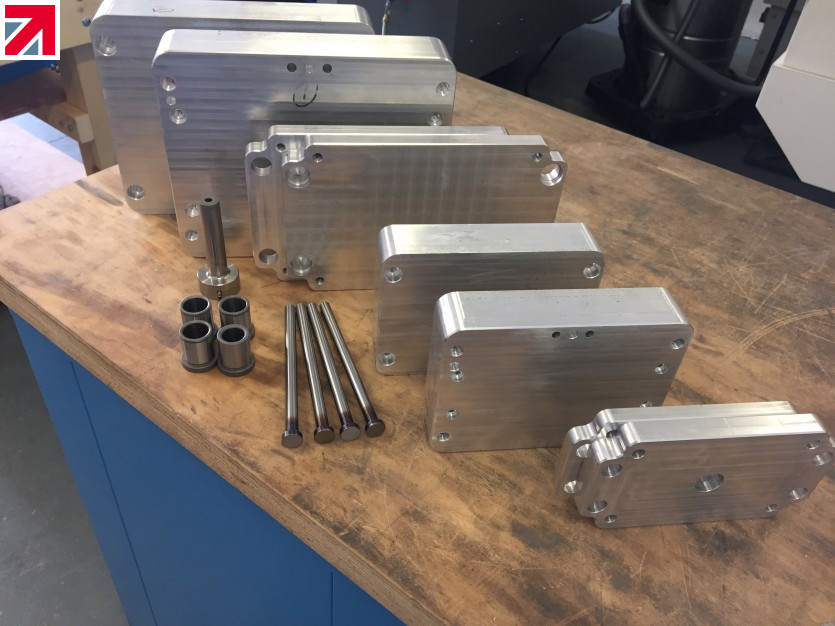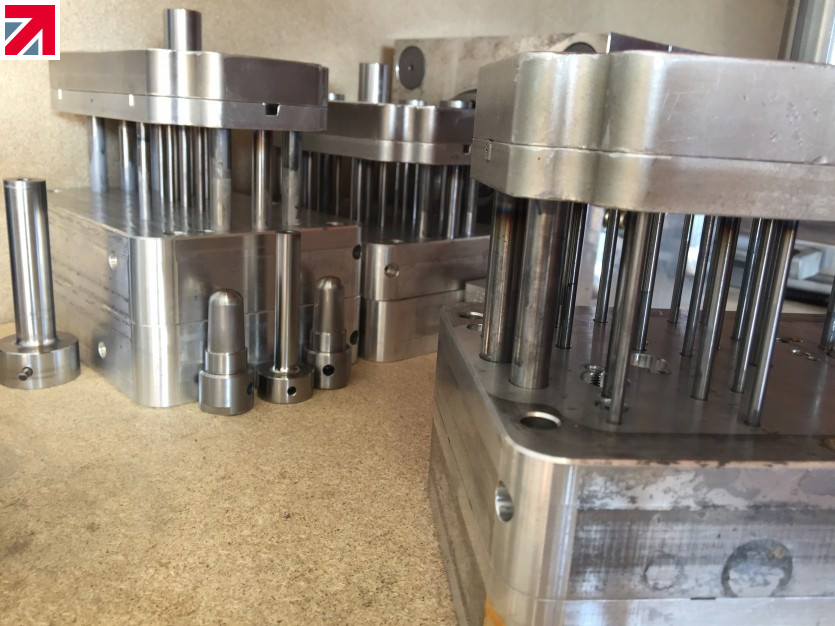 Lead times from just a few days
This type of tooling will usually have lead-times that vary from a few days to 3 - 4 weeks depending on complexity, size and sophistication.
Typically, these processes will seek to automate, standardise and minimise queuing time to achieve the delivery.
Take note that freezing the design prior to commencing the tooling is vital. None of these processes take kindly to design changes and, if these become necessary, can frequently cause the entire manufacturing cycle to be restarted.
A wide variety of materials are used
A wide variety of materials are used, from SLA resins such as PerFORM, to epoxies, aluminium and steel. Selecting the material is dependent upon knowing the quantities of parts, the moulding material and any potential run-on requirements. Long gone are the days when tooling was only made from steel!
Additionally, Plunkett Associates operates a suite of standard bolsters, reducing the work required on a new tool and improving lead-times. Tool inserts to fit these bolsters are held in stock so that core/cavity machining can start as soon as tool design is complete.
Being able to answer the following will certainly help with choosing the correct type of tooling:
What do I need to know?
Quantity: How many are needed and what is the potential for a follow-on requirement?
Time: When will data be available and when will the parts be required for initial and follow-on batches?
Material: Is the injection-moulded material really required? If RP or PU parts will suffice there is a high chance these routes will be cheaper. Is the material commercially available worldwide, or can a generic substitute be used?

Geometry: Has the part been designed with injection moulding in mind? Is it drafted? Is it straight 'open and close' or are there side actions? If quantities are low, is it acceptable to create some features through a post-moulding operation or the use of loose inserts within the tooling?
Tolerances: Is the part open tolerance or extremely critical? Remember, CAD files do not contain tolerances and these need to be supplied early as a drawing. Blanket tolerances and minimising tight limits will benefit both lead-time and cost.

Aesthetics: What kind of finish is required? Are the parts purely functional or will textures be needed? Can the textures be added after T1 and after the initial parts are delivered? Is colour important and will the material need a master-batch?
Commercial: Tooling will almost certainly require upfront payments of around 35% of the tooling price. Can this be processed without undue delay?
Tool type: Is this a development tool (short life), low volume production or production requirement?
Whilst this is not exclusive, it will certainly help in optimising the solution. Remember the more flexible the requirement, the faster parts can usually be produced, and hence the desire to differentiate between production and development tooling.
When do I move to development tooling?
Like all prototyping techniques, this is about risk management. To be considering development tooling, parts will have already been through SLA, SLS or FDM so the form and fit issues of the design will have been addressed.
Classic reasons for development tooling therefore include:
· The need for several hundred parts for accelerated testing
· Concerns about the way in which a particular plastic will perform in real conditions
· Whether a part is mouldable and assessment of stress
· The need to understand light transmission in complex light pipe geometries
· Filling an interim requirement due to production tool slippage
· Fulfilling a low volume production requirement
· And on (very) rare occasions, it could be the only way to manufacture the part!
Whatever your reasons for considering this, talk to us for a full appraisal of your options and costed proposals to move forward.
Find out more about Plunkett Associates on their member profile page here