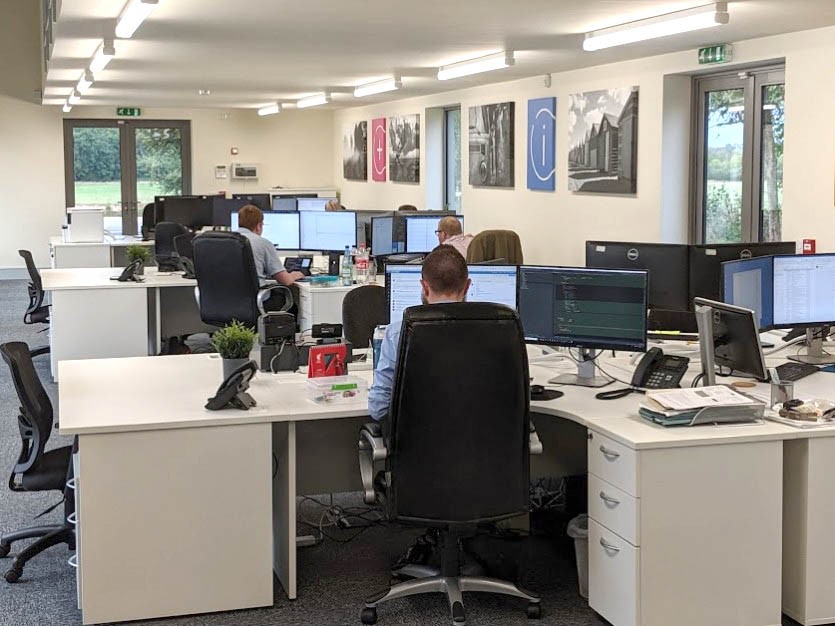 ICONGRAPHY is a team of eCommerce specialists based in Somerset. The company describes itself as a dedicated group of digital artisans and home of the superbly crafted Iconography eCommerce platform. Iconography has been building profitable eCommerce businesses for its clients since 1997. It has now been accredited by the Made in Britain organisation.
Wayne Robbins, director at Iconography, told Made in Britain, "We are an established, agile and innovate UK-based web agency that builds its own eCommerce solutions – we have described ourselves as digital artisans. We develop eCommerce and direct-to-consumer online business systems.
"We are really pleased to join Made in Britain and we really like the ethos of the group. We were delighted to see membership open up to companies like ours. We develop our software in the UK and we think we are well placed to help UK manufacturers and producers evolve their businesses and routes to market via online software."
Iconography will be featuring the official, protected Made in Britain mark on its website and in its email footers. For more information about Iconography, visit its members' directory profile page here.