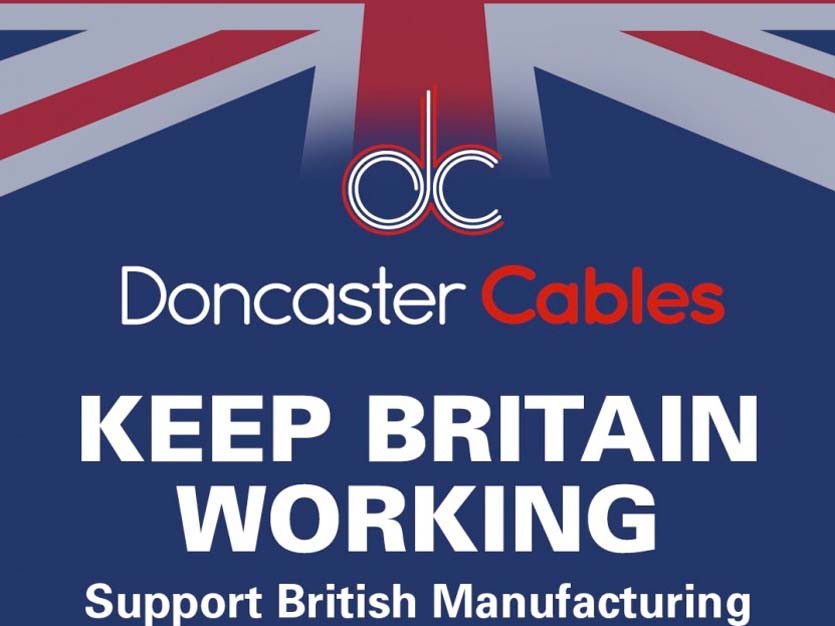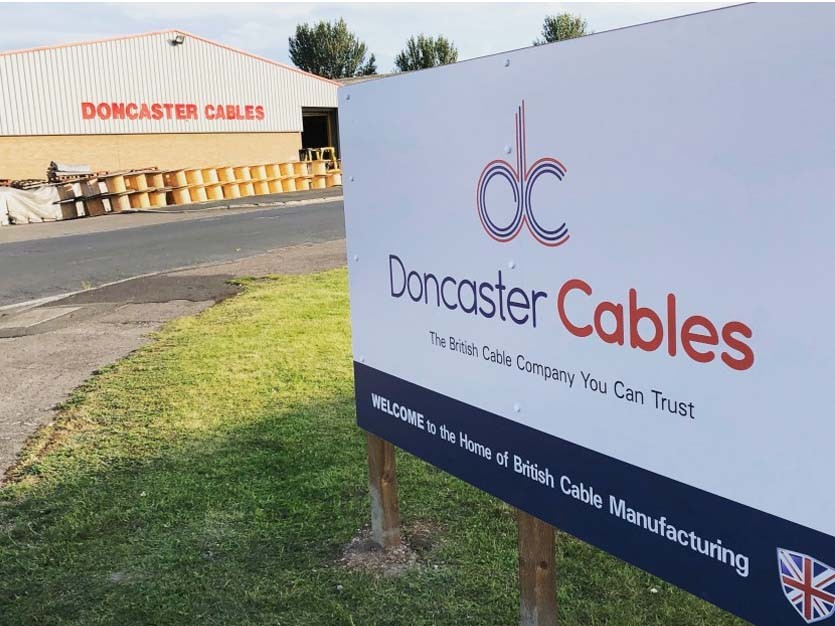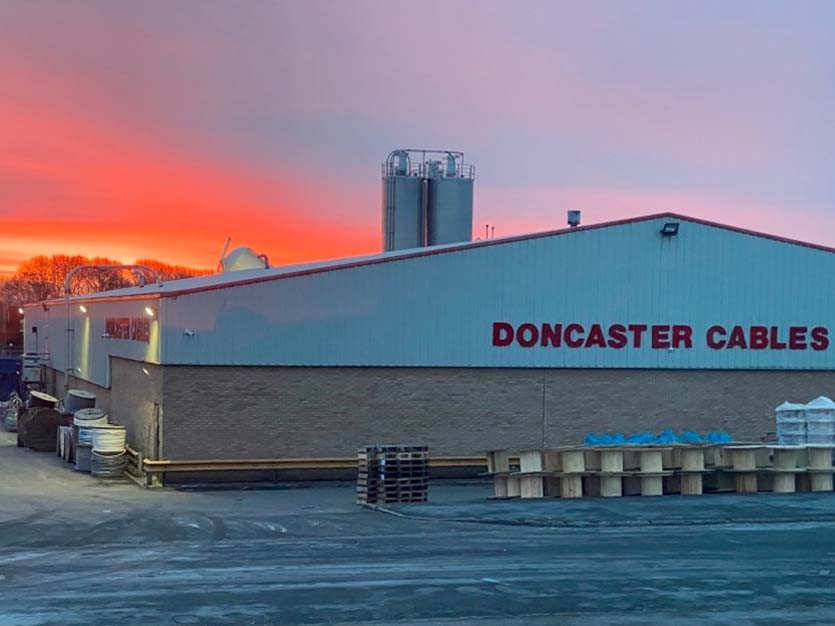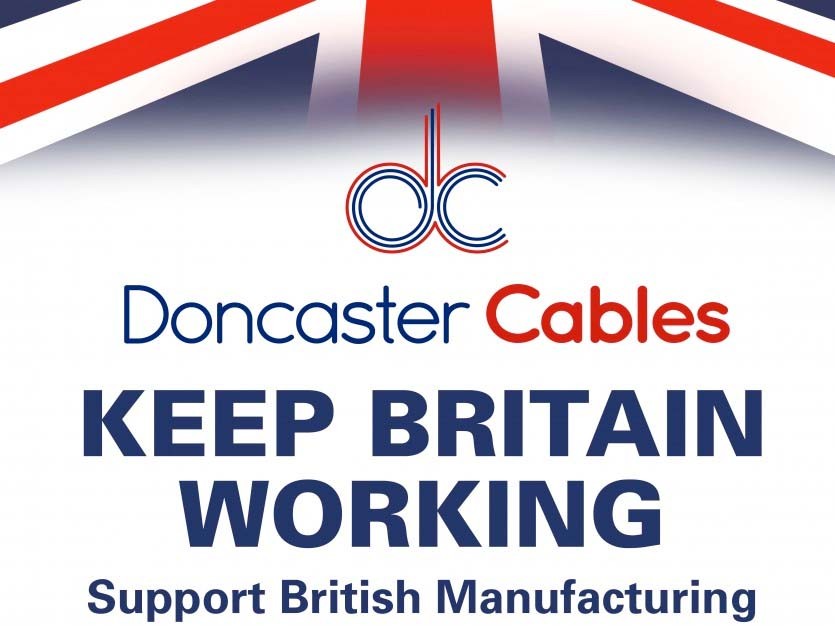 DONCASTER Cables has been manufacturing cables since 1984 and since that time has developed in to a nationally and internationally recognised brand throughout the cable industry. Doncaster Cables has now been granted membership to the Made in Britain organisation.
Doncaster Cables told Made in Britain that its modern manufacturing facility allows it to control all aspects of the manufacturing process, from wire drawing and compound manufacture to the cable manufacturing processes used to achieve its finished products. The company is able to ensure a constant and immediate supply of its extensive range of stock is readily available for delivery to its customers as a result of its warehouse and logistics centre being located on the same site at its manufacturing plant. Doncaster Cables says that it is these excellent facilities that enable it to be at the forefront of product development within the industry. The company says it is proud to represent British manufacturing with its quality electric cable products and this is backed up by the excellent customer service provided by its experienced and dedicated team.
Neil Mallinson, managing director at Doncaster Cables, told Made in Britain, "We are proud to be aligned with other fellow British manufacturers, and we look forward to utilising the recognised trademark that provides instant recognition to products that have been made in Britain."
Doncaster Cables will be using the official Made in Britain mark on its social media channels and is currently looking to see how it can incorporate the mark on its products. Find out more about the company at its members' directory profile page here and its website here.