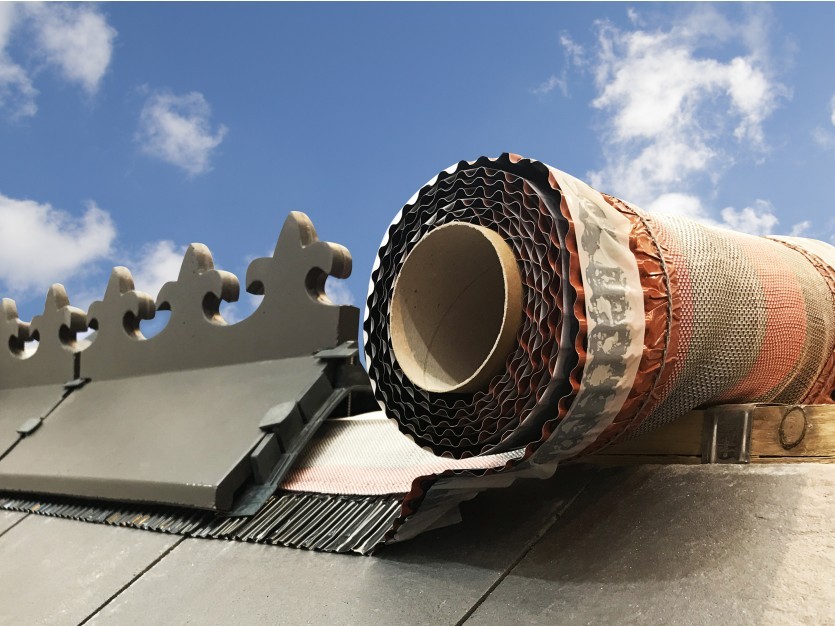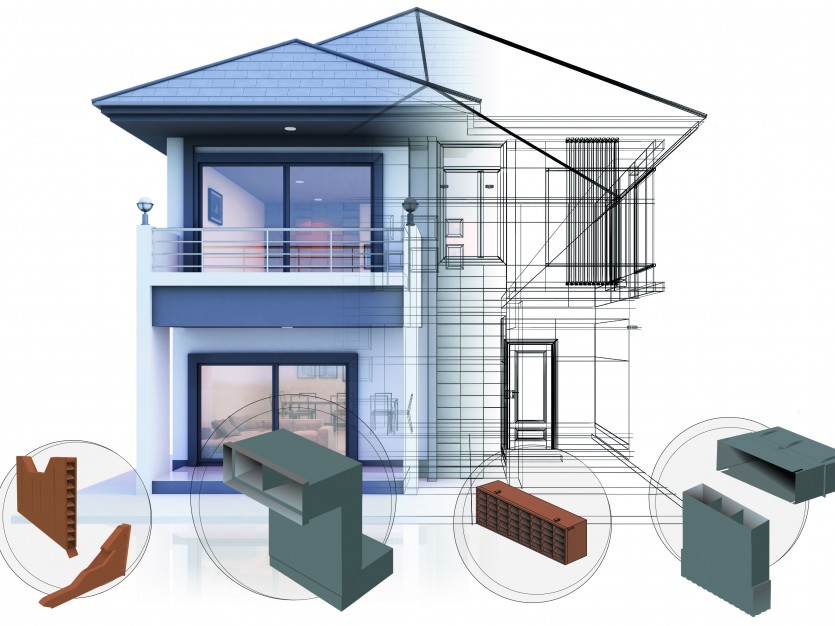 A British manufacturer and distributor of roofing and construction products: Easy-Trim Roofing & Construction Products Ltd joins Made in Britain.
Easy-Trim was founded in 2012, predominately as a distributor of roofing & construction consumables. The Company says that In 2018 they expanded their premises by doubling the footprint and purchased 5 injection moulding machines from Romi and began manufacturing the majority of their product portfolio in-house. Easy-Trim now have 6 Extrusion machines and 6 Injection moulding machines, with a 7th currently being commissioned. The Company has a focus on integration, sustainability and their own green agenda saw Easy-Trim naturally expand into the recycling sector. With the building & construction industry consuming 24% of UK plastics, it seemed the obvious choice. So, in March 2018, the acquisition of Easy-Trim with VinylGB t/a EcoVyn took place. Based in Wrexham, the 68,000 sq ft facility is home to shredding, pulverising, granulating and compounding equipment, which means the business can process over 8000 tonnes of scrap and waste material each year. The Company works with businesses throughout the UK, EU and worldwide and their experience means they can provide extensive market, technical and commercial knowledge whilst offering clients competitive pricing.
Jamie Govier, Managing Director of Easy-Trim, said: "In the aftermath of the economic crisis triggered by COVID-19, we have further invested and diversified in our manufacturing facilities and workforce. Our Lancashire based production facility is now home to a brand new, state of the art, moulding and extrusion hub. Now, as we plan to recover, repair and rebuild with manufacturing at our heart, what better way to do this than by joining Made in Britain.
We love British manufacturing and we love what we do. We realise more than ever that embracing new technology is essential to ensure the future of Britain's manufacturing sector. Our vision is to increase capacity, output and improve the control and consistency of all our products. Our Made In Britain membership will allow buyers to recognise our products represent value for money and quality of the highest standard."
Easy-Trim will use the Made in Britain Mark on their retail printed packaging, advertisements, social media and stationery. Find out more about the company at its members' directory profile here and its website here.