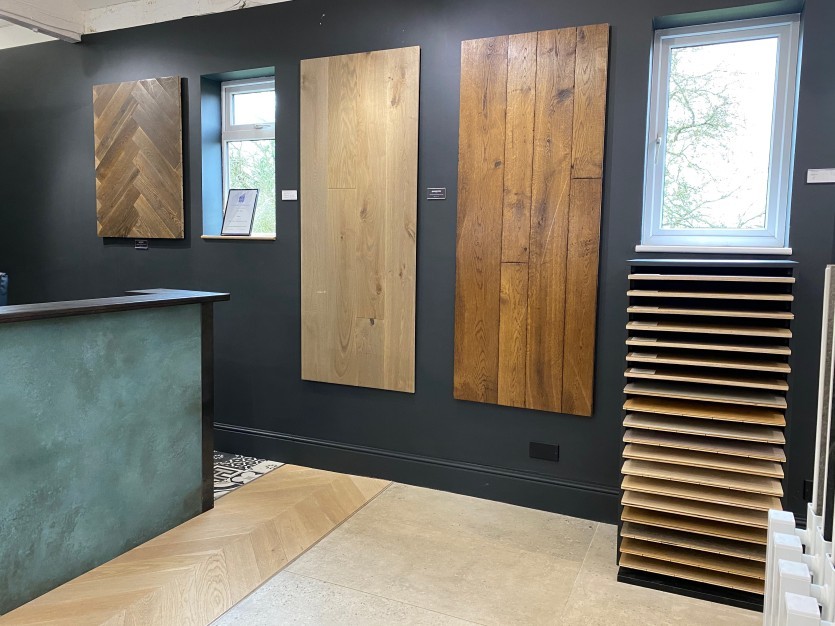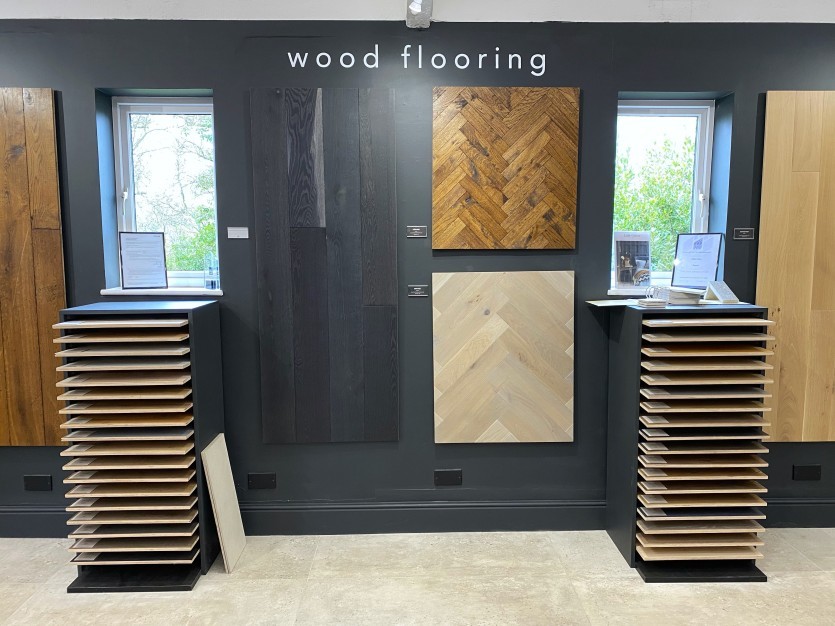 Manufacturing wood flooring from facilities in Essex: Eden Clay joins Made in Britain.
Established in 2012, Eden Clay have extensive experience in tiles and wood flooring, manufacturing their own wood flooring using a combination of bespoke techniques and a state of the art production line. The company has worked with a range of well-known companies and individuals, and have recently been awarded 'Best Wood Flooring Manufacturer for the South East' by Build Magazine.
Mark Bowring, Director, said: "We are extremely proud to produce our own wood flooring here in Britain, as British made is rightly associated with quality and technical expertise. To have this recognised and promoted through our Made in Britain membership, will enhance our brand and this message to our clients."
Eden Clay will use the Made in Britain mark on their website, wood flooring, marketing material, social media and packaging.
Find out more about the company at its members' directory profile here and its website here.