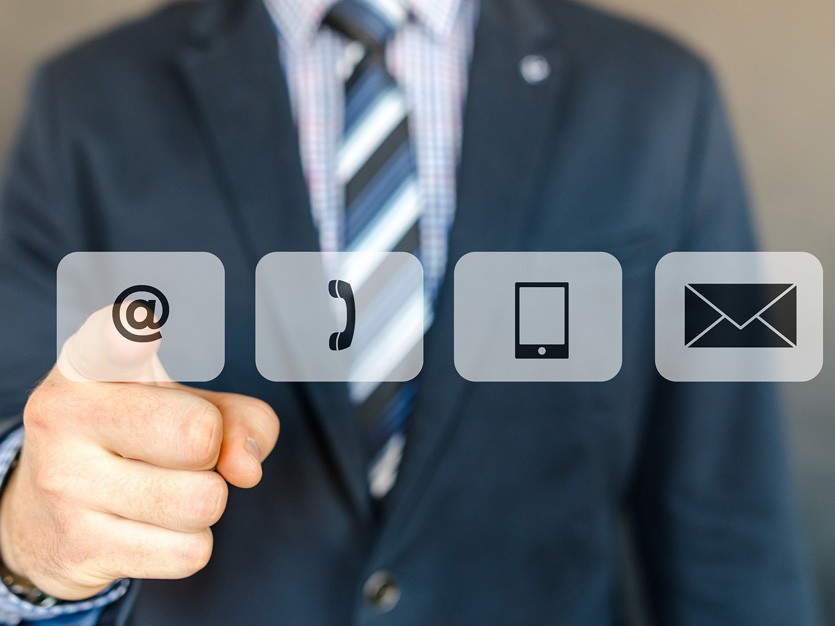 AS part of ongoing improvements to our service to members, we have changed our email service provider. We suggest you make sure emails from noreply@madeingb.org are cleared by your spam filters. This is a different sender's domain to the one we have previously used. All future news and events emails from Made in Britain will come from noreply@madeingb.org.
If you don't receive your news email on Monday, please check your spam folders and make sure noreply@madeingb.org is included in your allowed senders list.
Email addresses for individuals and departments at Made in Britain (for example accounts@madeinbritain.org, membership@madeinbritain.org, john@madeinbritain.org, editor@madeinbritain.org, ilika@madeinbritain.org) are not affected by this change.