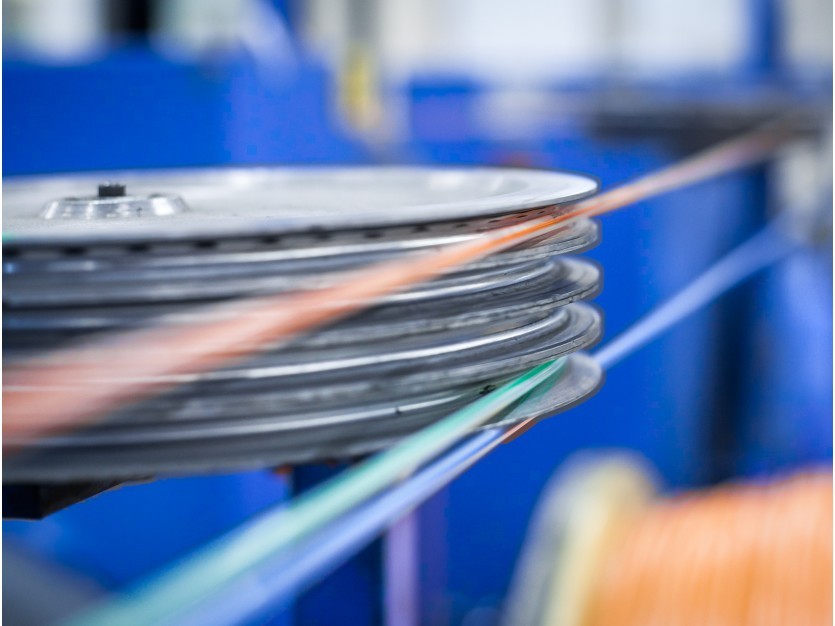 A leading manufacturer of pre-connectorised, blown fibre cable & ducted network solutions that has served customers worldwide for over 40 years: Emtelle joins the Made in Britain organisation.
Emtelle have manufactured products in the Borders for over 40 years and pride themselves on exceptional customer service. Emetelle say that their manufacturing facilities in the UK is the key to rolling out new networks at pace with reliable suppliers. This allows Emtelle to meet the demand in requirements for fibre and bandwidth across the UK and their products can be with customers quickly anywhere in the country with over 150 truck rolls every week.
Tony Rodgers, CEO of Emtelle, said "Joining Made in Britain allows us to celebrate British manufacturing and to demonstrate the full solution can be UK based. We would like suppliers to know Emtelle can be relied upon to meet customer requirements, and our UK manufacturing facilities overcomes all the issues caused of late around Brexit / Covid."
Emtelle will be using the Made in Britain mark on paperwork relating to the respective products and on all digital signatures etc. We will be using the made in Britain mark on our social media channels when promoting any of the products that are Made in Britain. Find out more about the company at its members' directory profile here and its website here.