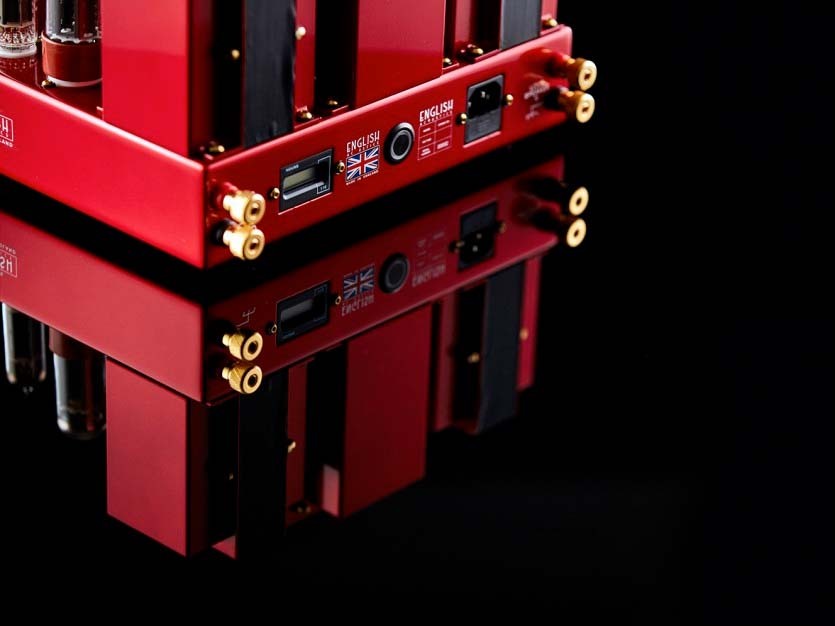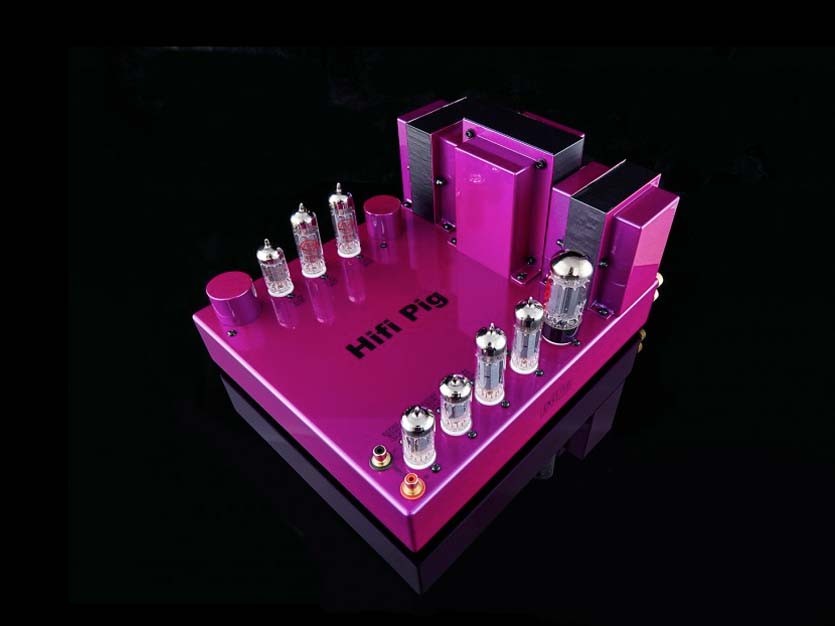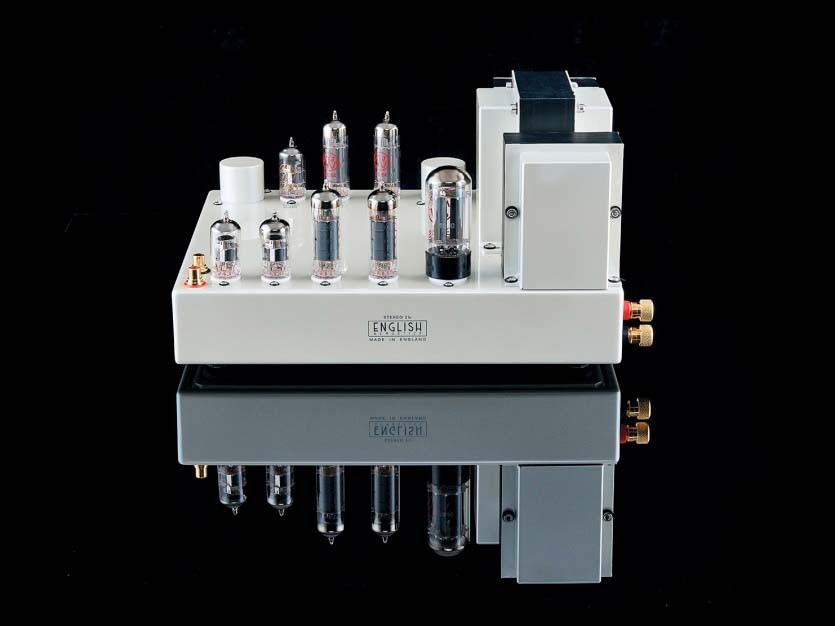 ESTABLISHED in 2018, English Acoustics produces distinctive valve amplifiers as well as providing comprehensive restorations on vintage valve amplifiers from its Wiltshire base. English Acoustics has now joined the Made in Britain organisation.
English Acoustics told Made in Britain that it is proud to be able to use the official Made in Britain mark on its products. The company says its philosophy is to ensure where it possibly can, that all of its products are made in the UK using as many UK sourced parts as physically viable. The company is at the forefront of premium sound quality and produces its high-end British products, to both studio and private applications. English Acoustics says its USP is that it is able to produce its amplifiers in any colour its customer choose and its experienced and expert team is currently working to expand its portfolio and build upon the successful launch of the Stereo 21C. English Acoustics applies a traditional approach to business, interacting with its clients as much as possible to ensure each one feels valued and supported by the knowledge, expertise, and care that goes alongside each purchase.
Jordan Jackson, chief operating officer, at English Acoustics, told Made in Britain, "We are advocates of the Made in Britain partnership and believe it is important to showcase what Britain has to offer. English Acoustics wants to support British manufacturing as much as possible and we want to make it clear that we make our amplifiers here in the UK and not in the far east as most of the audio industry does. We are the only valve amplifier manufacturer displaying the Made in Britain official mark which reinforces that our amplifiers are British-made, as this is a huge thing in the audio industry."
English Acoustics will be using the official Made in Britain mark on its amplifiers, on its packaging and on its social pages and website. Find out more about the company at its members' profile page here.