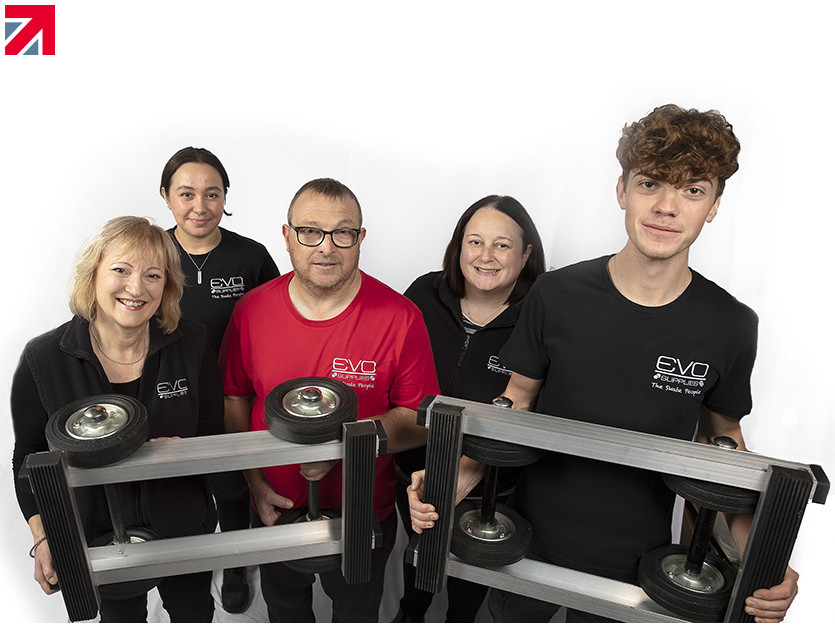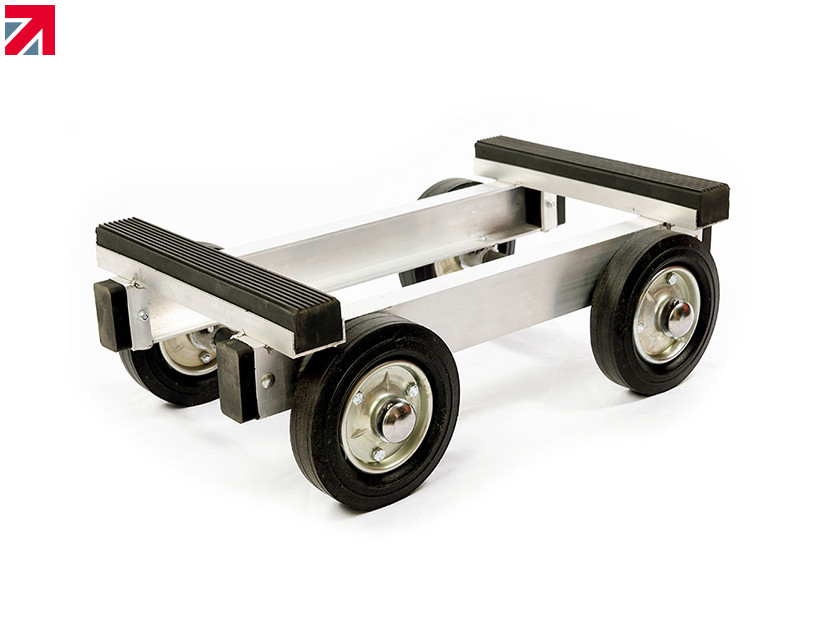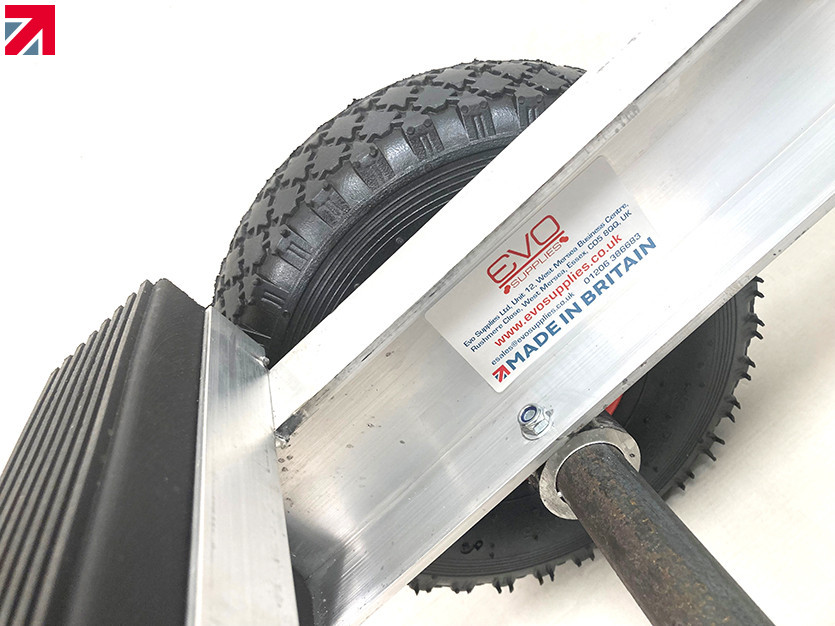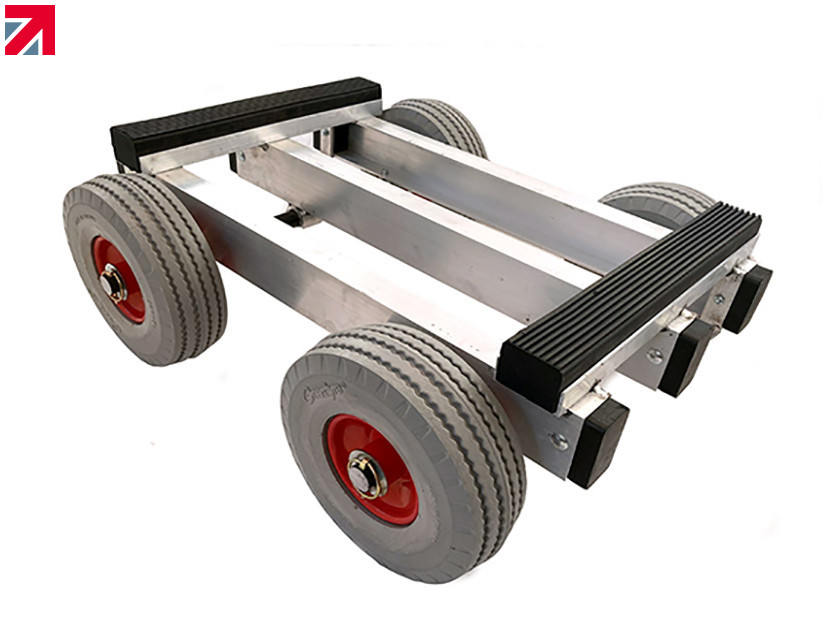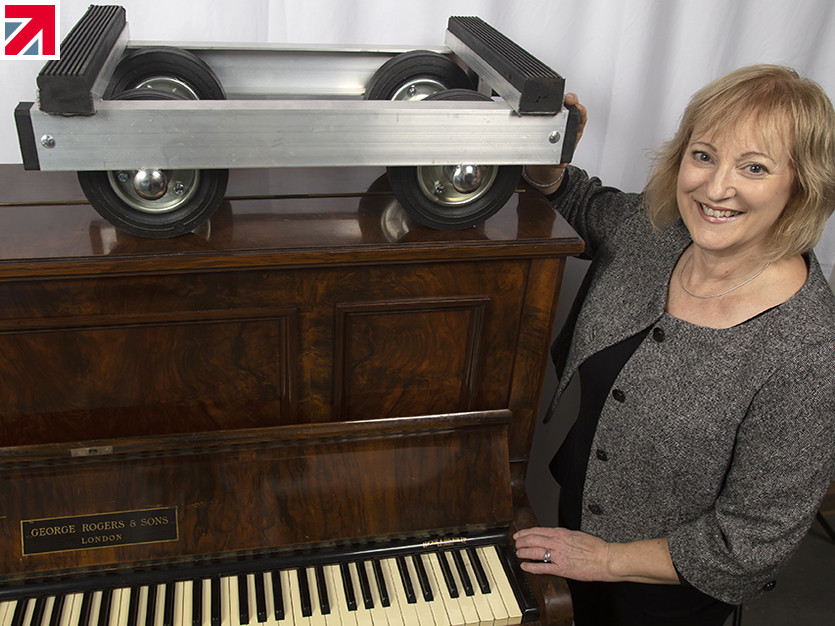 Evo Supplies Ltd, one of the UK's leading manufacturers of furniture moving equipment, has announced the launch of a new range of high-specification aluminium piano trolleys.
Moving into this new area of manufacture will create more job opportunities at the Mersea Island-based business while also significantly enhancing the range of products the company can offer.
Six models of piano trolley are now available from Evo Supplies, all of which were originally designed and manufactured by Alan Stuart Engineering of Salford and have been regarded as the 'gold standard' of piano trolleys over recent decades.
The Alan Stuart Engineering Ltd heavy duty piano trolleys were unique in their all-welded construction, meaning that there are no bolts or split pins to work loose, making the trolleys extremely strong and rigid. Evo Supplies will now continue this method of manufacture from its Mersea Island workshop.
Juliet Dunn, Managing Director of Evo Supplies, said: "Both Evo Supplies and Alan Stuart Engineering have earned a reputation for manufacturing the highest quality moving equipment in their sectors in recent years. When Alan Stuart Engineering closed for business earlier this year, we saw that the opportunity to take on the manufacture of their legendary piano trolleys would be a perfect fit for Evo, with the overlap in our customer bases bringing exciting opportunities for expansion and growth.
"Just like our wooden products, these piano trolleys are designed and built with quality and safety in mind. When customers come to Evo Supplies, they are guaranteed not just the highest quality equipment for their business but a friendly and enthusiastic team looking to support them in getting the right tools for their trade. We're really looking forward to offering these renowned trolleys to a wider audience, through our website and social media presence."
Stuart Corfield, owner of Alan Stuart Engineering, added: "I'm delighted that the piano trolleys we designed and manufactured for so long will continue to be made in the UK. And I'm confident that Evo Supplies have the skills and expertise to take the trolleys into the future."
Find out more about Evo Supplies Ltd on their member profile page here