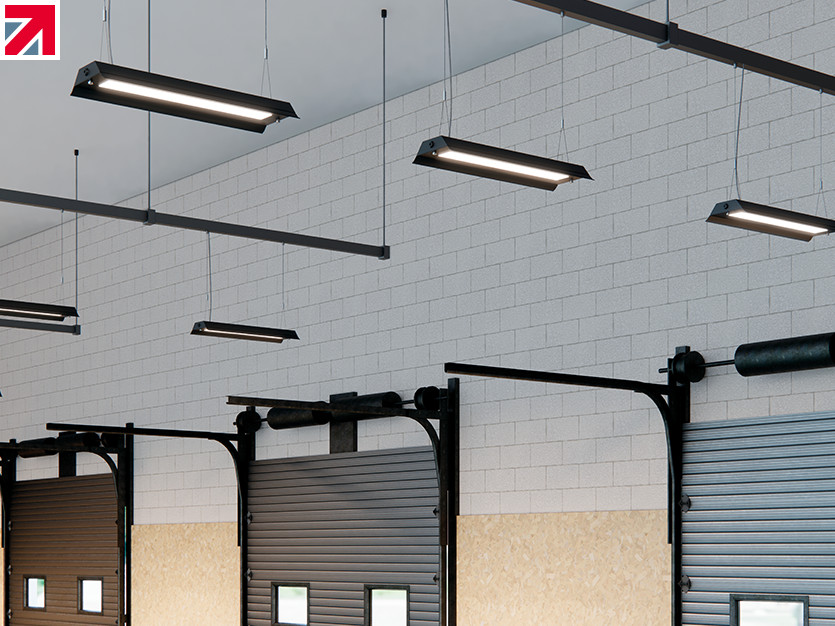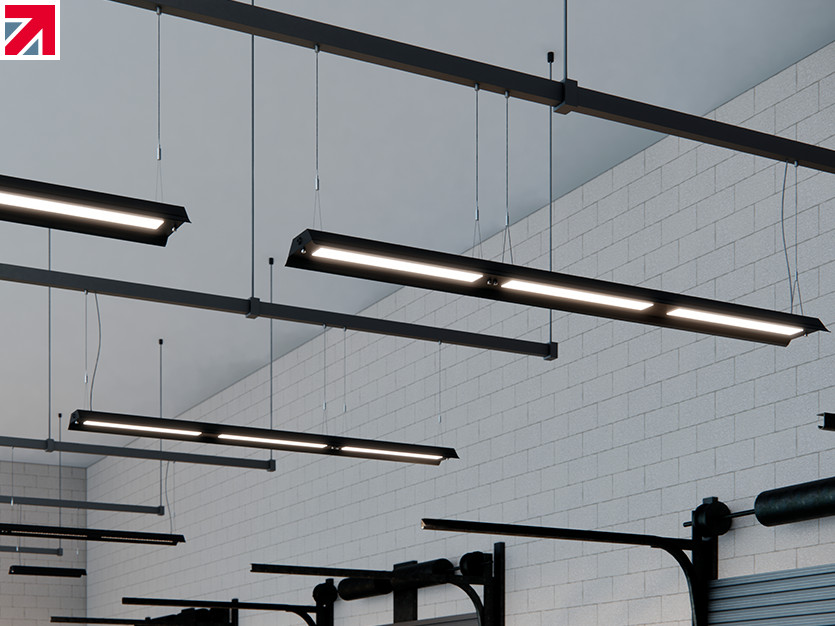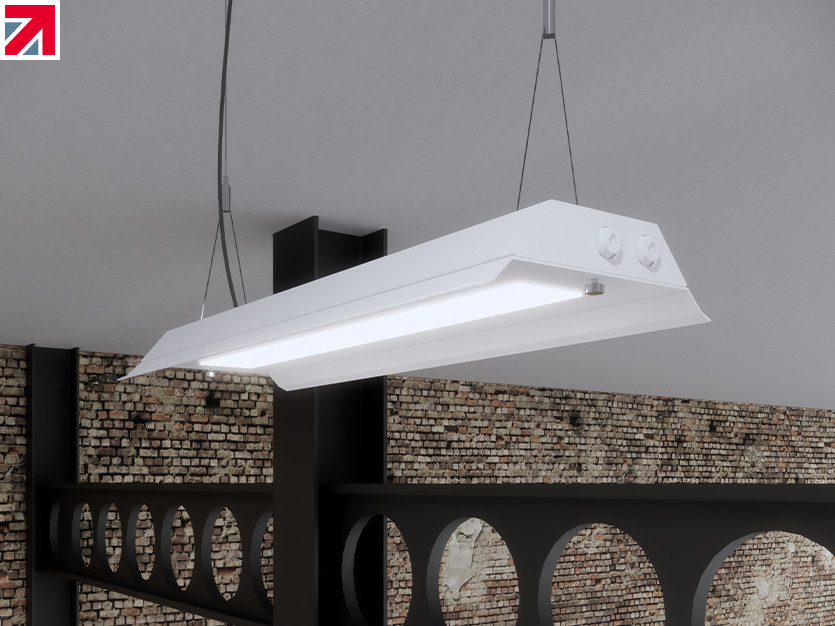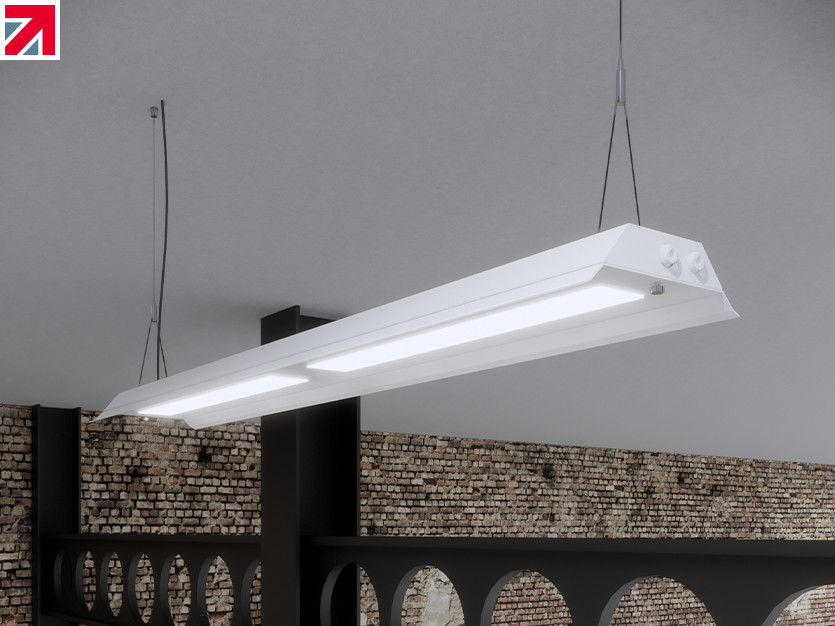 Steon are pleased to announce the expansion of the Stealth range with a new 'Stealth Linear LED.'
Offering an impressive luminous efficacy of up to 181lm/W, and lumen packages ranging from 2527lm – 9842lm the Stealth Linear is a great new addition to our range of Steon branded luminaires. This versatile luminaire is ideal for a range of industrial, commercial, and retail settings and is suitable for continuous runs and can be either surface, trunking, conduit, tri-track, or suspended mounting.
Highly efficient, the Stealth Linear delivers optimum lighting performance, reducing the number of fittings enquired to achieve the desired illumination levels and lowering power consumption and energy costs.
The Stealth Linear is available with 3-hour integral maintained emergency, a range of self-test and dimming options and is also compatible with a range of wireless lighting systems including PRO ECO®, bluCONNECT® and SMARTMESH®.
See more here: https://bit.ly/3krQEk3
Find out more about Steon Lighting on their member profile page here