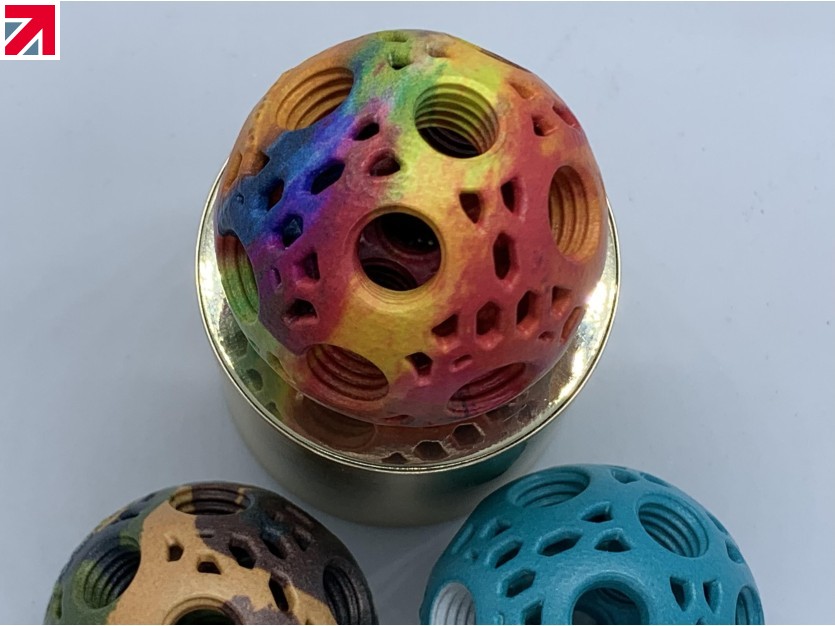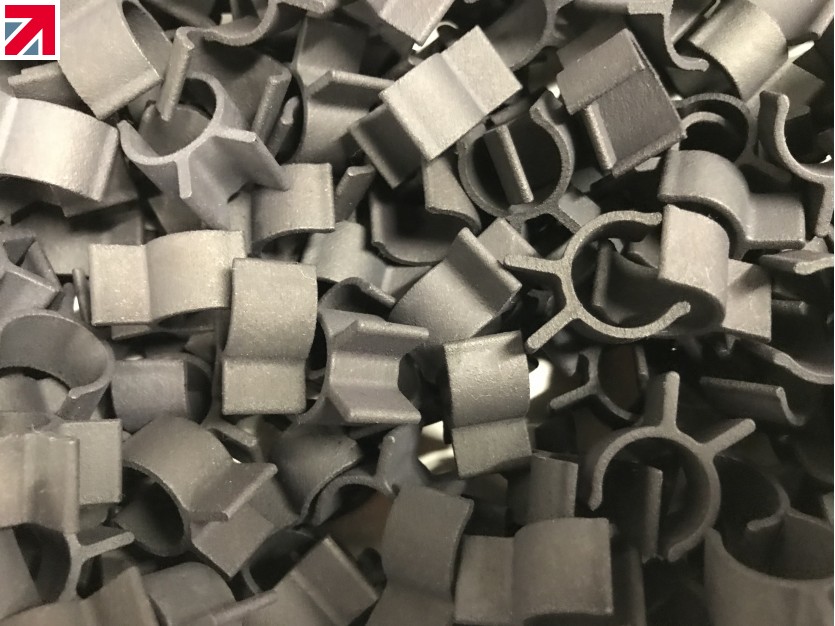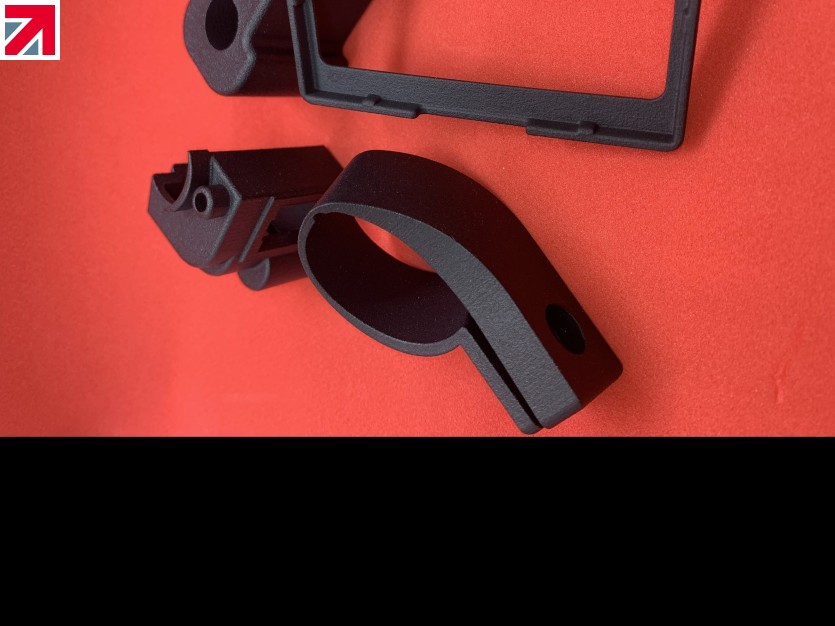 The Engineers at Incremental Engineering Ltd in the UK are happy to announce new service offerings and increased capacity at the start of 2022. As the first stage of a planned £1M+ investment plan. Incremental Engineering specialises in plastic (Nylon Pa12) end use production parts for many industries. Bridging the gap between prototyping and Injection Moulding. They are able to produce single or large numbers of components with zero tooling costs and at short notice.
Due to overwhelming demand for our added value Additive Manufacturing services in 2021 we have ordered an HP MJF 5210 production system. The New 5210 will bring extra capacity to our current Pa12 offering and will be online and running from Mid-February 2022.
"The addition of the 5210 allows us the throughput to expand our offering beyond our current customer base. The applicability of the parts we make is wide ranging including: machine builders, scientific Instrument makers, automotive and end use consumer. The finishing systems we have in house allows parts to be made to such a high standard that they can and are used in consumer products. Complementing low volume injection moulding, certainly in terms of costs but also in capacity, with zero tooling or setup costs.
"The inclusion of parts from Incremental Engineering at the design stage of a product can vastly reduce lifetime costs, component count and stock holding requirements. With many years of in-house Scientific Equipment design and production experience we are well equipped to help customers transition some components from traditional manufacturing methods to a more efficient Additive Manufacturing solution.
With replenishment times as low as 3 days and a MoQ of 1 we are a very agile partner." - Jerry Sutton MD at Incremental Engineering
In addition to the 5210 we have added the HP MJF 580 to the service offering. The 580 is a multi-applicable printer that can be utilised for fast production of MJF parts (under 24 hours) as well as its capability for producing full colour, robust parts. The 580 full colour parts are of a very similar strength to the standard PA12 MJF material but they have surface embedded colour. It can be text, QR code, serial number or purely a cosmetic finish. The applied colours are not painted after but embedded in the surface of the parts, making them robust and not prone to chipping.
With all processes carried out in the UK at our West Sussex facility we are happy to welcome customers by appointment to fact find what processes may help them.
Find out more about Incremental Engineering Ltd on their member profile page here