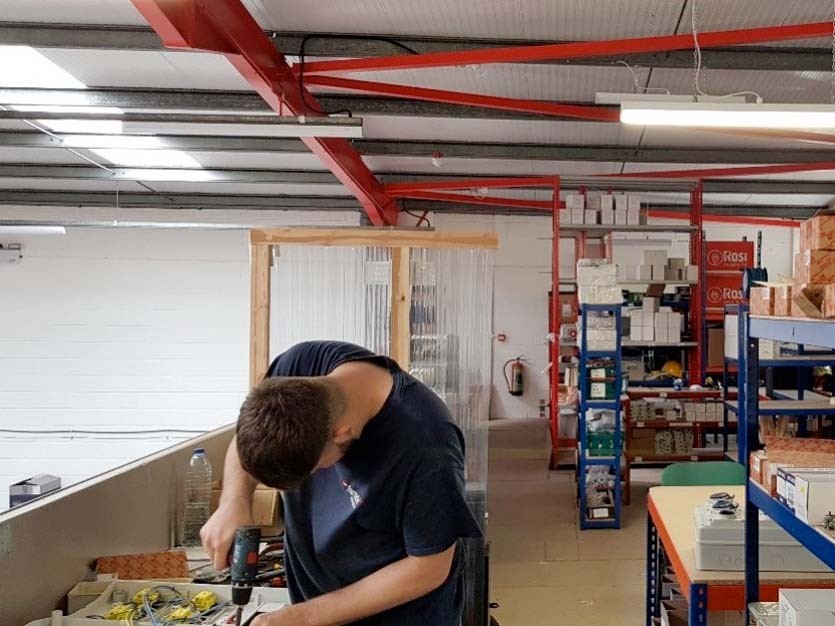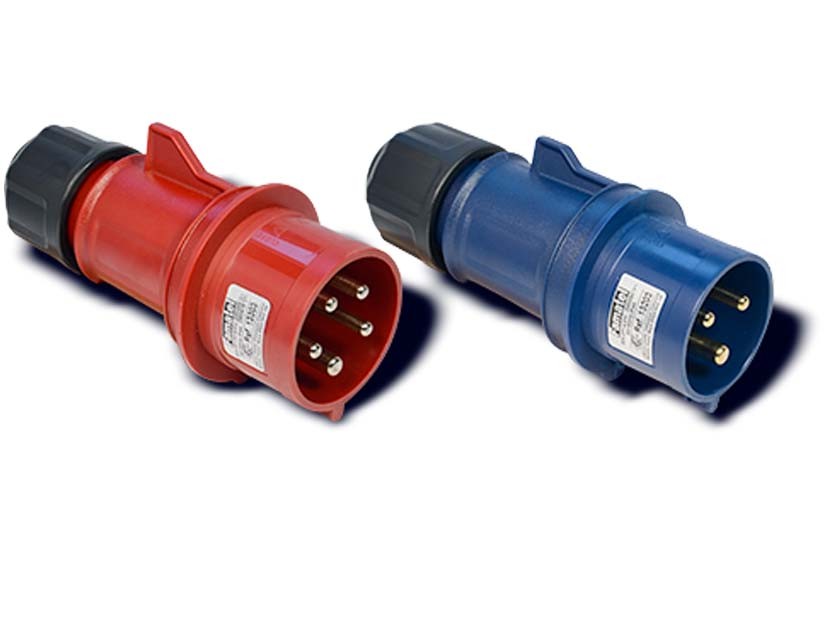 NORTH SOMERSET based Famatel UK Ltd is one of the leading producers and suppliers of electrical products and is proud to be a manufacturer that supports British industry, British workers and British supply chains. Famatel UK Ltd has now succeeded in gaining membership to the Made in Britain organisation.
Famatel UK Ltd told Made in Britain that as a distributer and assembler of industrial power distribution products and systems it holds a full range of BS4343 / IEC 309 electrical distribution products and manufactures a wide range of enclosures from IP20 to IP67 along with its new GRP range. The company also has the ability to integrate its distribution products together to offer its customers a custom build solution to meet specific requirements. Famatel UK Ltd told Made in Britain that it employs a strict system of quality control that flows thought the Famatel SPA group that complies with the ISO 9001 certification in order to meet industry standards Europe and worldwide. Famatel UK says it is proud that its attention to detail in the company's production and administration processes has helped build its reputation with its customers and partners.
Robert Pratt, managing director at Famatel UK Ltd, told Made in Britain, "Gaining membership to Made in Britain will elevate our brand even further in the market and will give confidence to our customers that we, at Famatel UK Ltd, are committed to the highest quality production finish and backed by our WEEE commitment to, safeguard the future for end of use disposal of our products, protecting the environment and upholding true British manufacturing values."
Famatel UK Ltd will be using the official Made in Britain mark on its website. The company will also be using the official Made in Britain mark on its products, data sheets, quotes, invoices, sales and delivery notes. Find out more about Famatel UK Ltd from its members' directory profile page here and its website here.