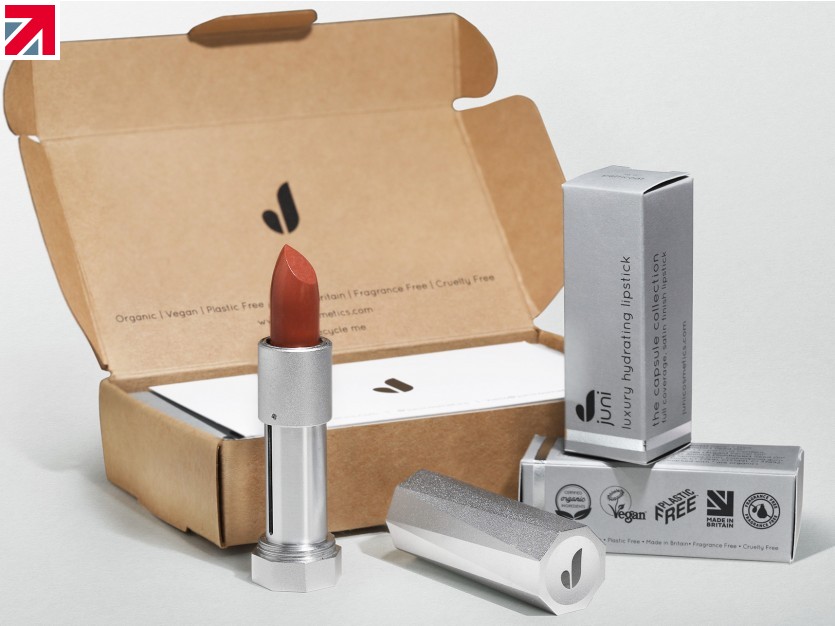 The Juni team are extremely proud to announce that our Luxury Hydrating Lipsticks are finalists in the Premium Makeup category of the PCD (Packaging, Cosmetics & Design) Paris Innovation awards, alongside Chanel and Jimmy Choo!
See https://www.adfpcdparis.com/en/awards/pcd-awards-finalists/
The PCD Innovation Awards celebrate the global beauty market's very best packaging innovations and launches in the past year in packaging for the full range of beauty products.
Open only to packs that have launched onto the market in the past 12 months, the PCD Awards are judged by the most influential packaging directors at the market's best-known brand owners and internationally-renowned design and innovation agencies.
Looking forward to the announcement of the winner in June.
Find out more about Juni Cosmetics Ltd on their member profile page here