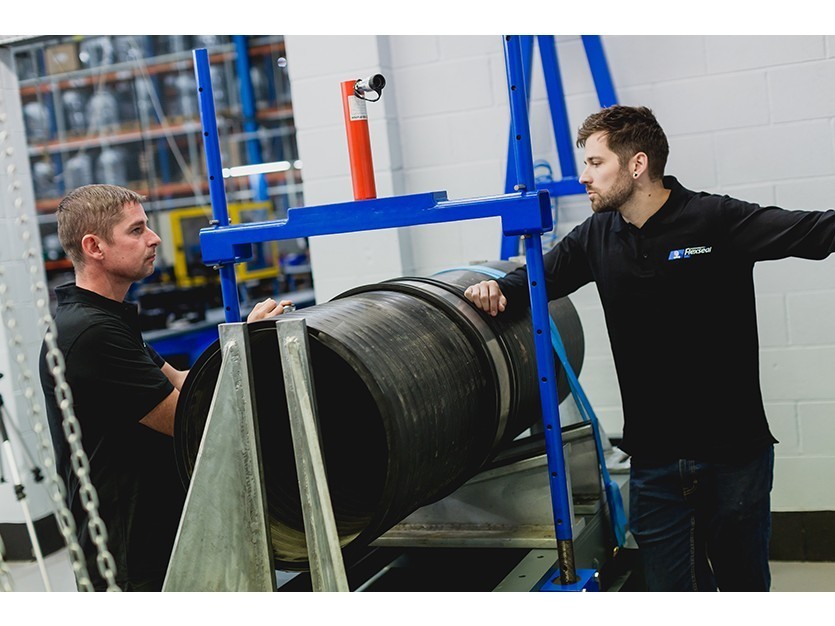 Manufacturing flexible couplings for the civils & drainage market from facilities in Barnsley, South Yorkshire: Flexseal Ltd joins Made in Britain.
Flexseal was established in 1989, with flexible couplings a key focus as much then as it is now. Growth from this product range over the years allowed Flexseal to innovate other products to complement its entire product offering and expand into many different markets and countries. With a reputation for supplying high quality products, Flexseal say that they offer a service to match and operates with a spirit of innovation across all areas of the company. Flexseal's focus is to add value to all levels in the supply chain, from builders merchants to end users of their products.
Ryan Lockwood, Marketing Manager for Flexseal UK, said "Our identity as a British manufacturer is extremely important to us and our customers throughout the ongoing supply chain. Britain has always been at the forefront and heart of industrialisation supported by strong manufacturing. It's part of our culture, it adds value around the world and we feel extremely privileged to be able to strengthen the Flexseal brand with the 'Made in Britain' mark."
Flexseal will use the Made in Britain Mark online, throughout literature, press & advertising and on products. Find out more about the company at its members' directory profile here and its website here.