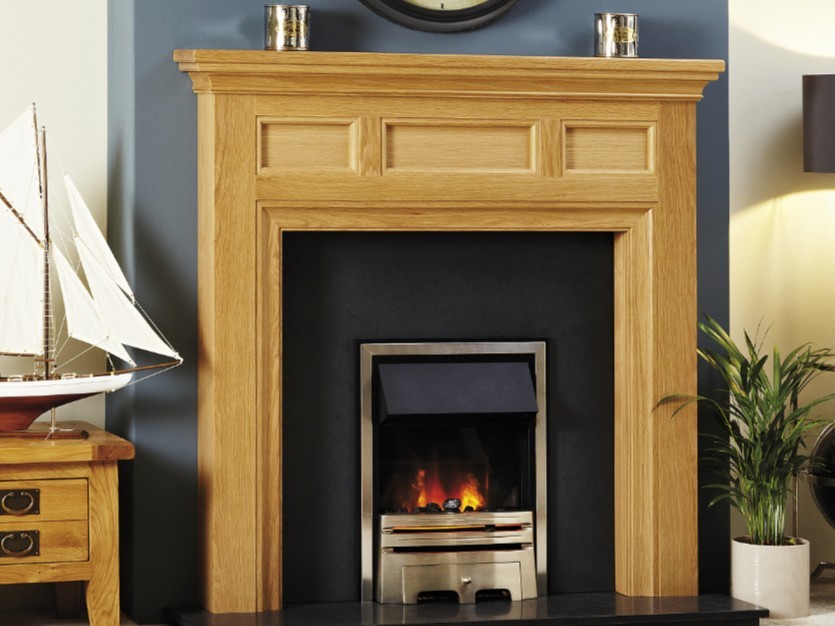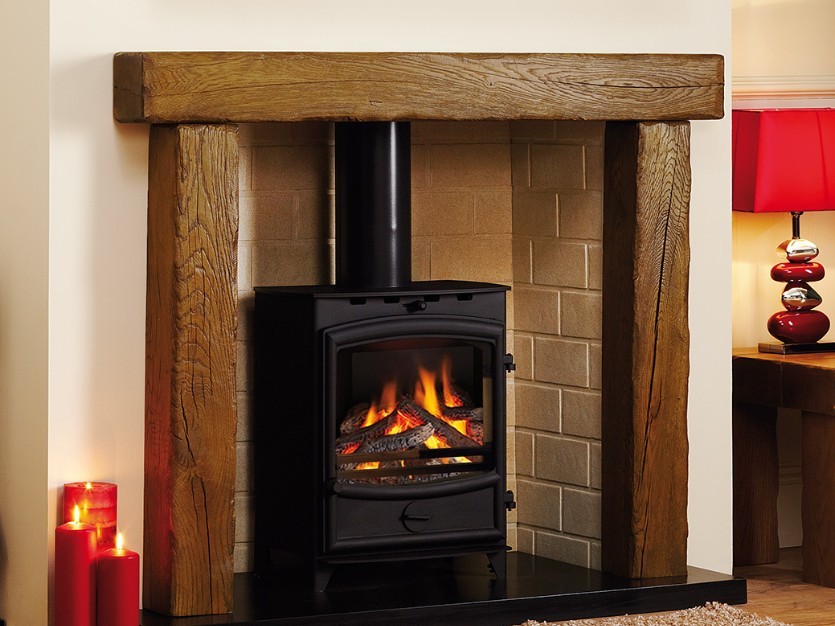 Manufacturing high-quality timber products from its base in York for more than 34 years: Focus Fireplaces (Manufacturing) Ltd joins Made in Britain.
Focus Fireplaces says that it is a company driven by a passion for woodworking within the fireplace and wider furniture industry. All products are manufactured using the finest timbers and materials in a purpose-built factory in York. Focus Fireplaces' experienced and highly skilled craftspeople have been designing and making Award-winning, high quality products primarily for the fireplace trade since the 1980s. As each item is individually made to order, Focus Fireplaces has the capability to alter or adapt their designs to suit specific customer requirements; therefore providing a fully made-to-measure service. By offering a wide range of different timbers, finishes, paints and veneers Focus Fireplaces can expertly match or contrast their products with any existing furniture or décor.
Julian Somers, Managing Director of Focus Fireplaces, said "We are extremely proud to be part of this alliance. We believe that products manufactured in Britain are synonymous with quality and excellence, and being able to promote the Made in Britain mark on our products underlines our commitment to the continued design and manufacture of market-leading products. Our team of craftspeople continue to adapt to the demands of the market, using their skills to deliver beautiful, bespoke, hand-made products and our association with the Made in Britain organisation is a recognition of the quality and high levels of customer services that the team here demonstrates on a daily basis".
Focus Fireplaces will use the Made in Britain mark on their new website and will begin to roll-out the Made in Britain branding across their packaging and customer communications including social media. Find out more about the company at its members' directory profile here and its website here.