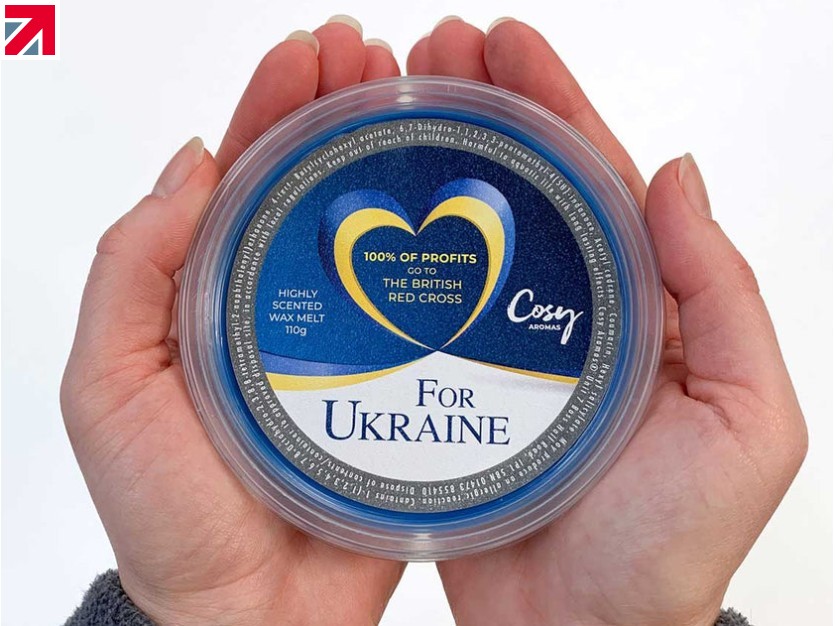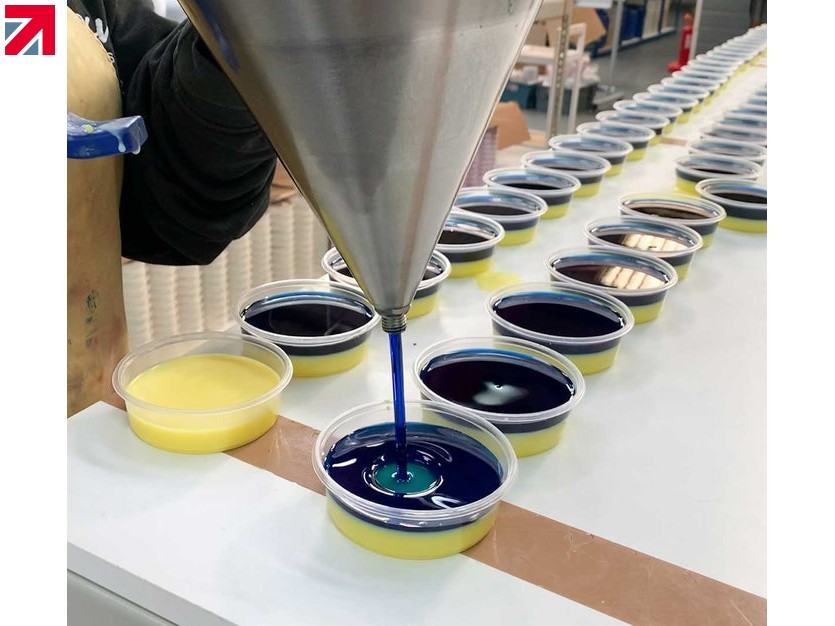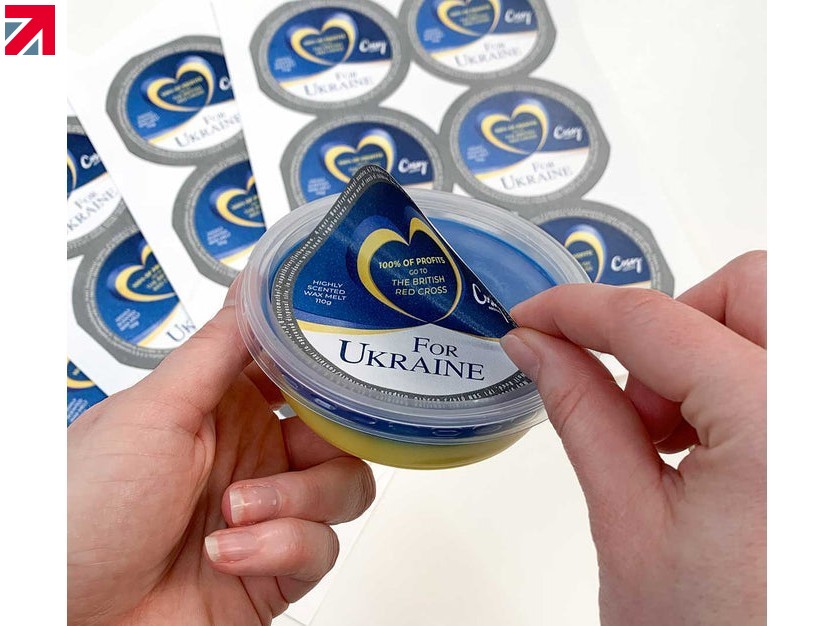 The devastating news of the daily horror taking place in Ukraine is hard to watch and is leaving us all feeling very helpless. We, like you want to be able to do what we can to help those in need. Donating money to the correct charities is the best way to ensure your contribution is being utilised in the best possible way.
We're raising money for The Red Cross Ukraine Crisis Appeal. 100% of the profits from each and every wax melt sold goes to The British Red Cross Ukrainian Crisis Appeal.
The British Red Cross is helping to support the people directly affected by the war. Thousands of people have already received support but there are millions more who would greatly benefit from their continued help.
We are doing our part by creating the 'FOR UKRAINE' 110g soy wax melt and donating 100% of the profits. While we are unable to be there to support the people on the ground we are sending support in the form of donations.
We have currently been able to donate over £2,800 from the wax melt sales and the number increases daily. The cosy team would like to thank everyone who has contributed so far. If you would like to contribute by purchasing this unique highly frangranced 110g wax melt, you can do so at the following link https://cosyaromas.com/products/for-ukraine
Find out more about Cosy Aromas on their member profile page here