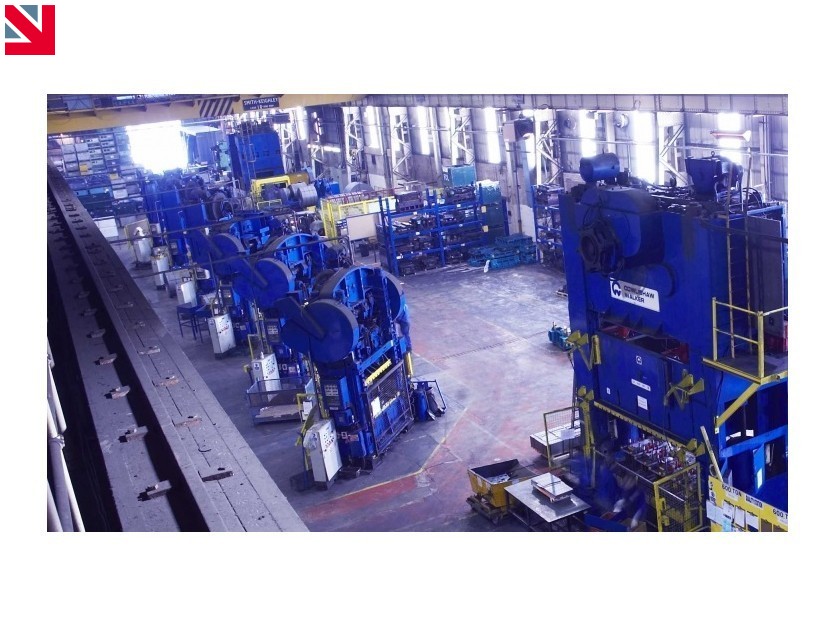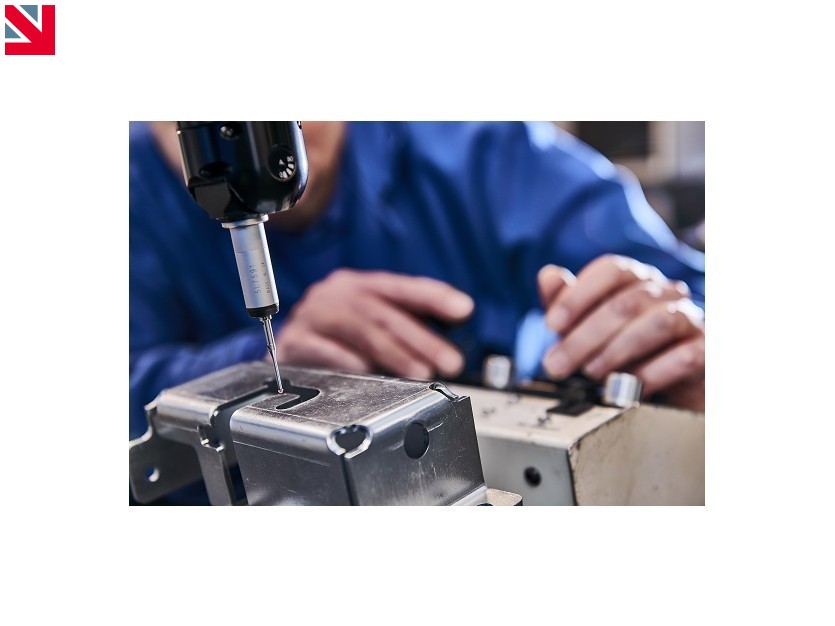 As a proud, long standing British manufacturer of pressed parts, assembled and deep drawn components we are delighted to join an organisation that recognises the strength of the British manufacturing industry.
We are hoping by joining Made in Britain we can expand our already vast and prestigious customer base. Having celebrated our 70th year in business in 2018 we are well known for our first-class quality, reliability and cost.
Made in Britain is an independent organisation dedicated to celebrating and supporting British manufacturers of every size. It has a fast-growing, 1000-strong community of likeminded businesses making 100s of different products, and promotes its members through workshops and in national and local media.
Managing director Grant Dudley-Toole said "We are a family owned and operated manufacturer based in the heart of the West Midlands. What started out in Frank Dudley's own garden shed has now grown to the 4thgeneration manufacturing operation that we are today. With over 57,000 square feet at our disposal, our impressive line of state-of-the-art presses and the dedication and expertise of our workforce, we are able to provide the highest standard in metal pressings and welded assemblies."
John Pearce, Chief Executive of Made in Britain, said, "Frank Dudley is a stellar example of a long-standing UK manufacturer that embodies exceptional quality and reliability. By joining Made in Britain, they will be able to tap into a network of Britain's best manufacturers to share best practice on sales, exporting and marketing.

"Buyers instantly recognise the quality and innovation of British-stamped goods, and as a second-tier supplier to Jaguar Land Rover, Frank Dudley is among the ranks of other exemplary British SMEs playing a crucial part in the supply chain of global brands. We are proud to to add them to our 1,000-strong membership."
Find out more about Frank Dudley Ltd on their member profile page here