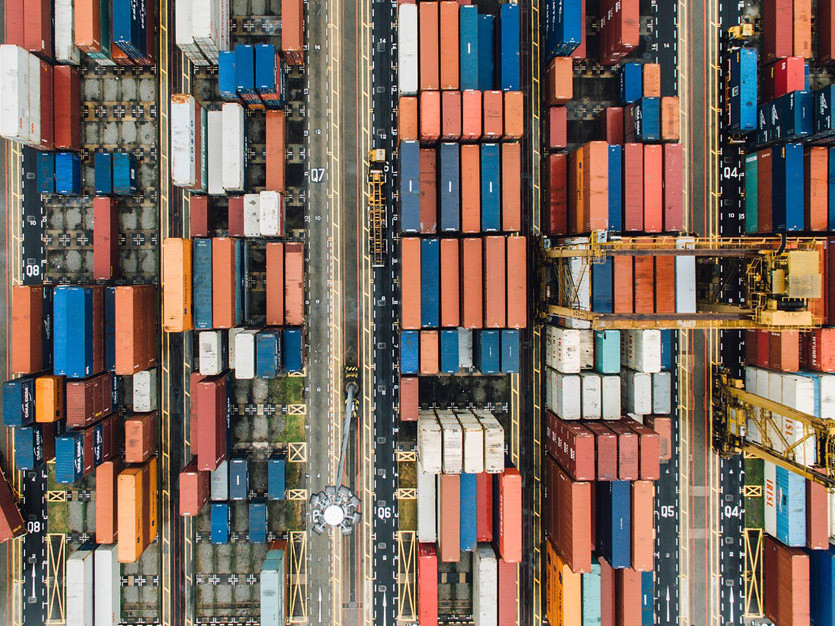 Wednesday 19 February 19, 2pm-3pm
A FREE-to-register webinar from the Institute of Export and International Trade will provide advice and insight into the often-complex business of export controls and licenses.
Rising geopolitical tensions, devastating conflicts and an ever-changing regulatory landscape mean UK businesses need to strive towards compliance in international trade. A failure to do so will have severe moral implications for exporters from the UK, who could also risk hefty fines, loss of reputation, debarment, and the loss of business.
In this webinar, board members from the Institute of Export and International Trade's recently launched Export Control Profession will discuss what businesses need to know about Export Controls and Licenses to ensure they are exporting compliantly.
It will cover:
• What are Export Controls and Licenses?
• What do exporters need to know about international sanctions?
• Will you be affected by the 2019 update of the EU Control List of Dual-Use Items?
• What impact could Brexit have for UK businesses?
• The importance of a professional understanding of Export Controls
Open to Export webinars are powered by the Institute of Export and International Trade – the UK's only professional body representing international trade, recognised by the World Trade Organisation and the International Chamber of Commerce as a 'Small Business Champion'.
Register for the webinar here. Catch up with all IOE&IT webinars at opentoexport.com/webinars