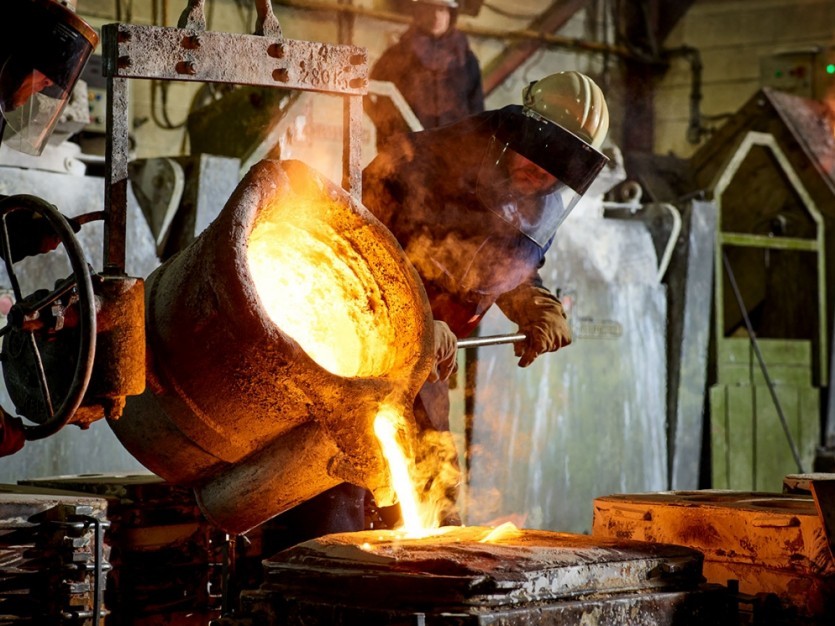 Family-owned, independent, British, Steel Foundry specialising in High Integrity Castings, Fabrications and Precision Machining: Furniss & White (Foundries) Ltd joins Made in Britain.
Furniss & White was established in 1980 and the company says that they have sustained growth through outstanding quality and service. The Sheffield based company now employs more than 110 people in five separate divisions. The extensive range of Furniss & White products have a wide application in the Chemical, Petro-Chemical, Mining, Oil Exploration, Marine and Power Generation industries. The company hold stringent NORSOK approvals for the manufacture of 4A, 6A, CK3, CW6MC and CX2MW materials.
David Furniss, Managing Director, said "Furniss and White is a proudly British company who's strength lies in its customers knowledge that we do things right. Quality and service have formed the company's foundation from its inception, the supply of high quality manufactured castings into the UK market generates a low carbon foot print and allows us to bolster Britain's future."
Furniss & White will use the Made in Britain mark on their email signatures, letter templates, marketing material and website. Find out more about the company at its members' directory profile here and its website here.