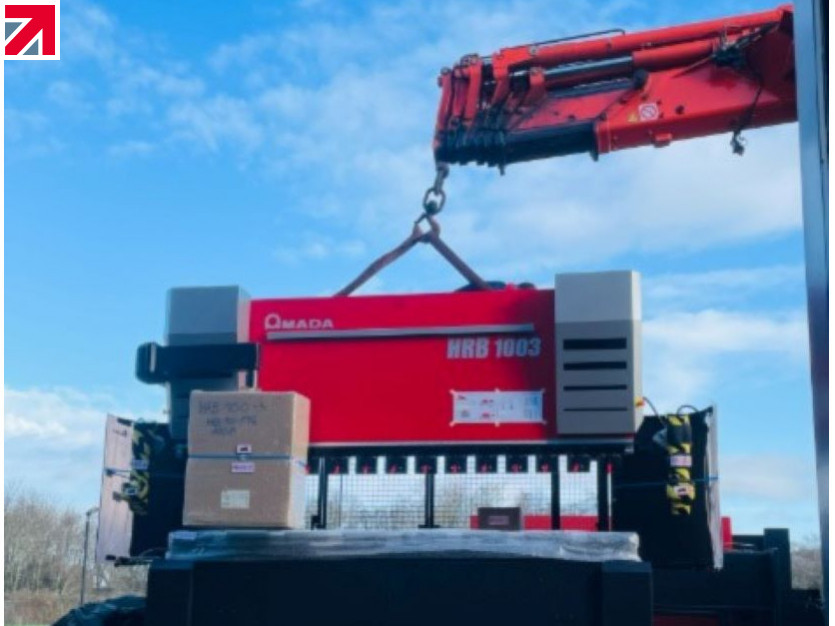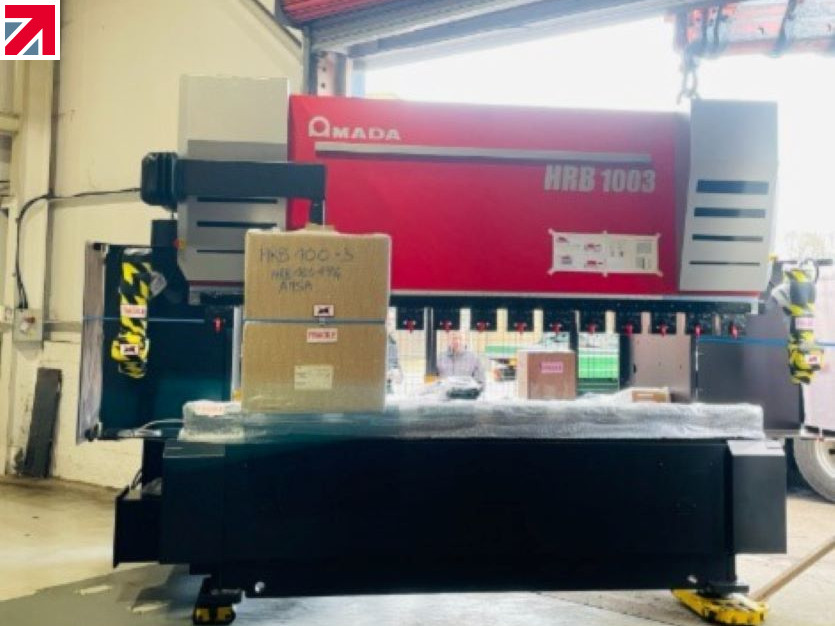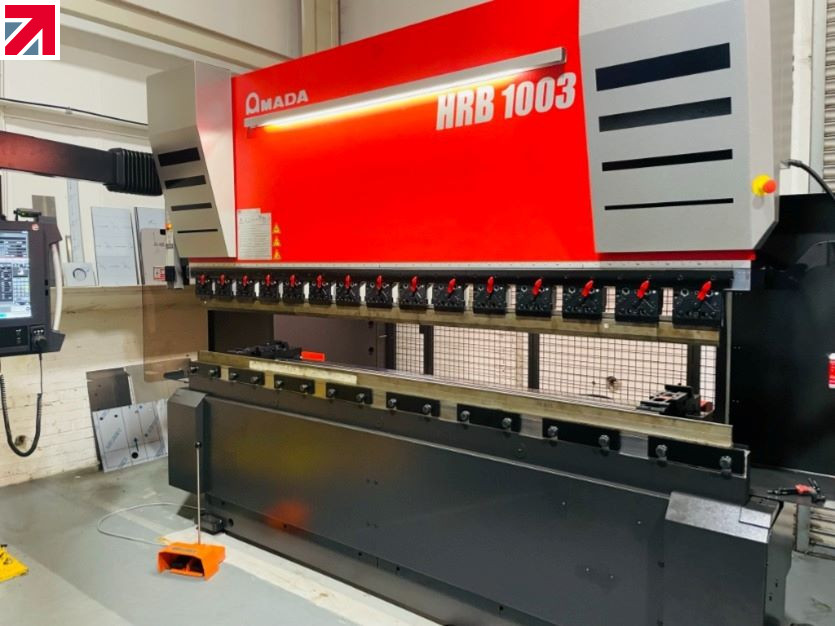 Vantage Products has started 2023 with further investment in our manufacturing facility. To follow on from our recent Penta Swing VII fiber laser cutting system we have now upgraded our pressbrake to a brand new Amada HRB.
The new HRB offers many advantages to the older HFB machine including:
Faster Operational Speeds
Improved Accuracy
Faster Set-Up Times
Eco-Friendly
More Flexible
Many thanks to Amada UK and their partners for a seamless transition; the Vantage team are now up and running and enjoying the benefits the new HRB has to offer.
https://www.vantageproducts.co.uk/news/further-investment-in-our-manufacturing-facility/
Find out more about Vantage Products Ltd on their member profile page here