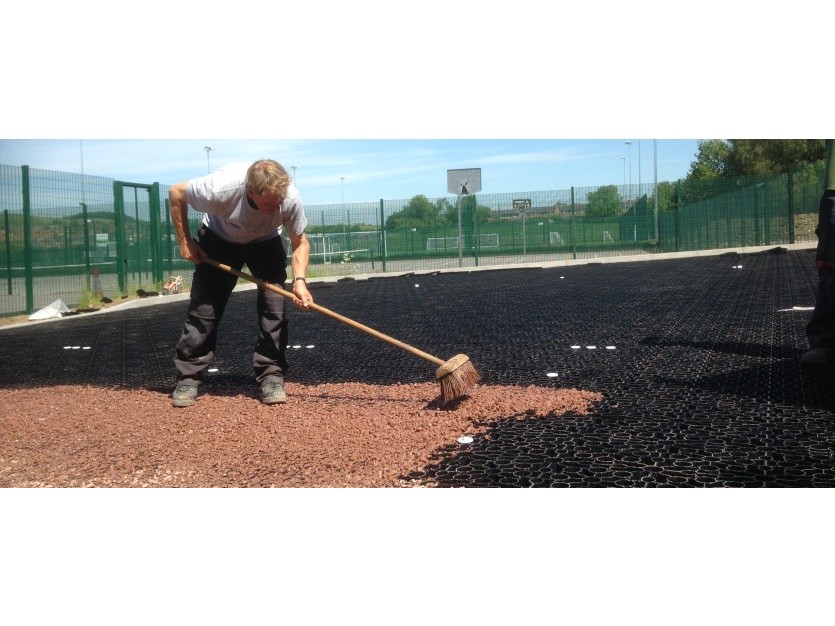 Specialising in the supply of groundworks, construction and landscaping products: GCL Products Limited joins Made in Britain.
GCL Products have been supplying to the trade industry for almost 10 years, having started as a bedroom business, they procure and supply products for construction and landscaping that have been made from recycled materials. Their product the 'X-Grid' has been featured in films and television, including the BBC programme Garden Rescue.
Guy Wall, Head of Marketing, said: "We're incredibly proud to be awarded the Made in Britain mark, as we believe the UK manufacture of our product benefits everyone involved. From the manufacturing team producing the product, to our customers, we have much better control over the quality and availability of our materials, with an added eco bonus of keeping the carbon footprint low."
GCL Products will use the Made in Britain mark on their website, printed promotional materials and social media posts.
Find out more about the company at its members' directory profile here and its website here.