Going Global Live was an opportuntiy for Made in Britain to showcase our members and their products at one of the UK's leading export and trade events in London.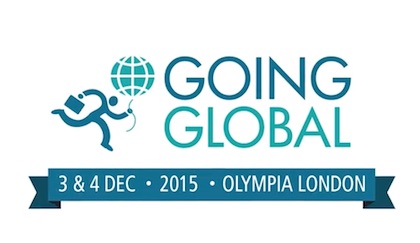 Made in Britain members taking part were Perkinator, Unipart Dorman, Logotag, Origin Paddleboards, Shackleton, Bradford Engineering, True Mountain, Ora and Lockabox.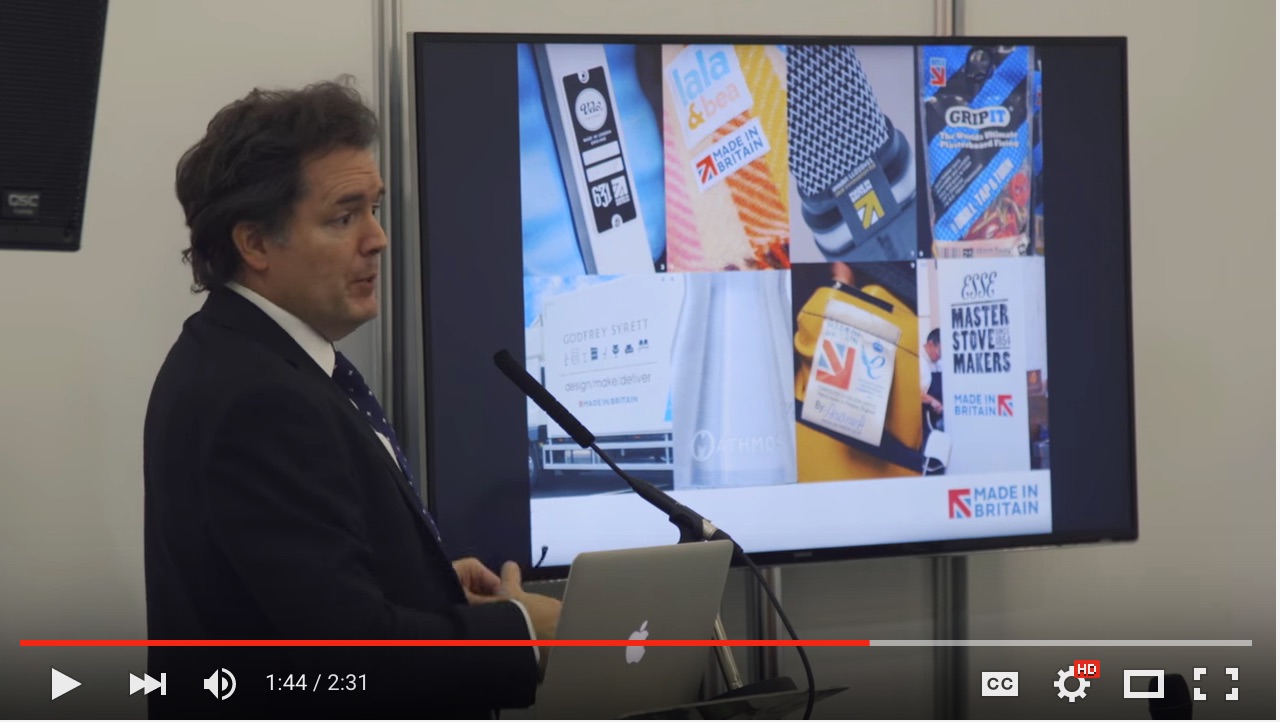 Chief Executive John Pearce presented "Making Money by Making British" which you can see here.
We used social media to live broadcast interviews with Made in Britain members via Periscope. The interviews are available here on our Vimeo channel.
You can watch the Going Global video here.