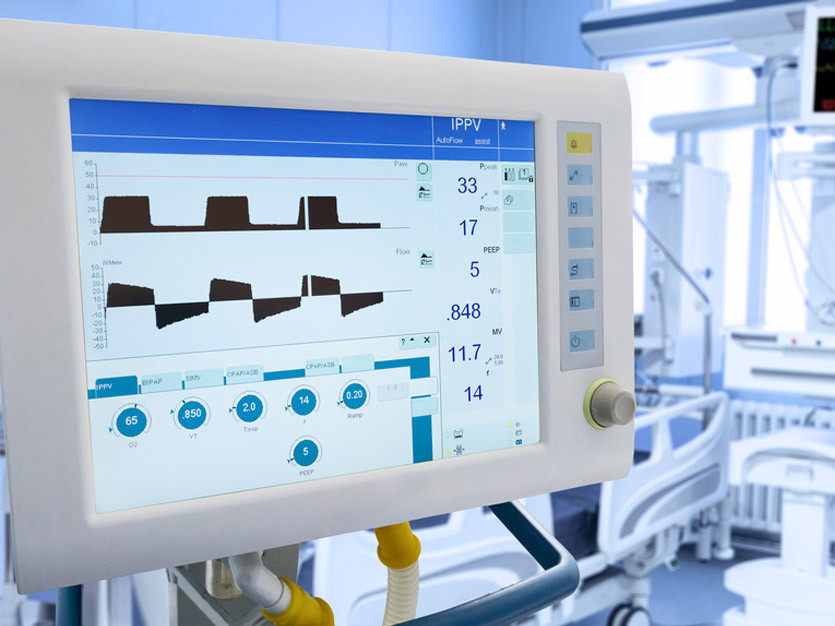 THE government is calling on the manufacturing industry to help deal with the predicted shortage of medical ventilators due to the coronavirus pandemic.
Prime minister Boris Johnson has called for a 'national effort for ventilator production'. Any UK manufacturing company that has the technology and capacity to support this effort is being asked to call the BEIS Business Support helpline on 0300 456 3565. A dedicated team has been taking calls on this number from 10am today (Monday 16 March).
Health secretary Matt Hancock, said that hospitals in the UK have about 5,000 ventilators but that many more are needed to treat patients with serious cases of the coronavirus.
Can you help with the shortage of ventilators? Do you have the skills and resources to make them? If you think your business can contribute to the effort, please call 0300 456 3565 or email ventilator.support@beis.gov.uk