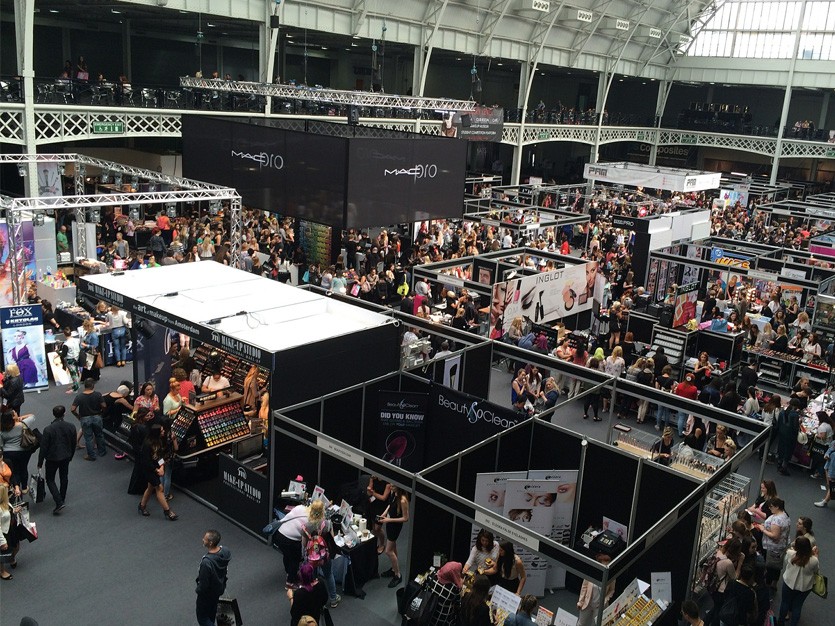 IF you think your business will benefit from exhibiting at overseas trade shows, government support is available to businesses that qualify.
UK businesses exporting, or thinking about exporting, can apply for support to exhibit at, or attend, approved overseas trade shows and conferences or potentially receive grants to offset some costs.
Applications to exhibit at overseas trade shows opened on 29 November 2021 and applications to attend overseas trade shows without exhibiting open from January 2022.
Exhibiting at overseas trade shows can help you gain essential market knowledge and increase your company's brand awareness amongst overseas buyers and help to grow business sales by securing new customers.
Support available through the programme for exhibiting at overseas trade shows varies. All successful applicants will receive training on successfully exhibiting at trade shows in general and the specific approved events that they have applied for.
Some businesses may also receive a grant of either £2,000 or £4,000 as financial support to cover exhibition space costs, stand costs (including design, construction and stand dressing), conference fees and costs of preparing conference promotional material (where appropriate).
Eligibility
The maximum number of successful applications available to individual organisations is limited to one for the lifetime of the UK Tradeshow Programme. Eligible businesses must either:
• be a small to medium-sized enterprise (SME) (less than 250 employees), based in the UK (excluding Isle of Man or the Channel Islands, and either:
• sell products or services which substantially originate from the UK, or
• add significant value to a product or service of non-UK origin
You may be required to evidence that you meet the criteria.
To be eligible for support, you must also be UK VAT registered, turning over annually between £250,000 to £5 million and exhibiting for the first time or wishing to venture into new markets. You must also be receiving assistance through the UK Tradeshow Programme for the first time and not have committed to attending the event before applying for support. You should be actively investigating export opportunities for your own business having not previously exported, or having previously exported and wishing to grow exports in new markets.
There are full details of eligibility requirements on the UK government website here: https://www.gov.uk/guidance/uk-tradeshow-programme and if you have any questions about the programme, please contact: enquiries.uktradeshowprogramme@trade.gov.uk