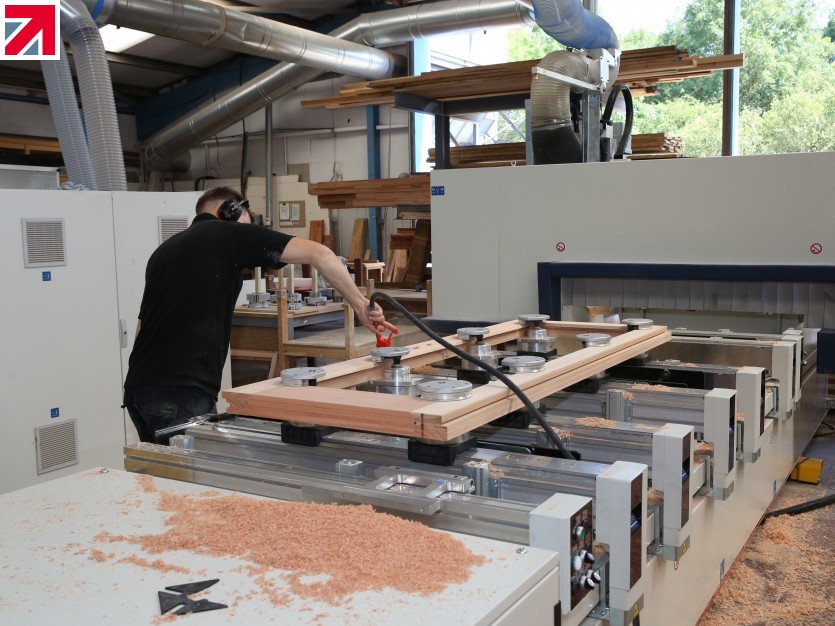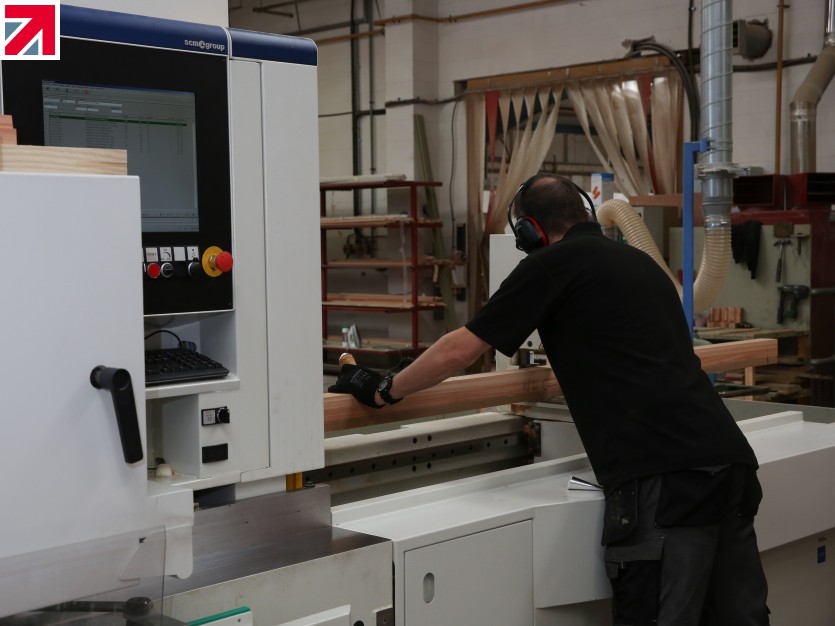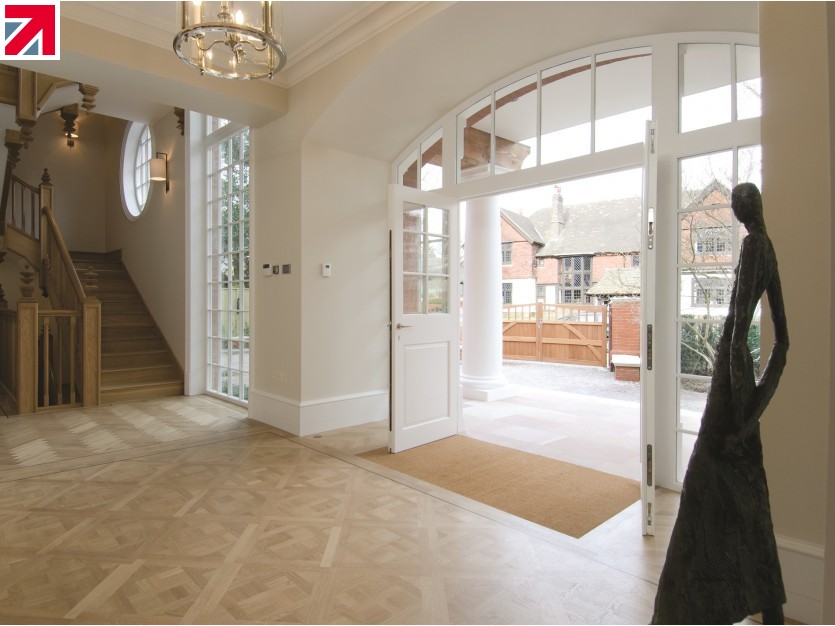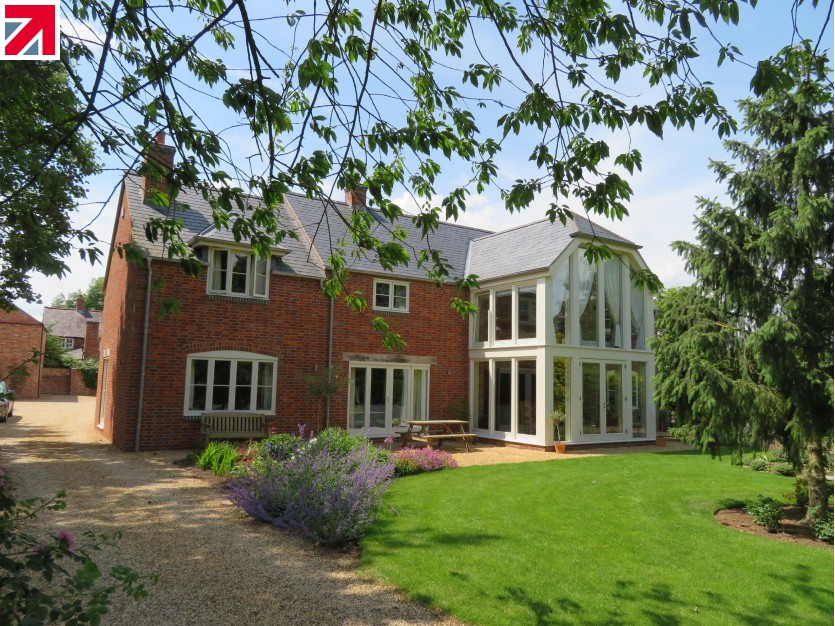 Multi award-winning timber windows and doors manufacturer Gowercroft Joinery is teaming up with 'Made in Britain' to celebrate its success as a UK business delivering exceptional quality timber window and doors to its customers.
The Made in Britain campaign group was formed in 2011 with the aim of supporting British manufacturers, encouraging sustainable growth and helping consumers, buyers and specifiers identify genuinely UK-made products.
"We're delighted to be part of this growing community of British manufacturers, dedicated to high standards of quality and performance" said Andrew Madge, Managing Director of Gowercroft Joinery.
Since it was formed in 1998, the company has gone from strength to strength, developing market leading ranges of timber windows and doors, which combine state-of-the-art technology and high-performance materials with a traditional style of joinery and craftsmanship, which is perfectly suited to UK homes and architecture.
The success of the company's core range of Classic windows and doors has been followed by the launch of its award-winning Heritage range developed for the UK building conservation sector, and the pioneering new Frontier range designed specifically for the future build market.
"As the UK window and door market has always been distinct to that of continental Europe, we believe it is all the more important that it is serviced locally with product designs and detailing that reflect the unique heritage and architectural styles of the British Isles. Over the past decade, imports have taken a large share of the UK market and this is threatening the authenticity and character of UK housing stock and the built environment," said Andrew.
"We are proud of our 22 years of uninterrupted trading in Derbyshire. Made in Britain membership is a demonstration of our commitment to high-quality British design, to the local and national economy, as well as a way of celebrating our success as a home-grown company,"
In recent years, the company has been recognised in several industry awards, including the 'Best Windows' category of the 2017 Build It Awards and the prestigious 2019 British Woodworking Federation's (BWF) 'Woodworking Project of the Year' award for its part in the restoration of Templeton House, Sir Winston Churchill's former home in Roehampton.
For more information about Gowercroft Joinery telephone: 01773 300 510. Email: info@gowercroft.com Web: www.gowercroft.co.uk
Find out more about Gowercroft Joinery on their member profile page here
Find out more about Gowercroft Joinery on their member profile page here