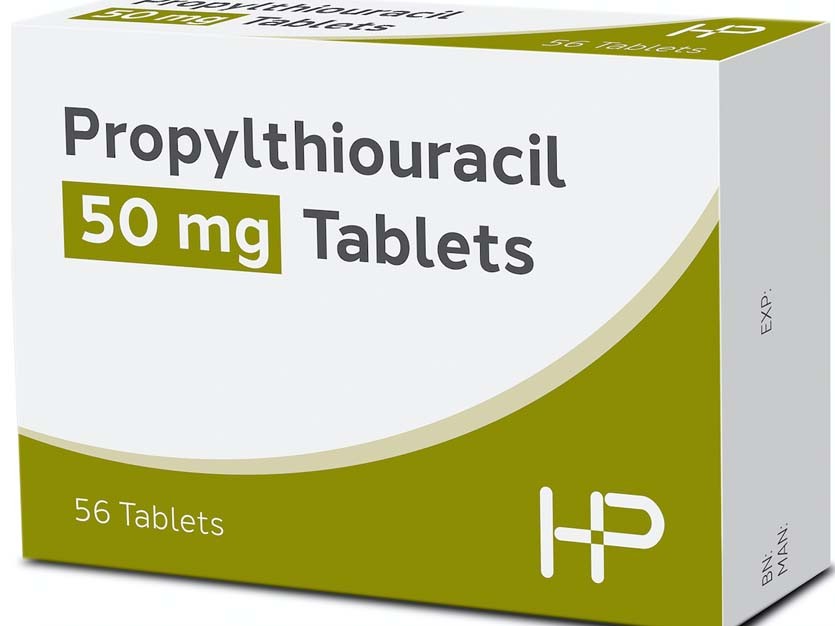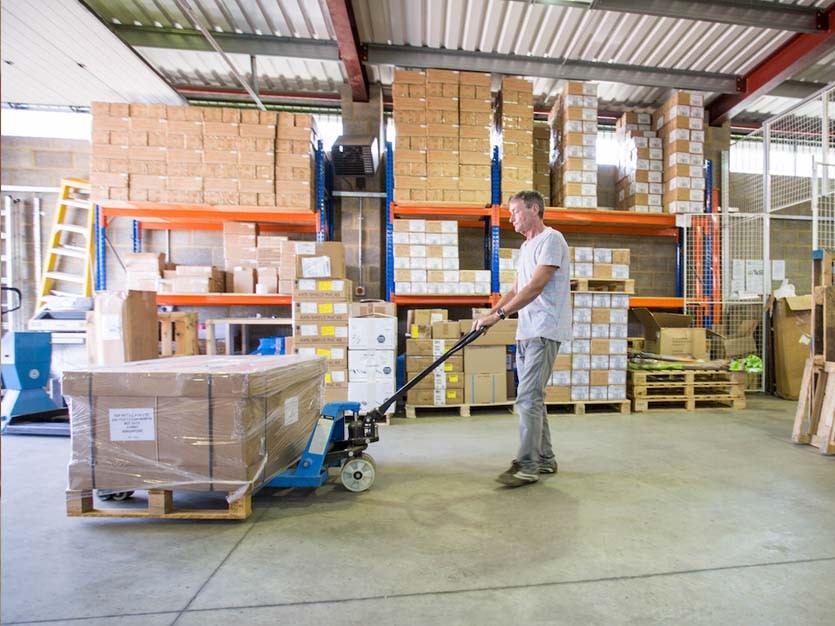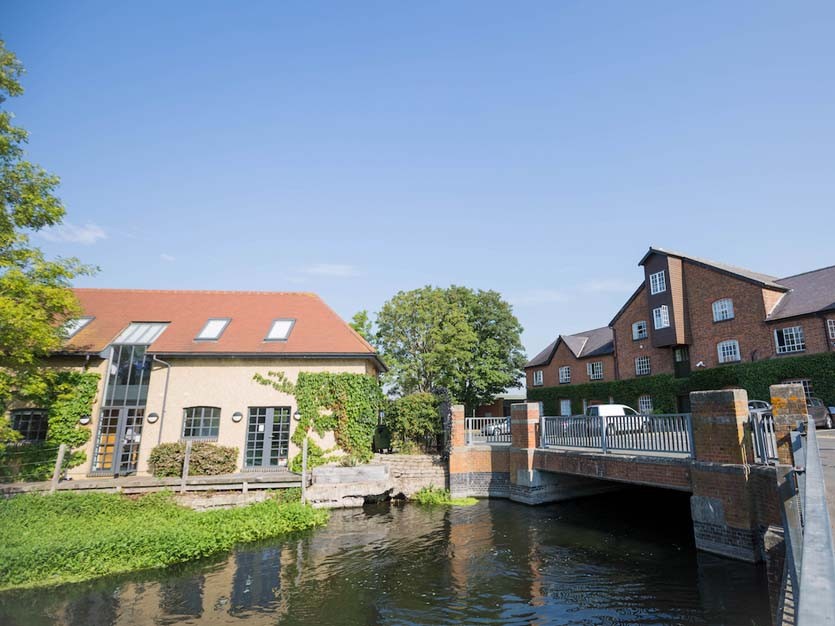 HALEWOOD Chemicals is a UK based producer and distributor of generic pharmaceuticals that has provided healthcare products to healthcare professionals all over the world for over 70 years. Halewood Chemicals has now been granted membership to the Made in Britain organisation.
Formed by Dr Gordon James Pritchard in 1947, Halewood Chemicals continues to be a family business in 2021, with Dr Pritchard's daughter, Mrs Susan de Zulueta, the current managing director. The company was founded as a pharmaceutical wholesaler but has since expanded into the development, licensing, sales and marketing of generic pharmaceutical finished products and over-the-counter (OTC) healthcare products.
The values of excellent customer service and valued partnerships that bring unique benefits to its customers remain at the heart of Halewood Chemicals and the company says that this ethos is at the centre of the work of its experienced and expert team which is committed to delivering the highest quality and competitively priced products around the world.
Susan de Zulueta, managing director at Halewood Chemicals, told Made in Britain, "My father founded Halewood in 1947 as an export business. He would spend 4 months of his year abroad, meeting partners and promoting 'brand UK'; our company's success has been built around that promise of UK excellence and quality. It's over 70 years since Halewood was founded, and yet, with Britain having exited the EU, that message feels more relevant than ever before. Joining the Made in Britain network makes us all at Halewood incredibly proud and excited to keep championing UK manufacturing."
Halewood Chemicals will be using the official Made in Britain mark on its website and marketing materials and also on its packaging and trade show banners. The company will also look into updating its product packs with the official mark. Find out more about Halewood Chemicals at its members' directory profile here and its website here.