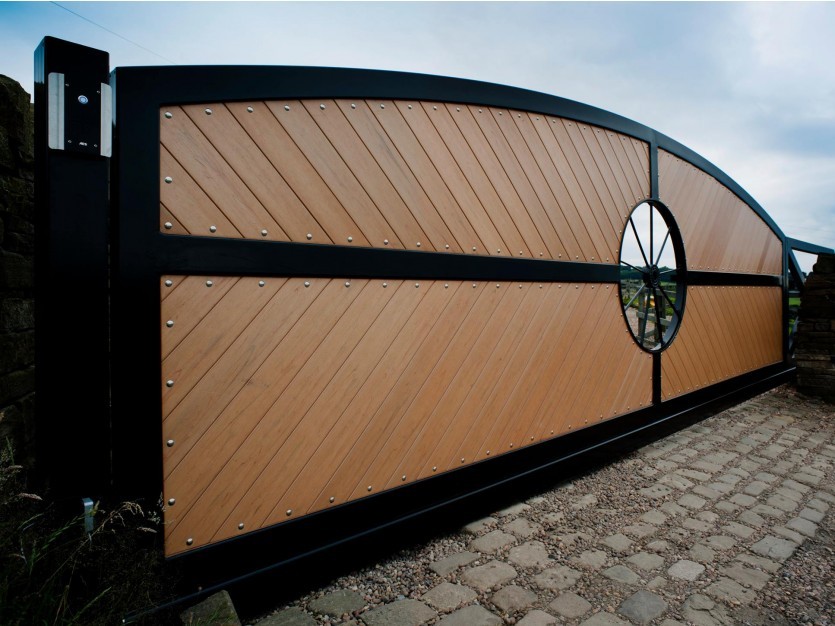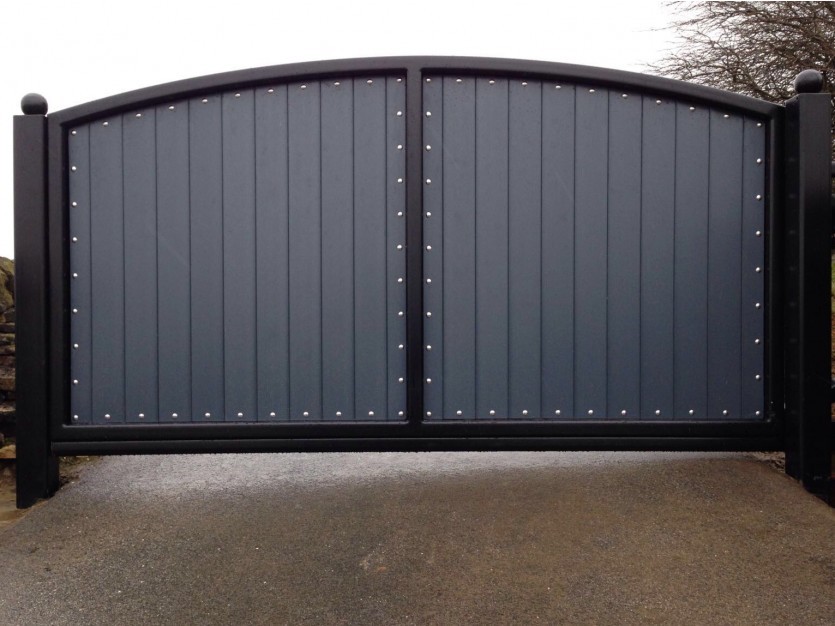 Manufacturing synthetic plastic wood profiles from facilities in Runcorn, Cheshire: Highwood Consultants Ltd joins Made in Britain.
Highwood was originally founded during the 1980s by Ross Cooper, who was the founder and originator for the manufacture of synthetic timber profile. The Company says that it is widely recognised as being the market leader in manufacturing its style of profiles and has successfully established a partnered licensed operation in the USA as well as creating a customer base across the UK, Europe and the Far East. The Company is privately owned with its head office, profile extrusion manufacturing plant and GPPS processing facility located in Davy Road on the Astmoor Industrial Estate in Runcorn, Cheshire.
Haley Woodcock, Office Manager, said "As a UK based manufacturer we are proud to display the Made in Britain mark, I think this gives buyers confidence in our product."
Highwood proudly display the Made in Britain mark on all their completed pallets in the way of packing tape and also on their website and social media accounts. Find out more about the company at its members' directory profile here and its website here.