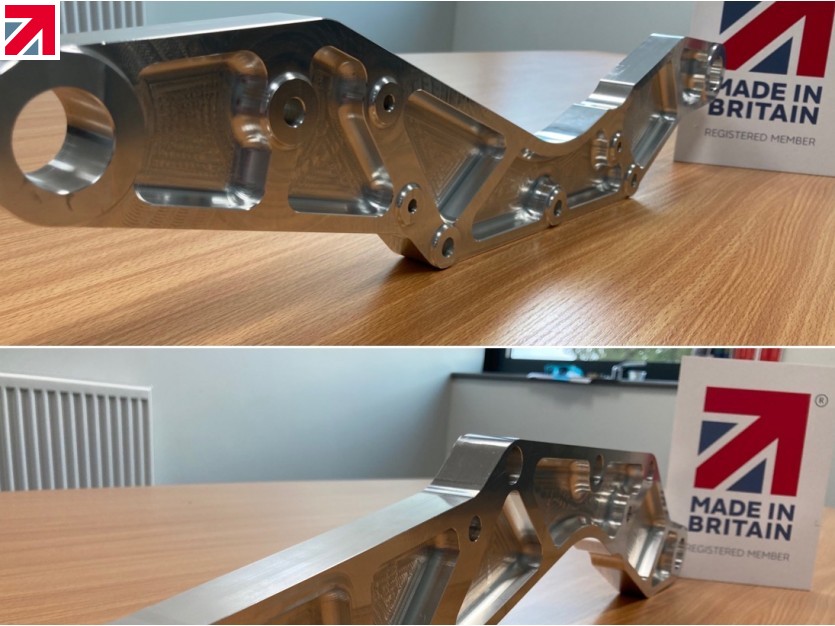 Hollingworth Design Limited rapidly responds to an urgent request our client required on a very tight deadline.
Using the latest 3D technology, our skilled CAD team had drawn, simulated the running time and readied for production in a very short period of time.
We actually like it in the raw machined state. However, they are on their way to be black anodised as per the client's specification.
If you do have any RFQ's for CNC machining, please feel free to drop us a line at sales@h-d-l.co.uk or just pick up the phone for an informal discussion about your requirements. 0161 474 7339
Find out more about Hollingworth Design Limited on their member profile page here
Find out more about Hollingworth Design Limited on their member profile page here