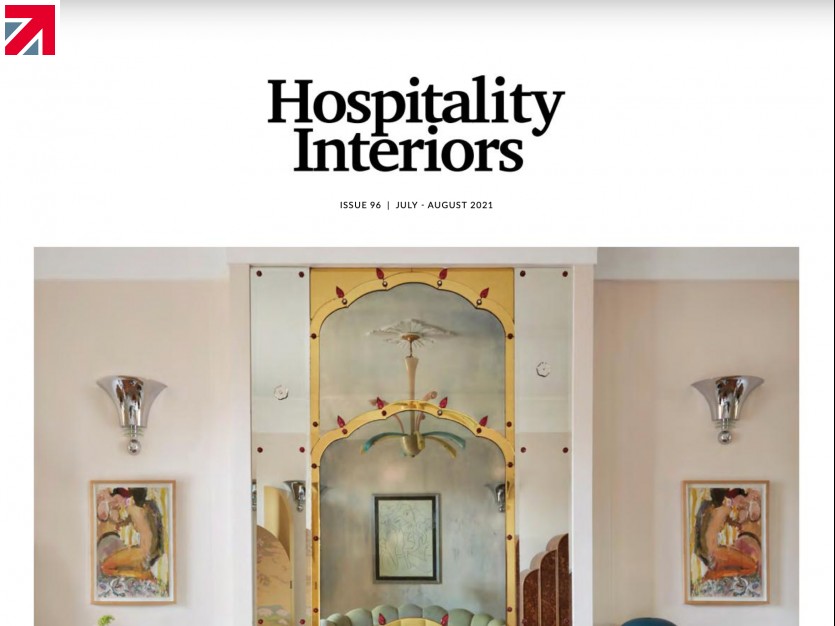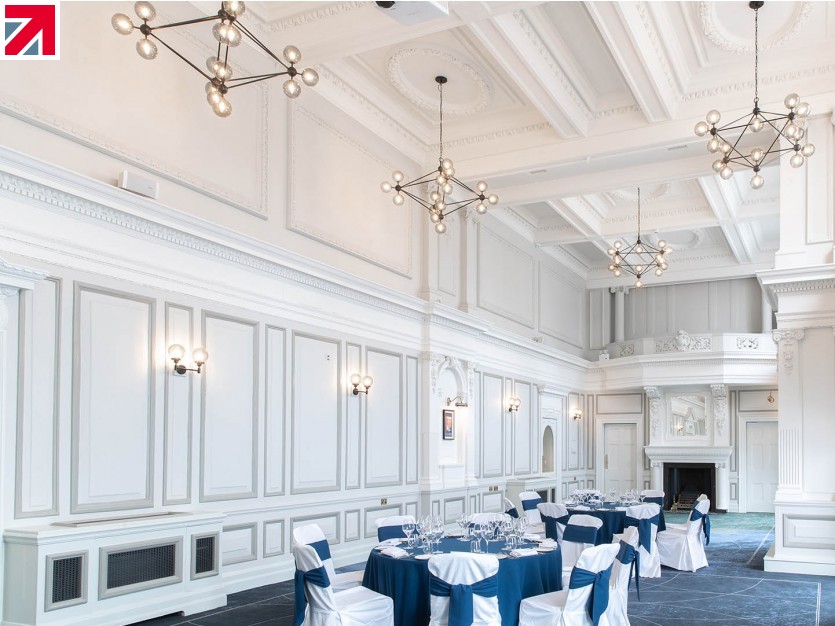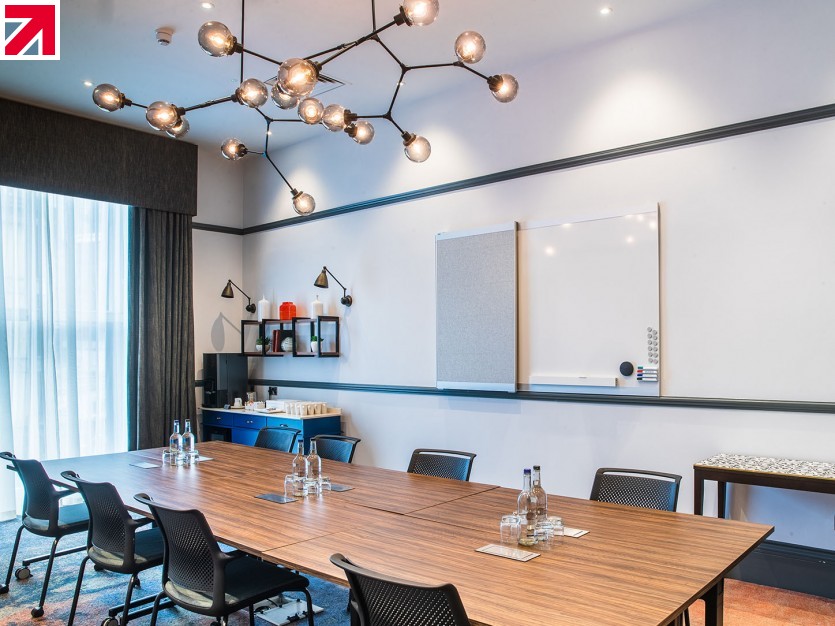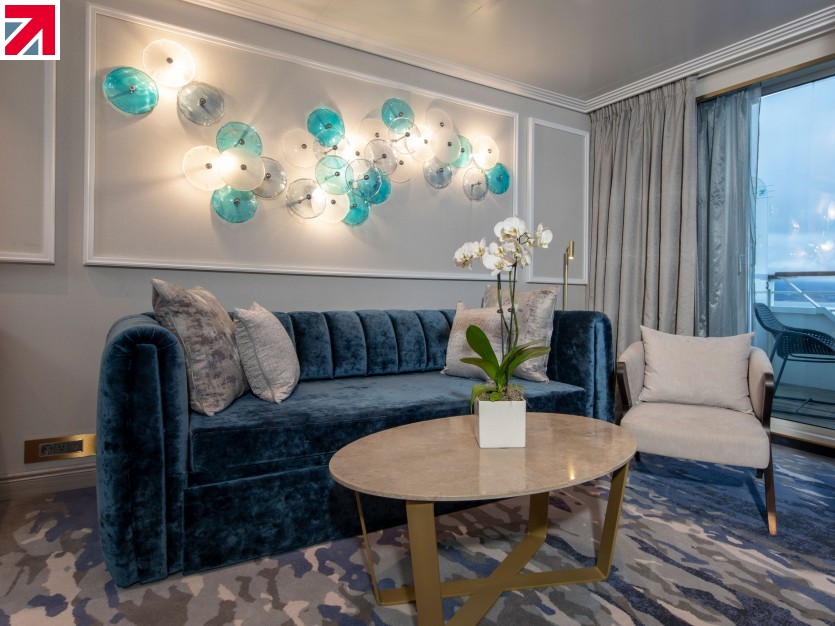 We feature in the latest issue of Hospitality Interiors. This issue fantastic issue recaps the first Hospitality Leadership & Design Conference at Rosewood London, which Northern Lights was proud to be a founding sponsor for. We also look into our work with Jones Architecture & Design for the stunning Clermont Victoria, as well as our collaboration with AD Associates on the magnificent Crystal Serenity cruise ship by Crystal Cruises.
With many thanks to Can Faik, Gemma Lochhead, and the Hospitality Interiors team.
You can read the issue here.
Find out more about Northern Lights on their member profile page here