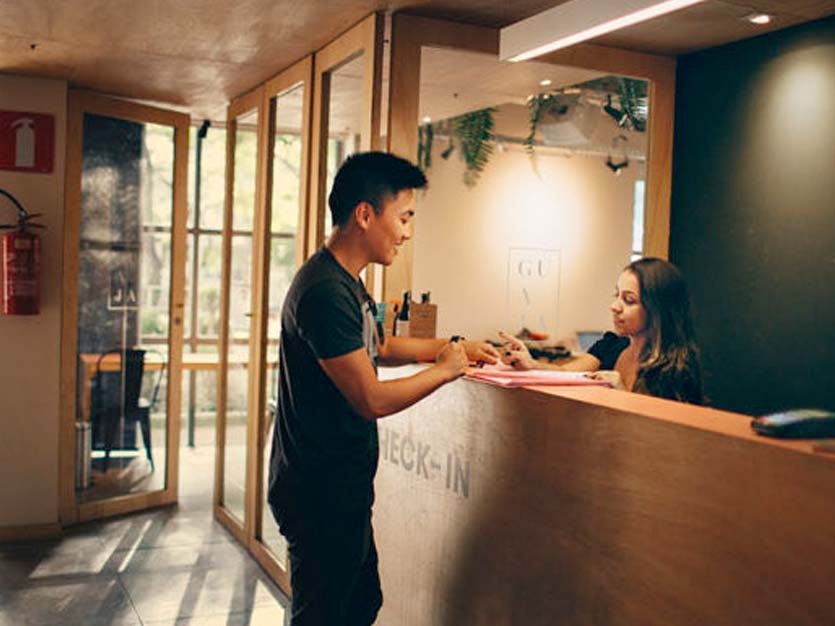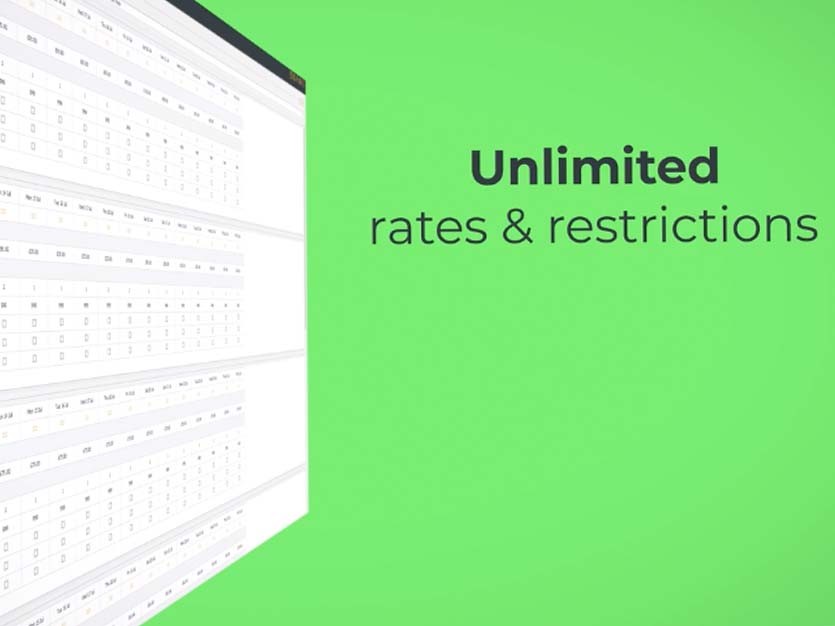 HOSPITALITY property management software acomos was designed and developed in Britain and enables hotels, B&B's, guesthouses and serviced apartments to manage the running of their properties. The company has now attained accreditation to the Made in Britain organisation.
With over 20 years of service to the hospitality industry acomos told Made in Britain that it understands what is important to its customers. The company says that its innovative hotel and asset software uses real-time inventory updates, a booking engine, channel management and digital marketing services to give customers a unique insight into the management and performance of their property and to simplify its day-to-day running.
Nicole Parker, account manager at acomos, told Made in Britain "We are delighted to be recognised as a software company who design and develop its product in Great Britain. We have been delivering innovative hospitality software for over 20 years and hope this accreditation will show our customers that we only work to the highest standards."
The company will be using the official Made In Britain mark on its website, social media and product brochures. Find out more about acomos from its members' directory profile page here and its website here.