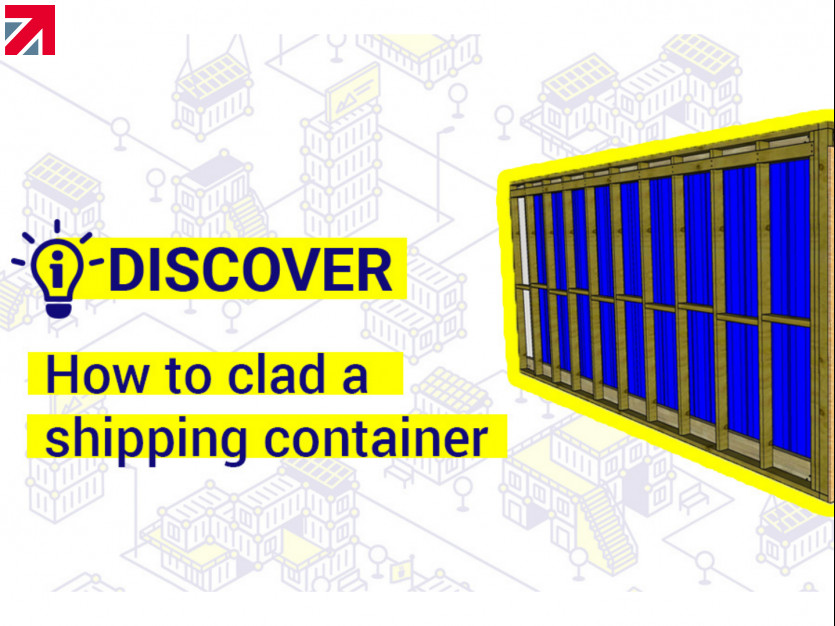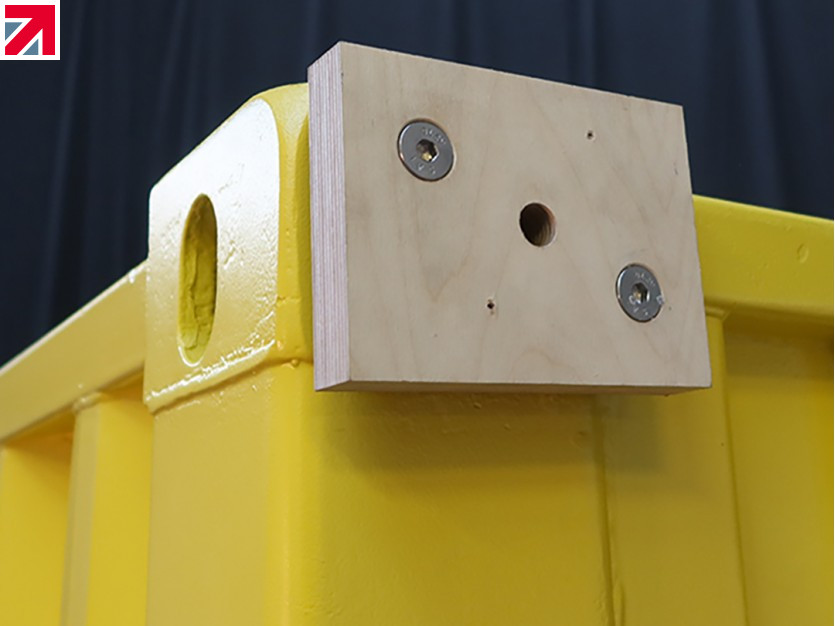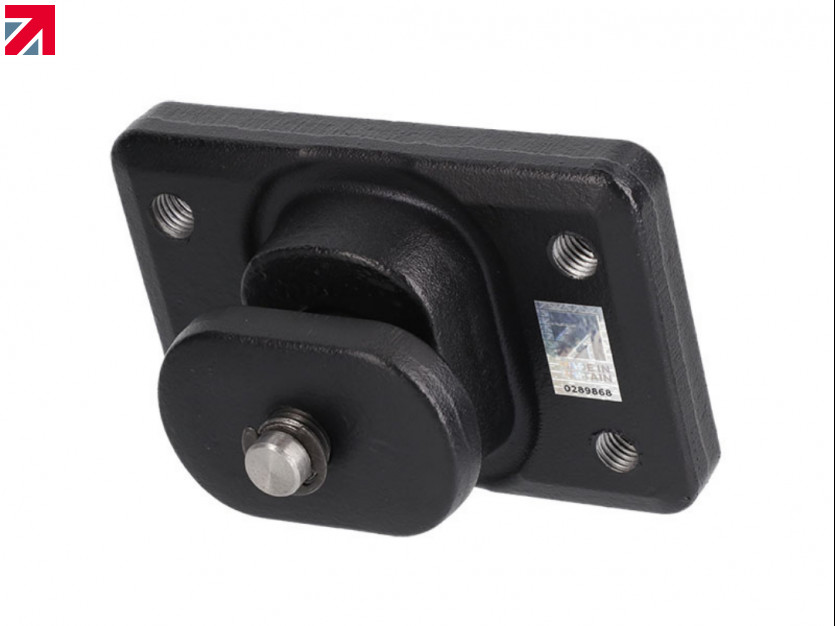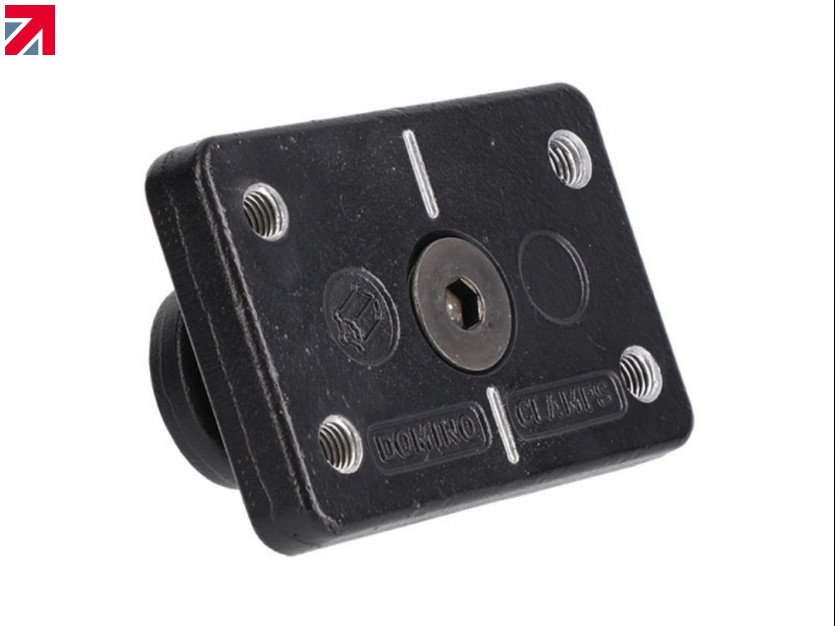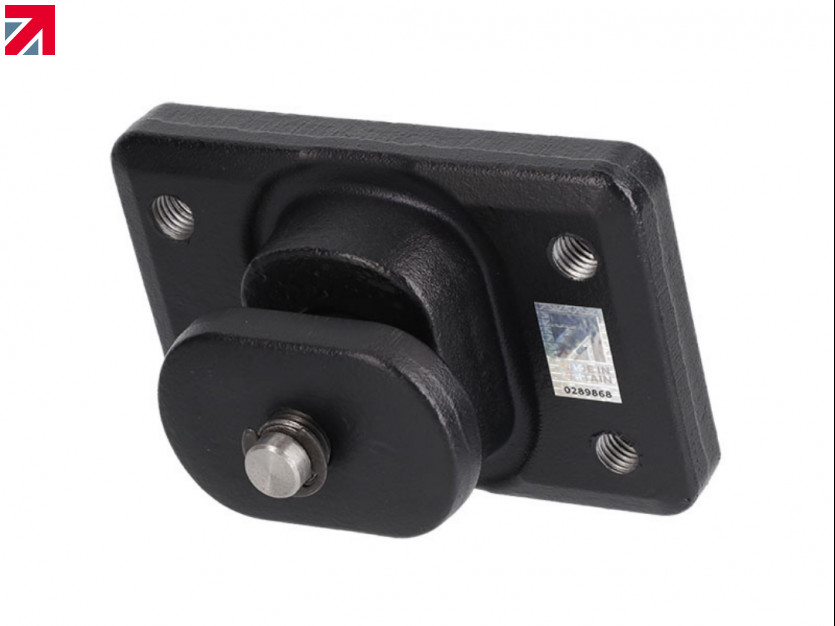 Domino Clamps - The smartest way to attach almost anything to shipping containers.
Adding cladding to a shipping container has many benefits including providing insulation, soundproofing and of course making them more aesthetically pleasing.
Shipping containers' sides and roofs are made from corrugated steel and so while they are perfectly suited to their life at sea and as part of the structural integrity of the shipping container itself, they have a number of drawbacks when being reused. With a large surface area they get very cold in the winter and hot in the summer.
The following video shows a method of cladding three sides of a shipping container using Domino Clamps, which will leave your shipping container completely undamaged.
These instructions are meant for guidance only and depending on the condition of your container and personal preference may need to be adapted to suit your needs.
If you would like a copy of these step by step instructions please email hello@dominoclamps.com
Happy Clamping!
Find out more about Domino Clamps on their member profile page here