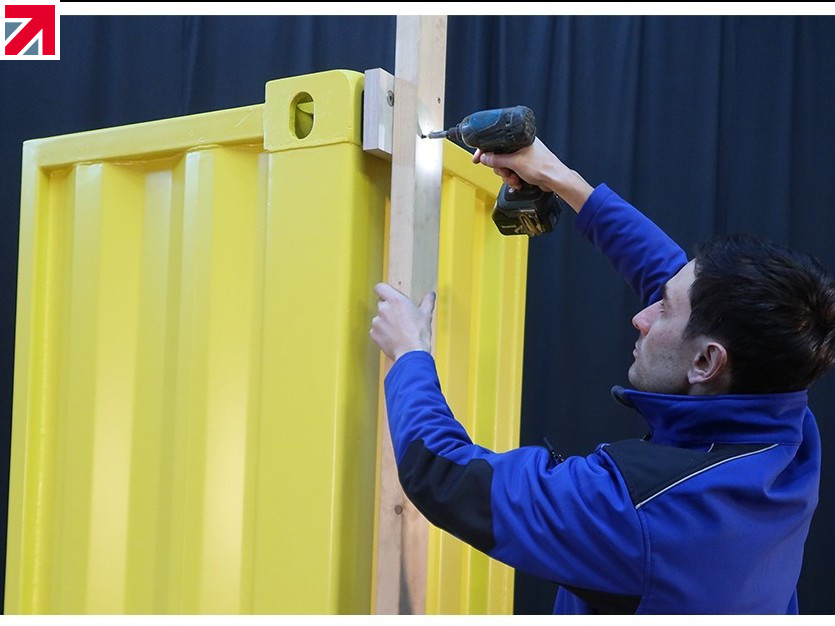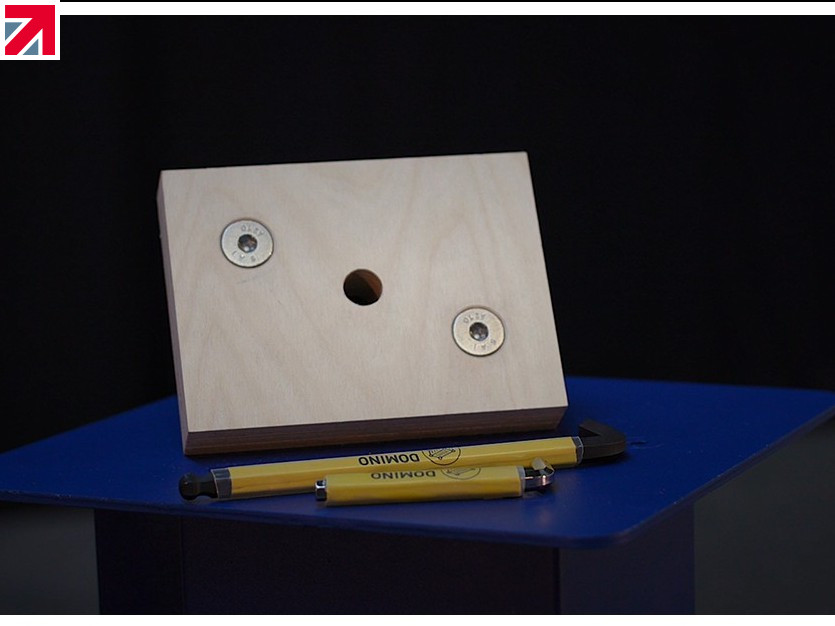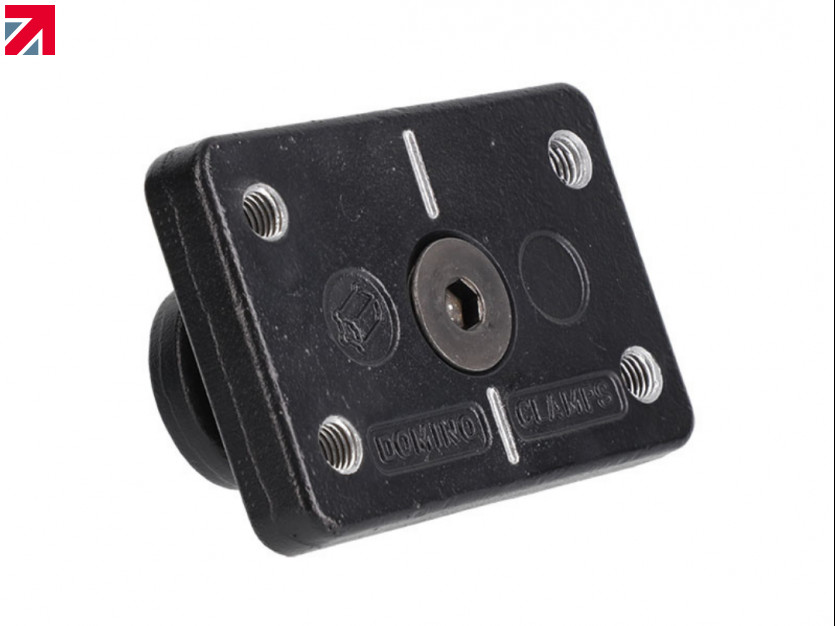 Domino Clamps - The smartest way to attach almost anything to shipping containers.
Dreaming of a log cabin get away? We might not be able to actually go away at the moment but Domino Clamps can make it nice and easy to attach wood cladding to your shipping container to make it look like a cosy cabin in the countryside.
With our new timber Bolt On adapter, made from 30mm birch plywood, you can easily cover your shipping container in cladding, shuttering ply, or stage flats. Many people are far more comfortable using woodworking tools than metalworking ones, so being able to fix timber and sheet materials to a shipping container was always a high priority for us.
Why would I need to fix some wood to a shipping container?
One of the most common reasons for attaching wood to shipping containers is to add some cladding. Shipping container cladding can be used to provide insulation or to enhance the appearance of the container, helping it blend in to its surroundings.
Most shipping container cladding tutorials will tell you to start by fixing timber battens to the walls of your container, because then it's easy to screw sheet material directly to the side of the container. They will suggest using glue or screwing through the sides of the container. Both of these are obviously not ideal, and no good at all if it's not your container!
Once you have a few structural timbers in place, screwed firmly to our Domino Clamps with our timber adapter plates, you'll be able to create subframes for cladding, decking and awnings. So let's show you how it works
What you'll need-
For each Timber fixing point at the corner of a shipping container, you'll need:
A Domino Clamp*
A Plywood Bolt On with two M12 x 45mm Countersunk screws*
A 10mm and an 8mm hex key
Your timber
Your woodworking tools
Watch the Domino Clamps how-to video to see how it's done:
For more information regarding Domino Clamps or to discuss specific requirements please email hello@dominoclamps.com
Happy Clamping!
Find out more about Domino Clamps on their member profile page here