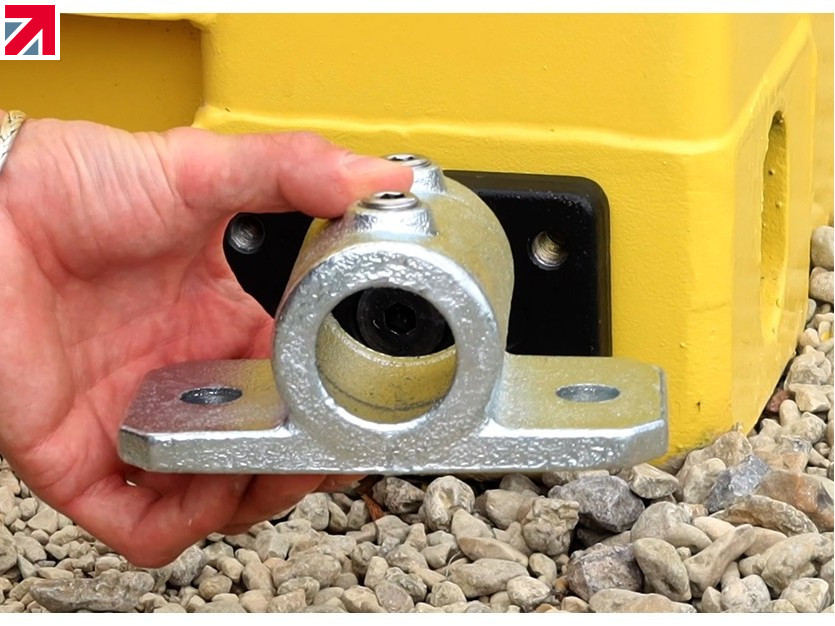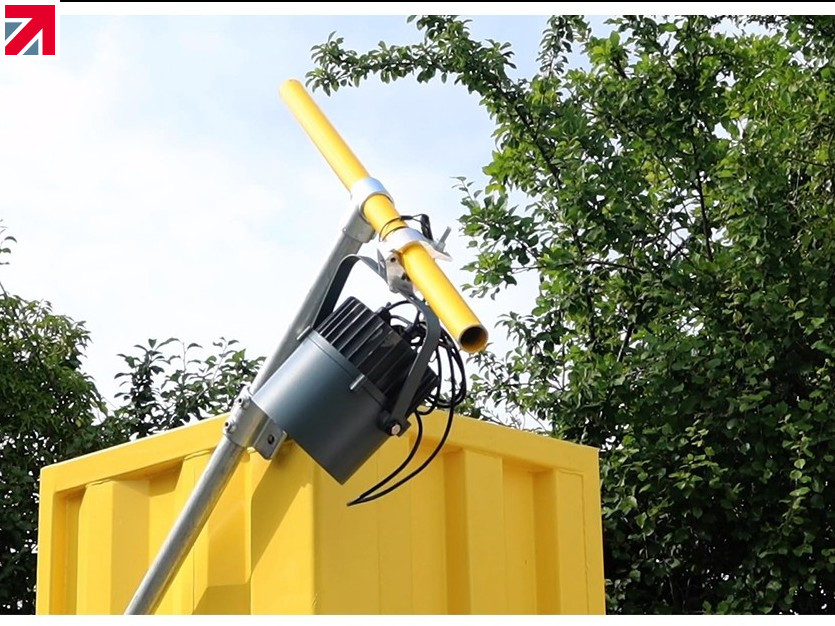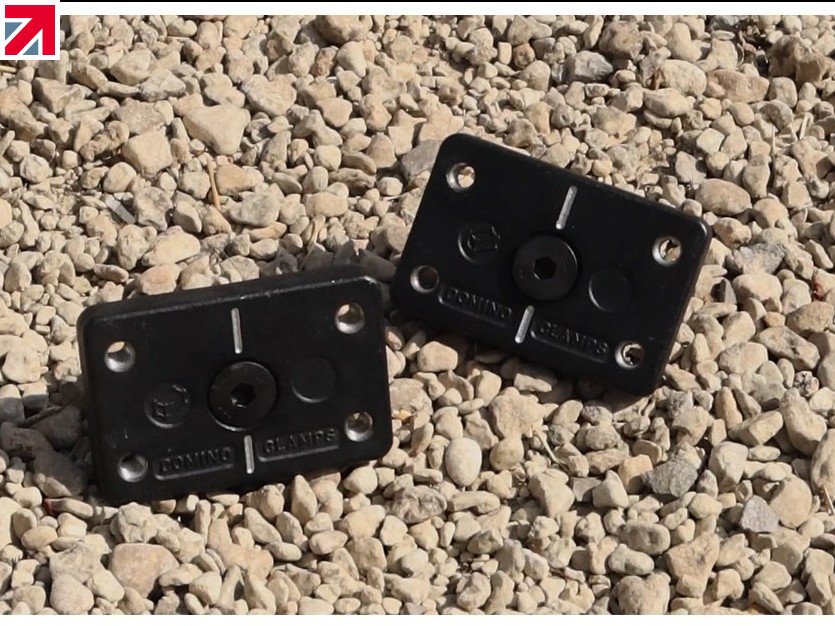 Domino Clamps - The smartest way to attach almost anything to shipping containers.
While most of the UK may still be restricted to the rule of 6 from 2nd December, we can help you light up your outside space by attaching some stage lighting or festoon to a shipping container for the festive season.
Shipping containers are everywhere these days, being used for storage, offices and sometimes even homes.
Rather than having to attach a permanent structure to a building to hang your lighting, simply use Domino Clamps to quickly and easily get a long steel pole, rigged to your container, ready to hang some decorative lighting or festoon
Why hang stage lighting from a shipping container?
With your stage lighting attached to a shipping container it presents no additional trip hazard or obstruction to pedestrian or vehicular traffic. And because Domino Clamps don't require drilling to the container or damage it in any way, you can easily attach lighting to containers which have been rented in, without having any issues with the container hire company when they get returned.
What you'll need
To mount some stage lights to a shipping container like we have done in our video, you will need:
● A set of 48mm Palm railing tube clamps, with one bored all the way through
● A 48mm T section Tube clamp
● An Aluminium Half Coupler
● A long 48mm scaffolding tube
● A short 48mm Scaffolding tube
● 10mm hex Key
● 8mm hex key
● A socket set and adjustable spanner
● A Stage Light
Watch the Domino Clamps how-to video to see how it's done:
For more information regarding Domino Clamps or to discuss specific requirements please email hello@dominoclamps.com
Happy Clamping!
Find out more about Domino Clamps on their member profile page here