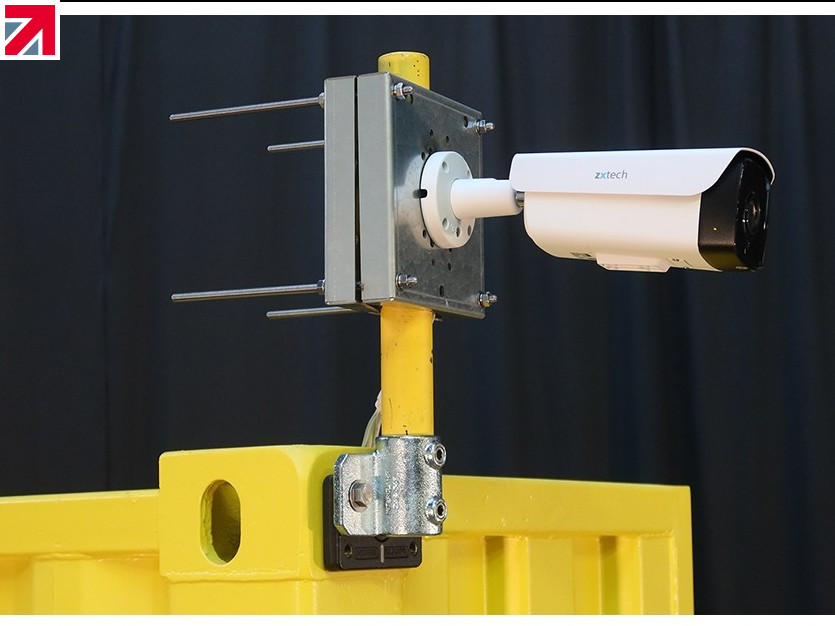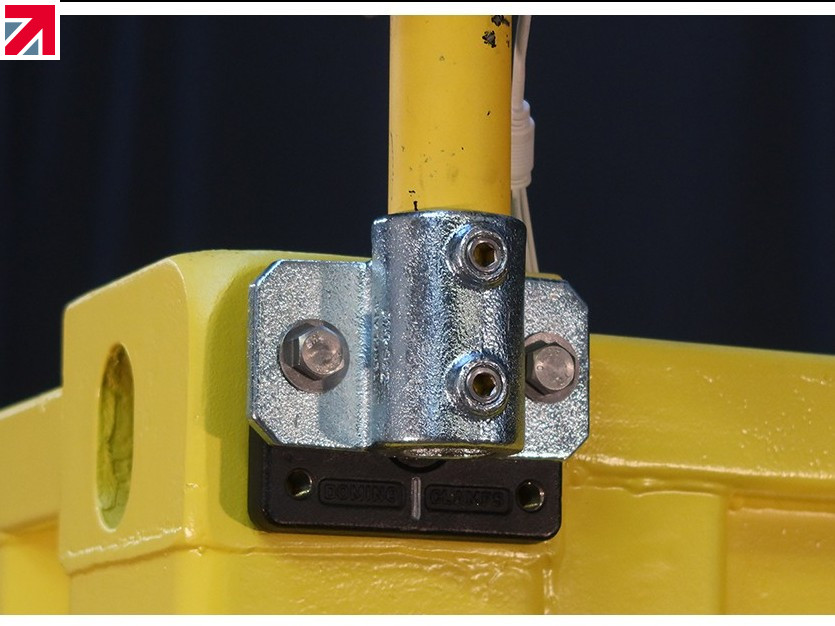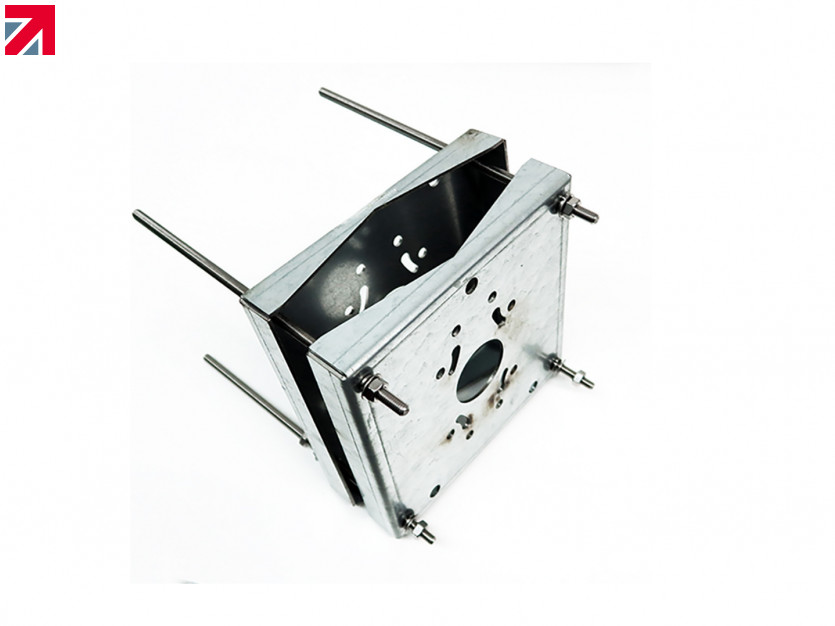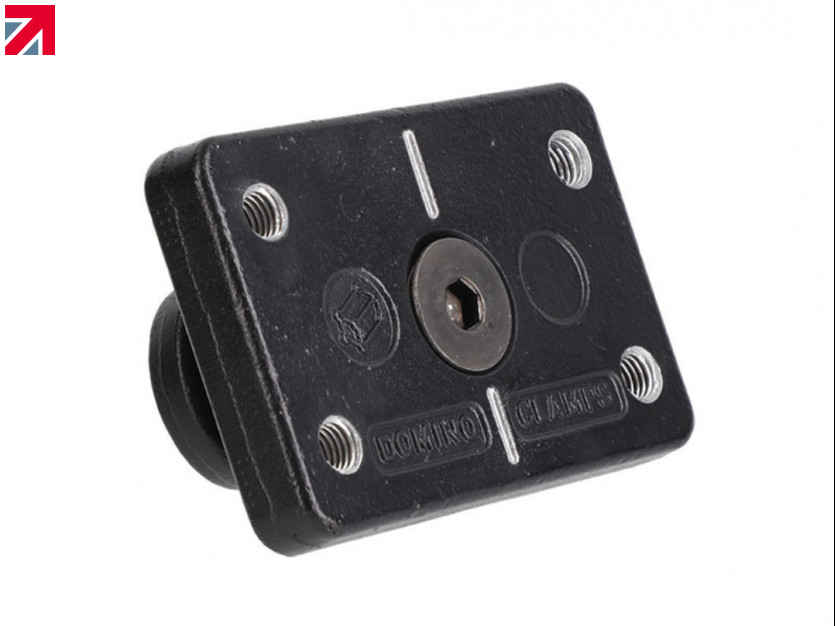 Domino Clamps - The smartest way to attach almost anything to shipping containers.
There are lots of things to think about when reopening your business after the festive period but worrying about the safety and protection of your site shouldn't be one of them. Installing some additional security by mounting CCTV to a shipping container can provide additional peace of mind.
And best of all, with no drilling, welding or damage to the container it's a perfect solution for rented units.
Don't forget that for daytime cameras to work at night then you'll probably want extra lighting as well. Why not pair up this CCTV solution with one of our flood light kits to illuminate the area from the same scaffold pole.
For this how to, we'll show you how to install a CCTV camera up to a recommended 1m above the corner of the shipping container. You can go higher if you like, but you may experience some flex of the scaffold pole in high winds which could cause slightly unsteady footage.
Why attach CCTV to a scaffold tube on a shipping container?
This method is quicker to install and cheaper than our professional CCTV pole solution, which may be over engineered if all you need to do is attach a couple of lightweight CCTV cameras. Using a scaffold pole fixed to the top corner of your shipping container, you can also attach flood lighting and a CCTV camera to the same scaffold pole. This can be installed with just one person, while retaining the benefits of using the shipping container itself as structural support for the CCTV pole, and eliminating the need for digging and cementing a pole into the ground.

What you'll need:
With our universal CCTV kit for shipping containers, you'll have almost everything you need to secure your CCTV and pole to a shipping container. All you'll need extra is a scaffold tube at the length you require (as well as the shipping container and CCTV camera of course)
Inside the kit you'll find (1x) Domino Clamp, (1x) 48mm tube clamp with bolts and washers and (1x) universal CCTV bracket.
You'll also need:
48mm tube
CCTV Camera
8mm hex key
10mm hex key
Watch the Domino Clamps how-to video to see how it's done:
For more information regarding Domino Clamps or to discuss specific requirements please email hello@dominoclamps.com
Happy Clamping!
Find out more about Domino Clamps on their member profile page here