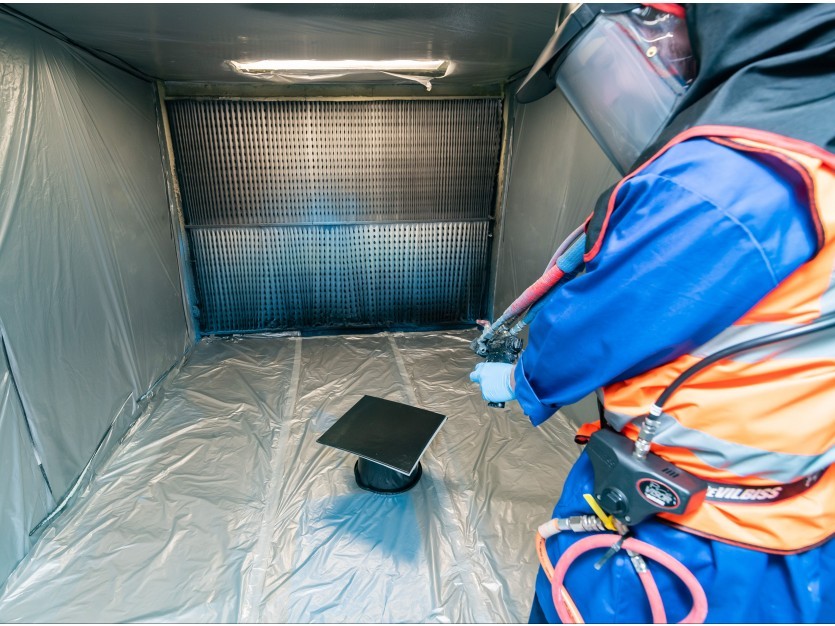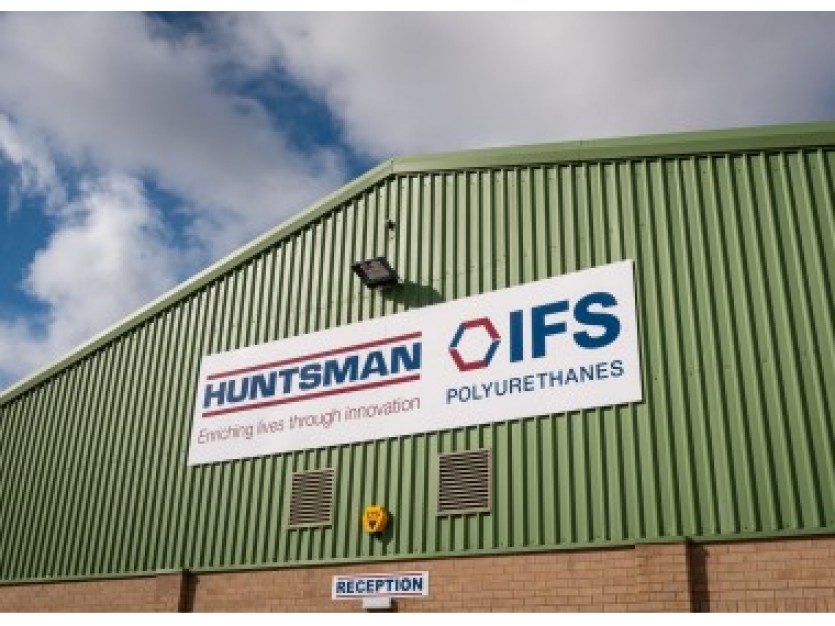 Manufacturing a range of bespoke polyurethane systems for the construction, automotive and oil & gas markets from facilities in King's Lynn, Norfolk: Huntsman IFS Polyurethanes Ltd joins Made in Britain.
Founded in 1982, initially as a supplier to the insulation industry, Huntsman IFS has grown its product offering to cover a broad range of polyurethane applications including Coatings, Elastomers, Flexible foams, and Rigid foams. The Huntsman Corporation acquired the business in May 2017, providing the company with access to Huntsman's expertise and knowledge while supporting its customer focus and 'bespoke as standard' approach. The Company exports to a number of countries across Europe.
Iain Stanton, Managing Director., said "As a British manufacturer of polyol formulations for the polyurethane industry, we are delighted to join the 'Made in Britain' campaign. We believe it is a fantastic platform to showcase all that is great about British manufactured goods."
Huntsman IFS will use the Made in Britain mark on their website, promotional material and packaging of all of their polyol formulations. Find out more about the company at its members' directory profile here and its website here.