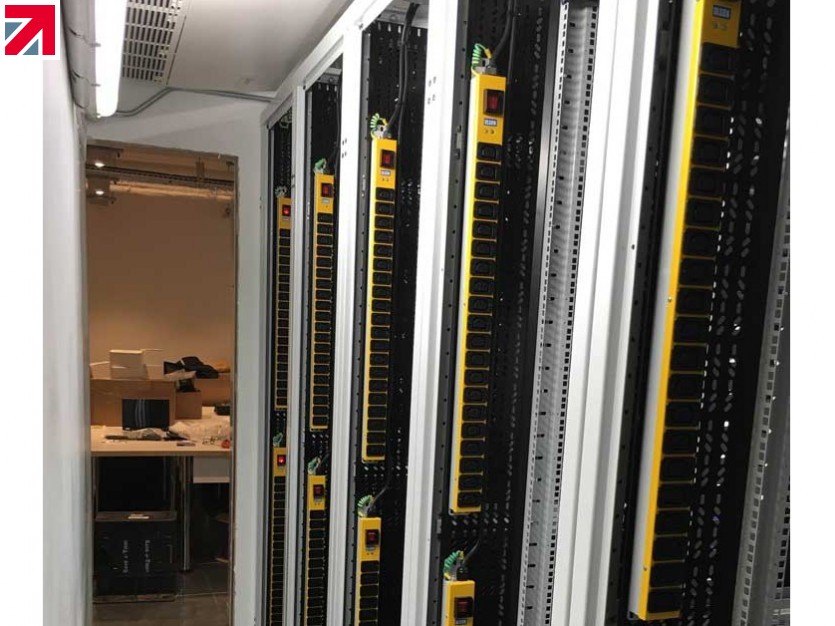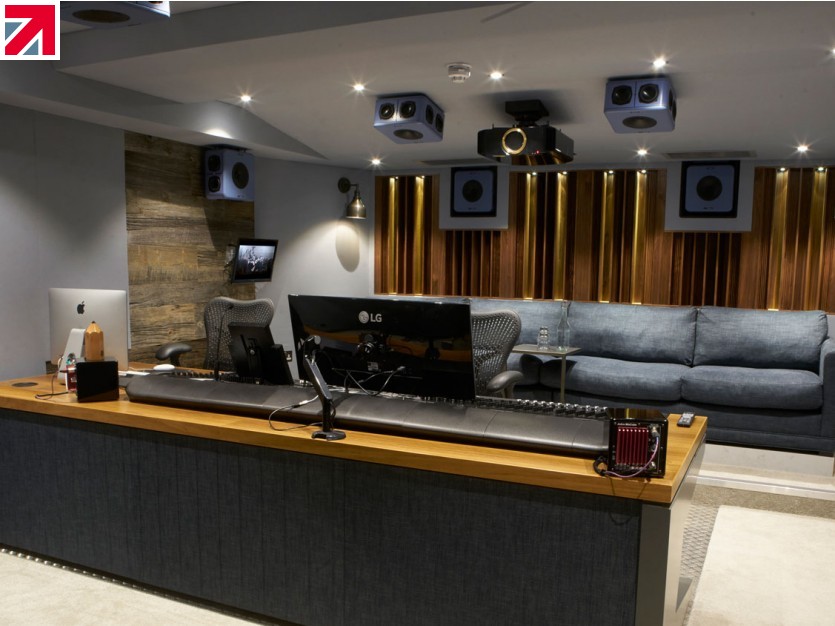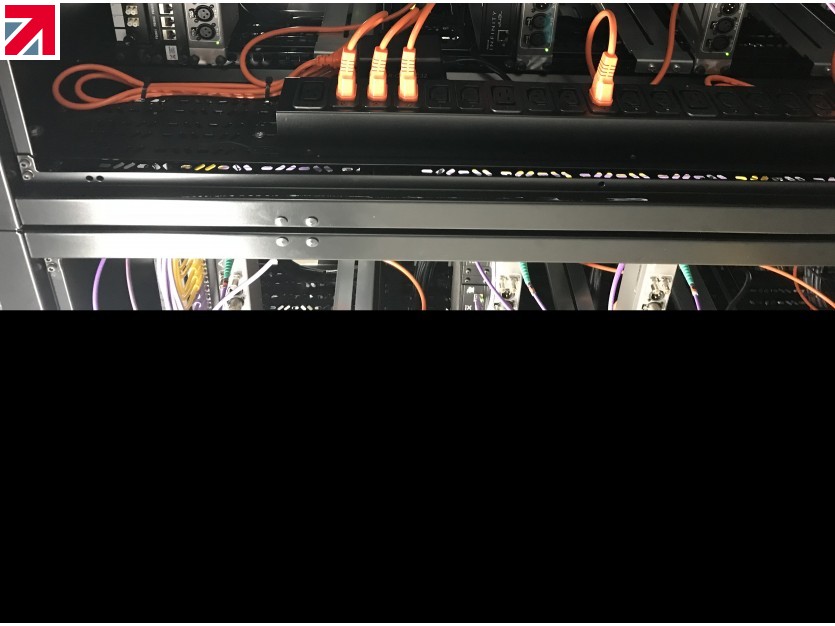 Wire Broadcast recently installed a customised version of our elegant two tone coloured 10A IEC C13 rack mount PDU range. The installation was for a central machine room area supplying a state-of-the-art post-production editing studio where our IEC C13 PDUs were customised to our customers specification.
Wire Broadcast have a company ethos of 'creating the best possible solution for every customer project.' So its no wonder they are a long standing customer of ours. Both companies seemingly make it our virtue to deliver the highest standard of product and service to our customers.
"We have used Olson Electronics for over 20 years. The range is extensive and covers all our requirements such that they are our only suppliers of PDU products." said Robin Howell, company Director, "This high quality product range is backed up by sales support which is knowledgeable on the portfolio, friendly and prompt to respond."
Operating in the television and media industry, Wire Broadcast have extensive experience in the post-production sector and specialises in building 4K systems and sound studios. Their portfolio includes working with some of Soho's most successful post-production studios, as well as a number of projects outside the UK.
Over the years we have supplied Wire Broadcast with an extensive range of custom made solutions to suit the varying installations they carry out. Each studio has different demands which could range from a small installation to a fully integrated broadcasting transmission system. In this instance Wire Broadcast were installing a machine room to supply a brand new state-of-the-art post-production editing suite and they needed an easily identifiable IEC C13 PDU. This was also to be vertically mounted at the rear of the rack before the equipment was installed.
As a UK manufacturer, celebrating our 60th year this year (2021), we were able to provide Wire Broadcast with regular support and consulting in relation to their latest installation at Envy Post Production. An award winning post-production company, producing many documentaries and programmes that have graced our screens over the years.
Having such a comprehensive product portfolio means not all special PDU requests we receive from customers required a completely custom made power distribution unit solution. Following the initial request received from Wire Broadcast our technical sales team quickly presented a standard product range available from Olson. An elegant 10A IEC C13 PDU with a two tone powder coated finish, yellow panel and grey case. This robust range is constructed from mild steel and supplied as standard with a red neon 'mains on' indicator. Following further dialogue with our customer and being a UK based manufacturer, we were able to make a modification to this range. Sold as standard with a neon indicator we modified these products to be fitted with an illuminated main switch instead. This modification was driven by our customer and carried out by our experienced production team at our head office and manufacturing facility in Stanmore, London.
To ensure that Wire Broadcast lived up to their company ethos of providing outstanding customer service, a strict delivery schedule was agreed to make sure they achieved the installation time scale for their customers. And the resulting product offered was to their detailed specification and provided an efficient solution that fitted perfectly into the back of their rack. These two tone IEC C13 rack mount PDU were delivered across London to Wire Broadcasts latest installation and now supply a high end editing suite for Envy Post Production.
Find out more about Olson Electronics on their member profile page here