This year has been tough, but, says Wilde & Harte managing director Paul Thompson, 2021 offers much to be positive about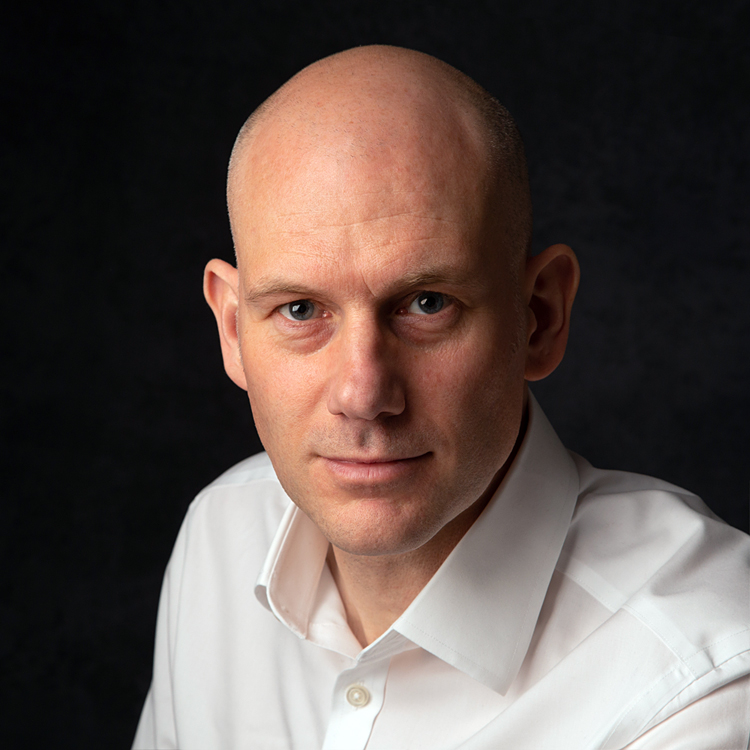 EVERYBODY is shopping online. From middle-aged men like me, our children and even our parents. We're all at it. On our phones, tablets, laptops, placing our orders at home, work, coffee shops, well, anywhere we find a secure wi-fi connection. Online shopping is addictive and lots of people are making lots of money. Not just the online store owners themselves, but also manufacturers, distribution centres, couriers, web developers, online marketers, photographers and influencers, to highlight a few. However, online shopping is an industry about to realise it's true potential.
E-commerce opportunities
Christmas 2020 promises to deliver on an unprecedented scale as the effects of the global pandemic encouraged many of us to spend more time and even more money shopping online as retail parks closed and high street footfall evaporated. We all went online searching for bargains – and let's admit it, we weren't disappointed.
E-commerce retailers have had to think quickly since March 2020 and those that did, have prospered. Heading into the Christmas season, savvy online retailers are now well-versed at sourcing additional storage and replenishing stock levels quickly, booking daily courier pick-ups, training staff to 'pick and pack' and being compliant with COVID practices, such as offering extended returns. This not only applies to the established online businesses but also small independent online businesses which now find themselves very efficient and productive.
Made in Britain
Among the biggest winners throughout these lockdown months were small businesses and individuals who design, manufacture and craft their goods right here in the UK. With container ships full of summer stock being stranded at ports all over the world, online retailers didn't have to look far to find supplies of new stock. They purchased UK-made goods! From gifts, ornaments, art, furniture and clothes, delivered to online retailers in days, not weeks and of course, of the high quality demanded. It's provided a wonderful opportunity to showcase how great 'Made in Britain' really is!
Thinking of setting up your own e-commerce website?
Whether you wish to sell your own goods, or create an online shop selling from multiple suppliers, here are some tips on how to start and what you should consider:
Contact a fellow Made in Britain member that specialises in e-commerce solutions. Iconography will be pleased to hear from you and give you valuable advice.
Subscribe to a proven e-commerce platform such as Shopify or BigCommerce. There are dozens of pre-designed desktop and mobile-friendly templates to choose from and each platform has a pool of recommended developers to help you design and launch your website. Typically, an e-commerce website will cost £3k-£5k to build.
If you're selling your own products, book half a day at a photography studio to take photos. Let the professionals do what they do best! A good photographer will also give you plenty of social media content, such as images of you setting out your products for the shoot. Great for storytelling.
Convert visitors into paying customers. Now we're getting serious. Upselling! Messages like 'Customers also bought' or 'You may also like' often lead to sales of additional accessories. A quick win. Also offer visitors flexible payment options, such as monthly instalments as offered by providers like Klarna.
However, for many commerce website businesses, it's all about Christmas. So what is my best tip? Remember there is an 11-month build-up to Christmas. Start Christmas planning the first week you fail to turn up to the gym and start consuming take-aways and wine again. Early February! Formulate your plan by Easter and stick to it – no matter what.
This year of 2020 has challenged all of society in a way we will (hopefully) never experience again. Looking into 2021 there is much to be positive about. The much-affected hospitality and travel sectors will bounce back and much of our pre-pandemic behaviour will return. If ever there was an opportunity to prosper, this is it.
Paul Thompson has been managing director of Made in Britain member Wilde & Harte Ltd since 2013. Wilde & Harte designs and manufactures shaving accessories in the UK for the luxury grooming market.