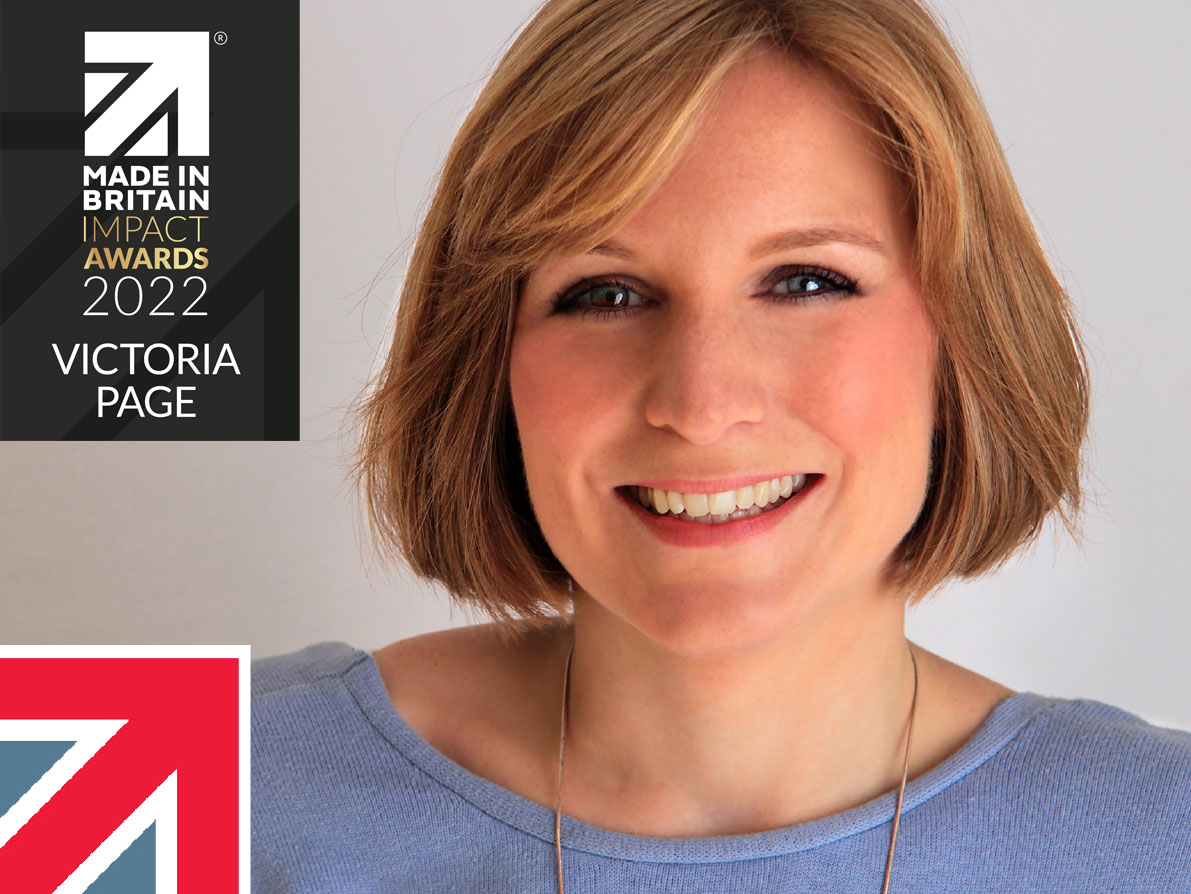 For the past two years, I have been working with Made in Britain to shape the Green Growth Assessment and Programme, two invaluable tools for every manufacturer to both measure their progress on sustainability and learn how to improve their performance. I have been inspired by the multitude of diverse businesses I have met along the way, from those that began their journey led by sustainable business principles, to those that have transformed their operations, often against the odds, to meet the increasing demands from consumers, suppliers and our planet.

Facing challenges such as access to raw materials, securing affordable and clean energy, and pressure to design products with circularity at their heart, some would say that manufacturers in the UK have it tougher than many other industries. And yet, at their core, UK manufacturers are true entrepreneurs, unique in their ability to embrace challenges, and convert that into opportunities.

This is exactly why at Made in Britain, we're proud to announce the inaugural Made in Britain Impact Awards. Every single category is vital in recognising and celebrating those manufacturers that are making significant sustainability progress. Despite the odds and sometimes insurmountable challenges they face, UK manufacturers find ways to thrive – financially, environmentally, and as important contributors to the societies and communities in which they operate.

Through the Made in Britain Impact Awards, we can shine a light on the inspiring manufacturers who are leading the way in transforming the industry from the inside out, whilst providing every UK manufacturer with the chance to learn from the sector's most sustainable businesses.
The awards are open to all members. To enter, read the criteria and email info@madeinbritain.org to enter.