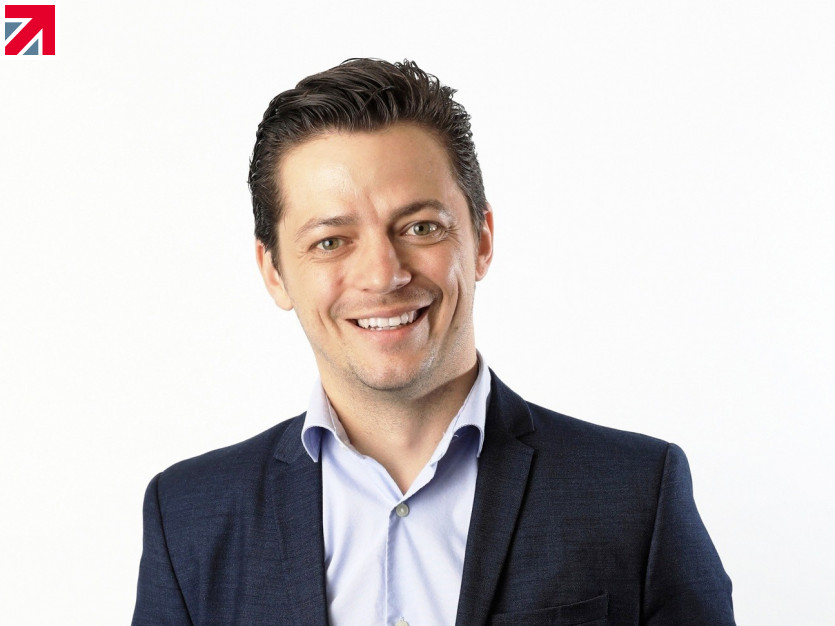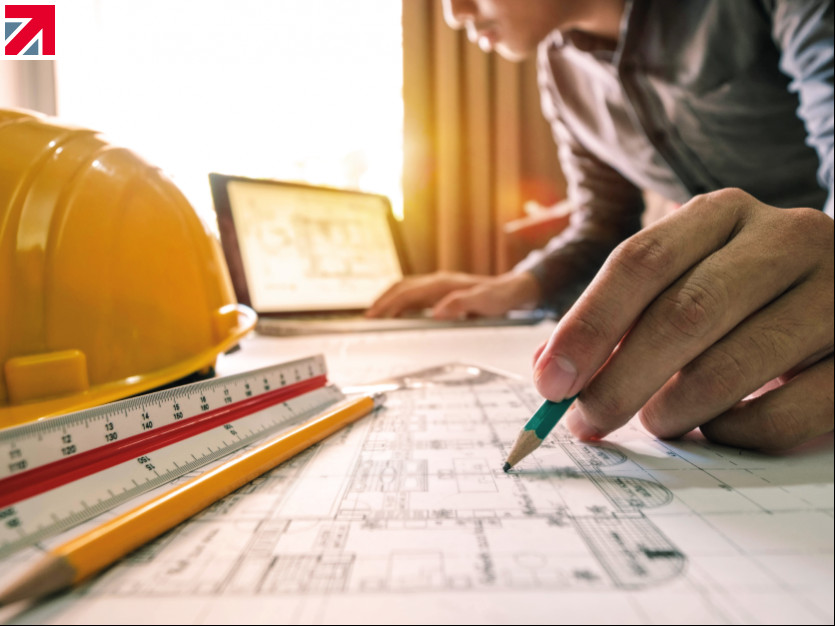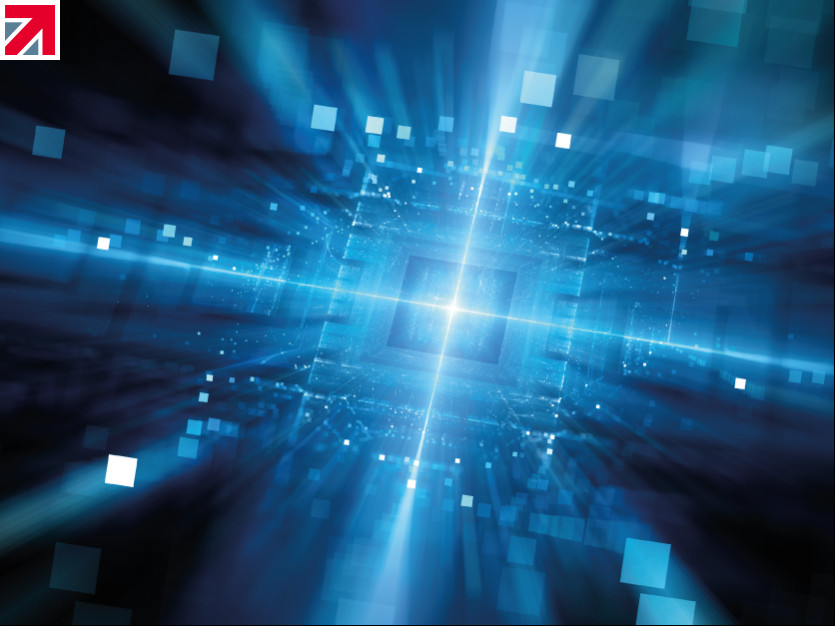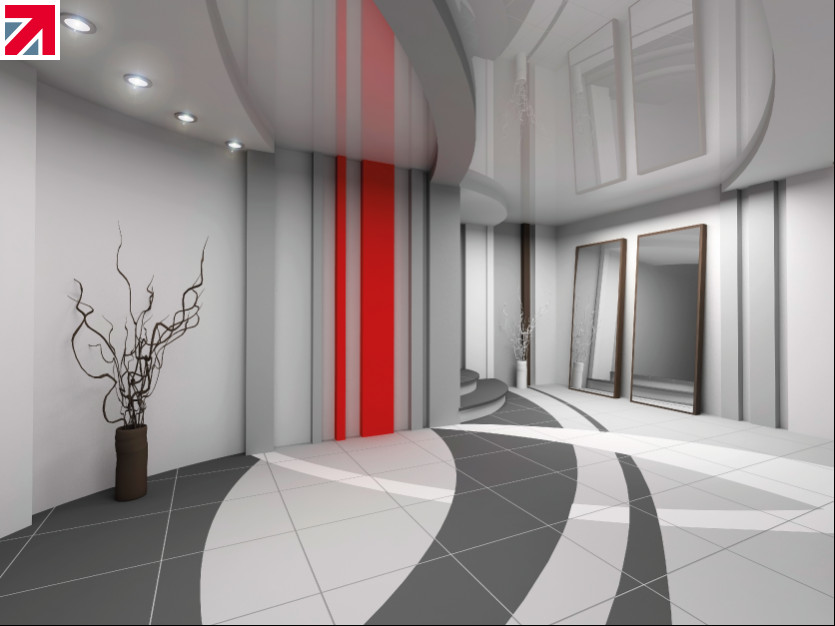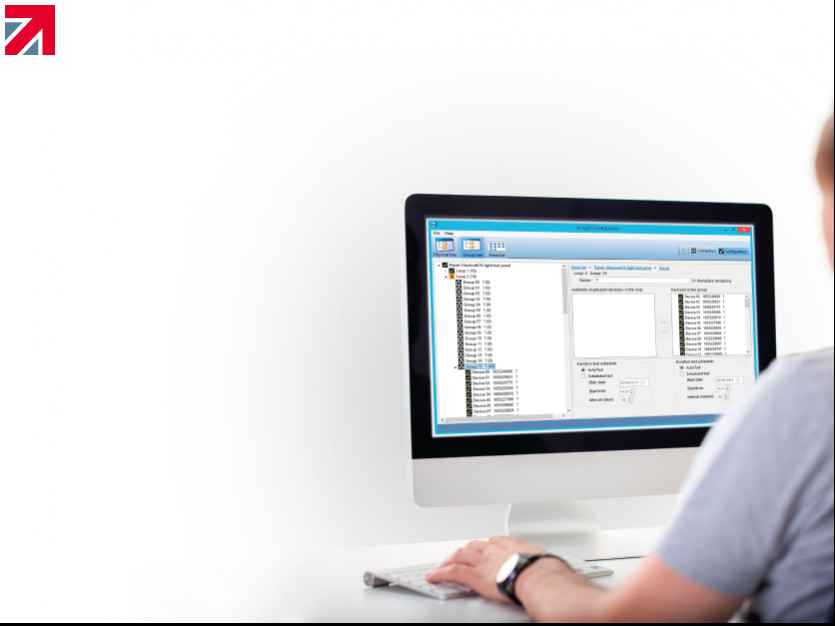 In a world that is now heavily driven by digital solutions, why has the testing of emergency lighting - a highly critical practice within buildings - continued to remain a manual task in many cases?
I see two key reasons for why this is the case.
Firstly, there is already a large base of existing emergency lighting installations. In some cases, these will have been installed and commissioned over the past decade and as newer technologies entered the market more recently they have been adopted that widely yet. We know that over 50 per cent of older installations are not compliant, which presents a major safety risk, but owners and managers of sites are often not aware.
The second major reason is that emergency lighting is still regarded as a "grudge purchase" rather than a life-safety system. This leads to the perception that manual testing is sufficient for the installation as "nothing is going to happen anyway". However, in most cases, the testing and maintenance is not done at all which is not just highly negligent but also illegal and the owner or responsible person puts lives at risk. As an industry, we are actively developing this awareness and one way of doing that is to step away from manual testing and introduce more and more automatic test systems.
What role can smart ecosystems within buildings play in eradicating manual testing? How can they optimise the delivery of services?

I would describe smart eco-systems in general as a vehicle for various building services, not just emergency lighting. Within this lies the reason why smart building ecosystems can be a major enabler for automatic testing of emergency lighting. If a building can combine its services into one system then it becomes an easy option for the user to connect all of them together and have AI do the majority of the work in terms of monitoring and reporting. This will include emergency lighting monitoring and reporting.
How can emergency lighting be integrated into a converged network alongside existing smart features?

Converged networks are being utilised within smart buildings to create efficiency. From a tenant's point of view, they are receiving an elevated customer experience: one network that provides internet connectivity that leverages smart features such as temperature control and circadian lighting. From a building management perspective, a converged network creates a flexible and secure foundation for a smart building's current and future needs.
A converged network streamlines building infrastructure systems, and will securely provision cloud-connected operational technologies, such as building management systems; access controls; occupancy monitoring; heating, ventilating and air conditioning (HVAC) and security systems.
Previously, these operational technologies would have been disparate, managed over individual networks and interfaces - posing a potentially overwhelming task for facilities managers. A converged network removes that tedium and compiles all of these systems into a single pane of glass, accessible through one portal.
How does integrating emergency lighting into a converged network help facilities management teams to become more efficient?

By deploying an intelligent operating system with diagnostic capabilities on a converged network, facilities managers can achieve a high level of control over emergency lighting within smart buildings, removing the need for manual testing and including the automated function into the single interface that controls other operational technologies.
Furthermore, protocols such as Digital Addressable Lighting Interface (DALI) allow for additional commands and functions from each manufacturer to improve user experience. This can enable onboard diagnostics of luminaires and extended controls to inhibit emergencies or periodically drain batteries to increase product life.
Within this central cloud dashboard, users have remote visibility over the location of each emergency lighting solution. It automates testing and identifies any faults or potential risks, and even measures and flags which batteries need to be replaced.
The automated monitoring of emergency lighting ensures that any issues are flagged and can be addressed whenever necessary through secure record-keeping. Accurately logging tests and any previously detected issues, virtual logbooks can be accessed from any location within the network. They enable contingencies to be visualised, curated and implemented remotely with great precision. This ultimately bolsters estate occupancy safety, where records are free from human error and completely reliable.
For facilities managers, automated testing removes the need to physically visit, test and observe whether systems are working, they are saved a considerable amount of time and can focus efforts on other parts of their job.
Meanwhile, anyone within the building - from tenants to facilities teams - can rest assured knowing that not only is fire safety compliance being met, but the converged network on which it operates ensures that any issues can be dealt with quickly in the most efficient manner without the risk of human error. Automating emergency lighting introduces a new level of reliability and safety for lighting within buildings.
What challenges must be considered when undergoing large-scale implementation of automated testing and how can these be overcome?

The biggest challenge lies in the need for a higher degree of planning to ensure the system and its components are working together in the right way and are integrated into the building accordingly. This includes wiring, integration into other systems and compatibility to existing services in the building. This requires careful consideration from the start and the bigger a project is, the more interaction with other systems are likely to exist. Additionally, this will require more specialised design skill compared to a standard installation planning. Despite this, there are companies in the market that are capable of supporting this process and the design from the beginning.
Find out more about Mackwell Group on their member profile page here