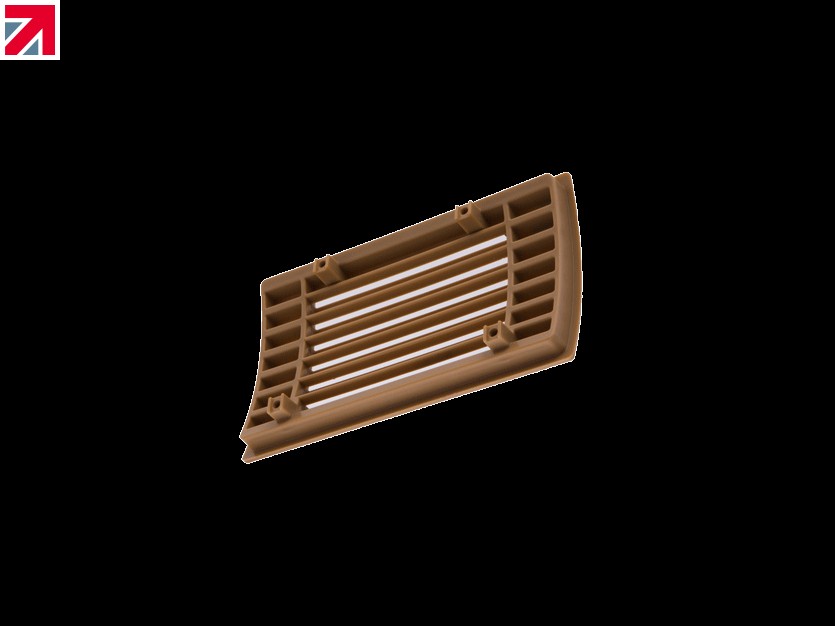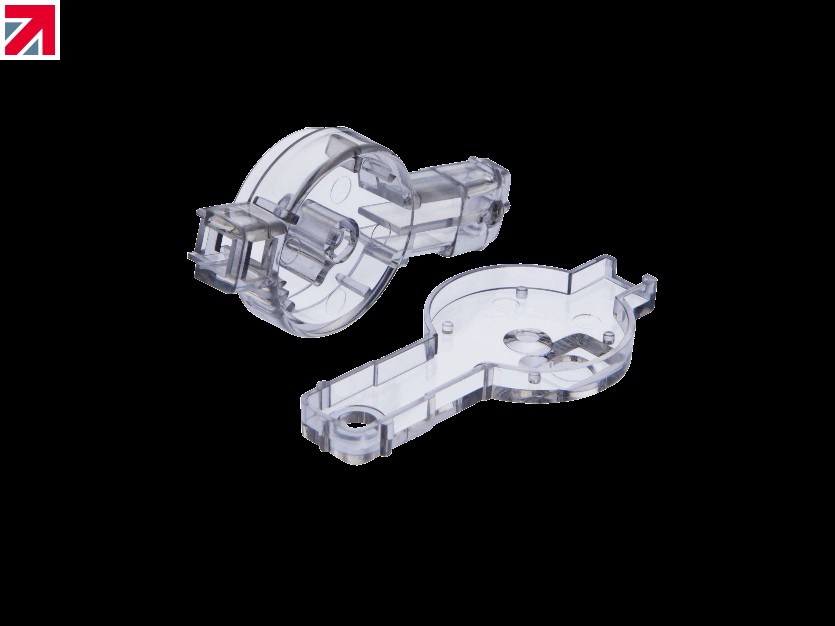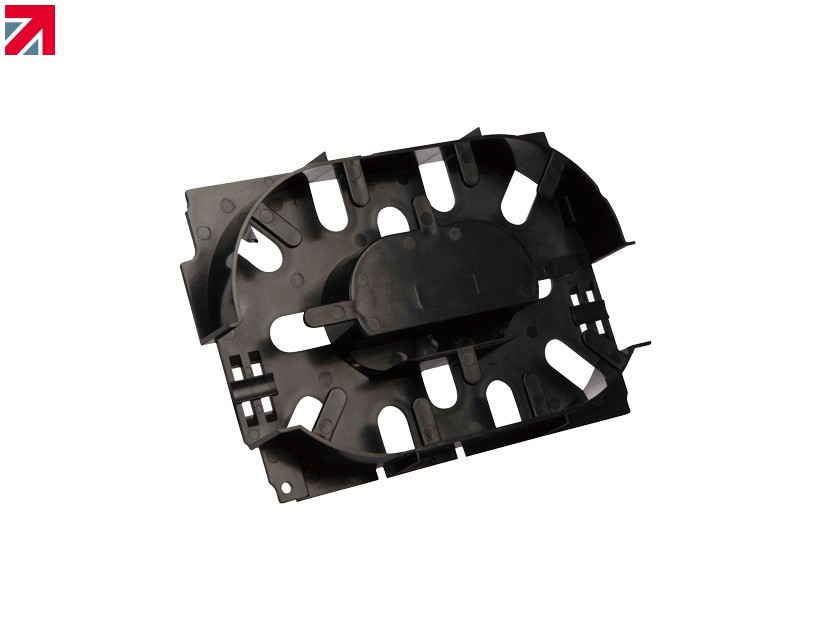 Injection moulding:
produces production intent material properties
is used for development as well as production parts
It is also a recognised production technology often dismissed as being associated with high production volumes, long lead-times and somewhat inflexible. This, however, is not always the case.

Once tooling is in place, parts are available quickly at low cost
Injection moulding depends on the number of parts you need and their geometry, but it does offer an option where you can economically have additional parts without a high premium. It delivers the production intent material and, once the tooling is in place, parts are available quickly and at low cost.
Commonly used materials used are ABS (Acrylonitrile-Butadiens-Styrene), PA (Nylon), PC (Polycarbonate), PP (Polypropylene) and GPPS (Polystyrene). We can help advise on material selection depending on your requirements.
Additionally, PVC (polyvinyl chloride) is a highly versatile, incredibly cost-effective material that is often overlooked. It is strong, durable, and lightweight as well as being an extremely safe material being non-toxic and fire-resistant. PVC parts are consistent in terms of surface finish, will retain their colour and don't tend to fade like some other materials.
No limitations to part complexity
In addition, there are no limitations regarding the complexity of the parts that can be produced. The sky really is the limit…
Since early 2000 there has been an increasing supply of 'rapid tools', also known as Bridge Tooling (some produced using additive technologies like DMLS and others machined from aluminium and steel). Whilst some of these tools have the potential to meet production quantities, their primary focus is high volume prototyping.
Moldflow helps us to identify potential design issues ahead of tool design
At the front end, injection moulding quotes don't take any longer than prototyping quotes to produce and in-house analysis with Moldflow helps us to identify potential design issues ahead of tool design. Moulding parts as a single batch can save multiple set-ups and reduce lead time further. A well thought out control drawing can allow the part to be checked on press at the first trial (T1), permitting the immediate production of the first batch.
We can now consider Injection Moulding as a prototyping solution with the ability to address cosmetic requirements or as a low volume production tool.
In considering it as a prototyping solution, there are many factors that have to be addressed and many alternatives that must be considered.
The most important issue to consider is whether the production intent material is really a requirement. If it is, then understanding the available time and attention to the CAD model are both paramount.
Consider Injection Moulding for prototyping or low volume production
Speed is the major driver behind Bridge Tooling and the first trial (T1) is frequently achieved around 15 days after starting.
Far Eastern tooling in the past has provided a source of 'lower cost' tools, however, tooling costs in the Far East are now rising due to higher wage expectations, increased shipping costs alongside falling exchange rates. One option many companies are looking into is to bring their tools back to the UK. As a result, we are finding an increase in demand for more local 'home-based' tooling.
Find out more about Plunkett Associates on their member profile page here