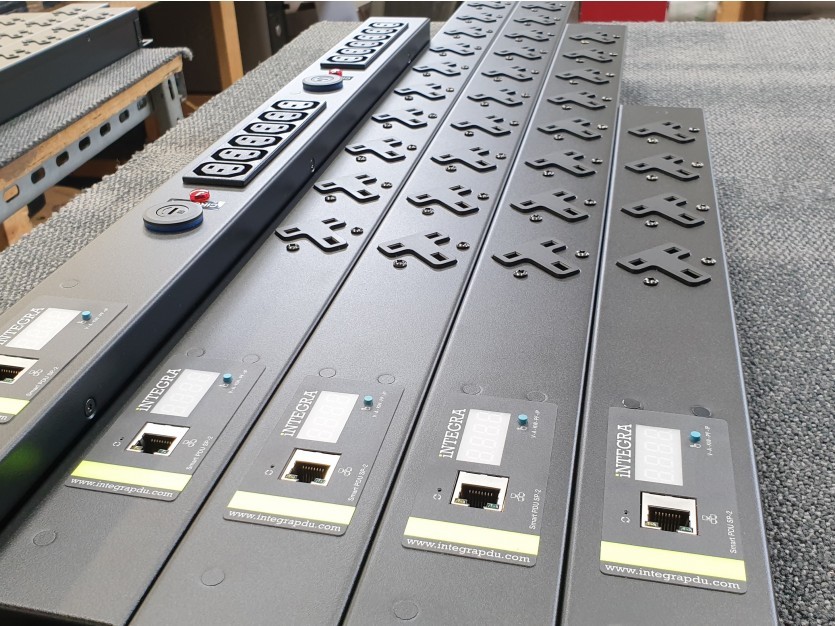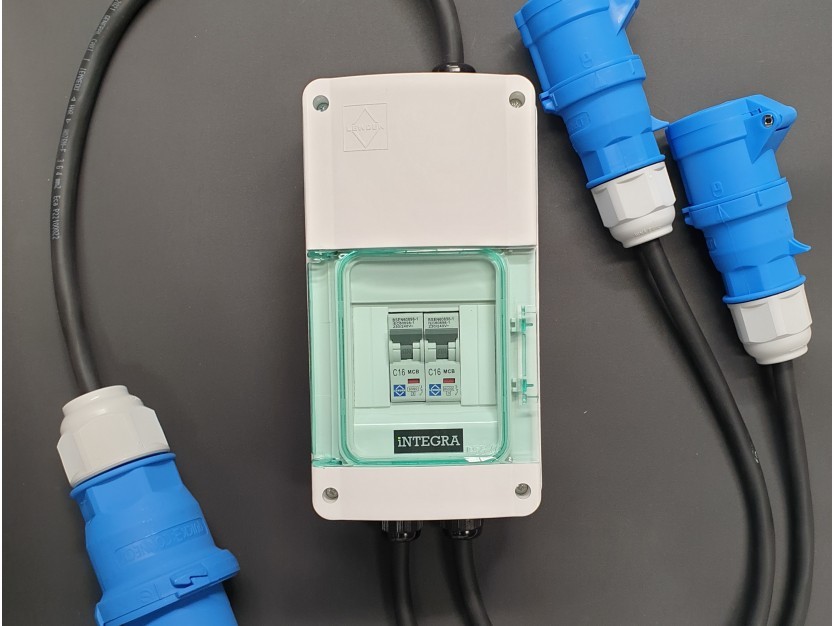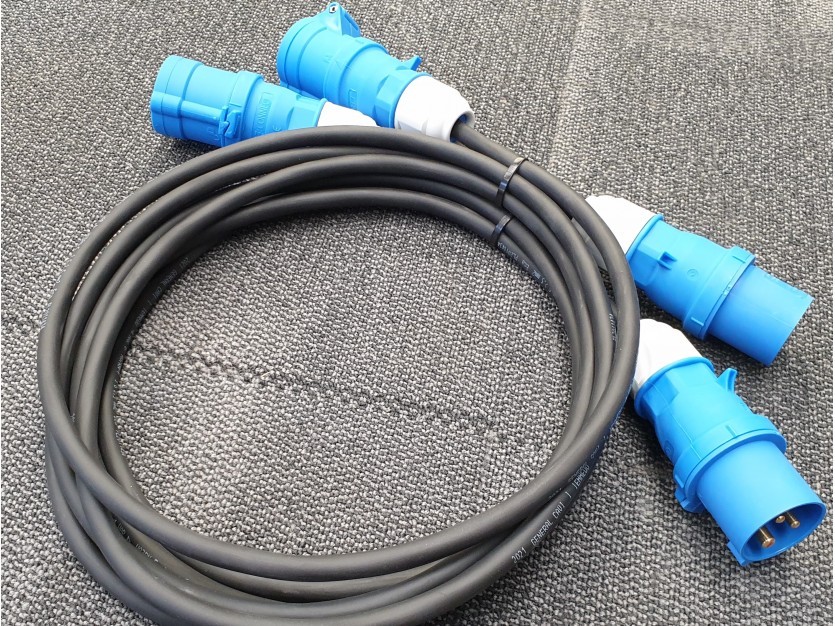 Manufacturing high quality power distribution units for the global datacentre market from facilities in Wellington, Somerset: Integra PDU Ltd joins Made in Britain.
Integra PDU is a new company with 30 year's expertise in the PDU manufacturing industry. The experience was gained working in a range of other small and medium sized companies and the large multinationals. Integra PDU manufacture high quality basic and remote unit level PDU's in the UK and this includes anything from 10A C13/C14 up to 32Amp three phase with locking sockets. Integra PDU supplies the global market with off the shelf and custom built products.
Mark Chadwick, Sales Manager, said "Joining a manufacturing community that stands for quality further cements our commitment to our customers in the UK and further afield."
Integra PDU will use the Made in Britain mark on their marketing materials, website, E-mail signatures and at trade shows, and will look to use it on their products. Find out more about the company at its members' directory profile here and its website here.