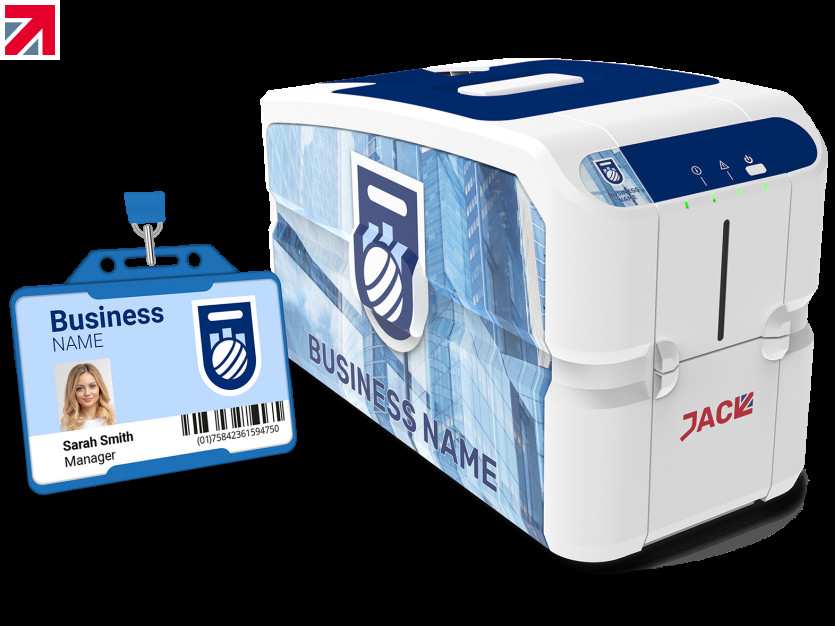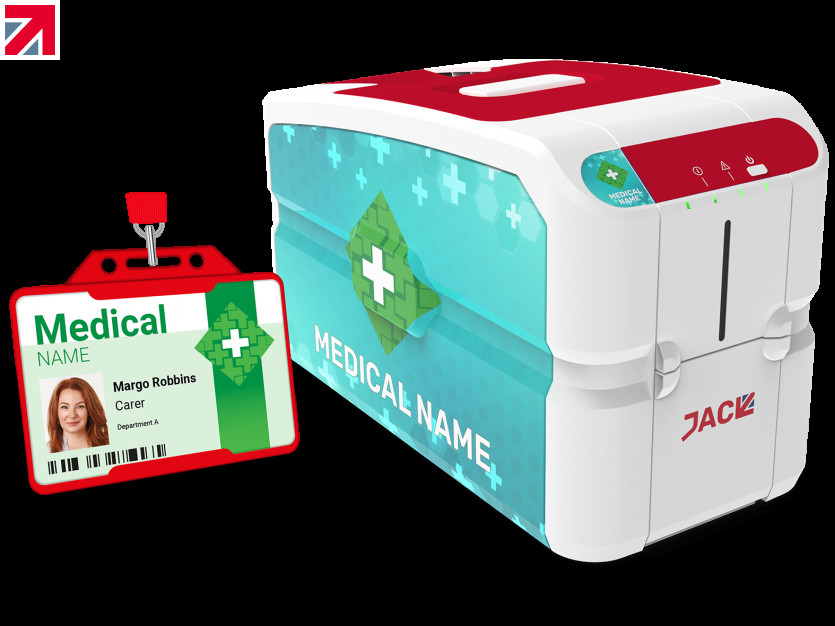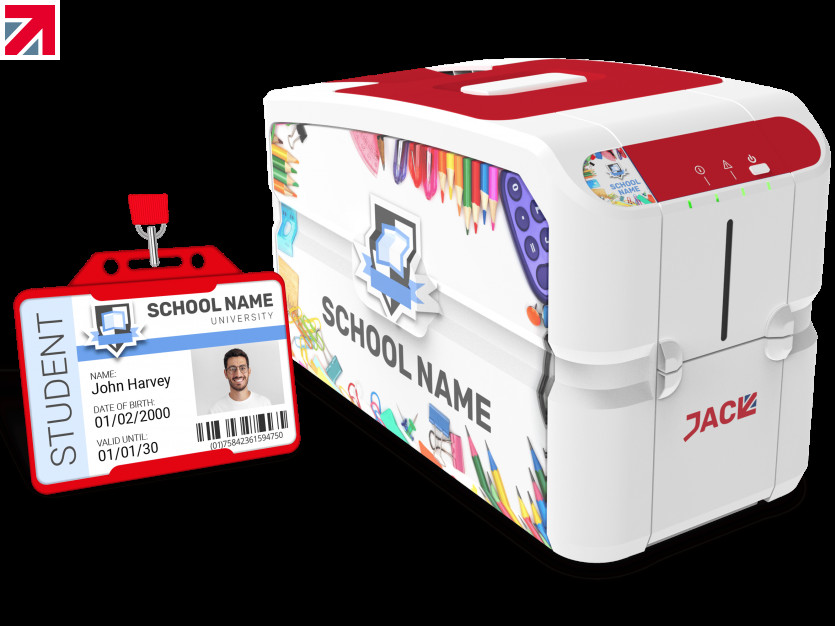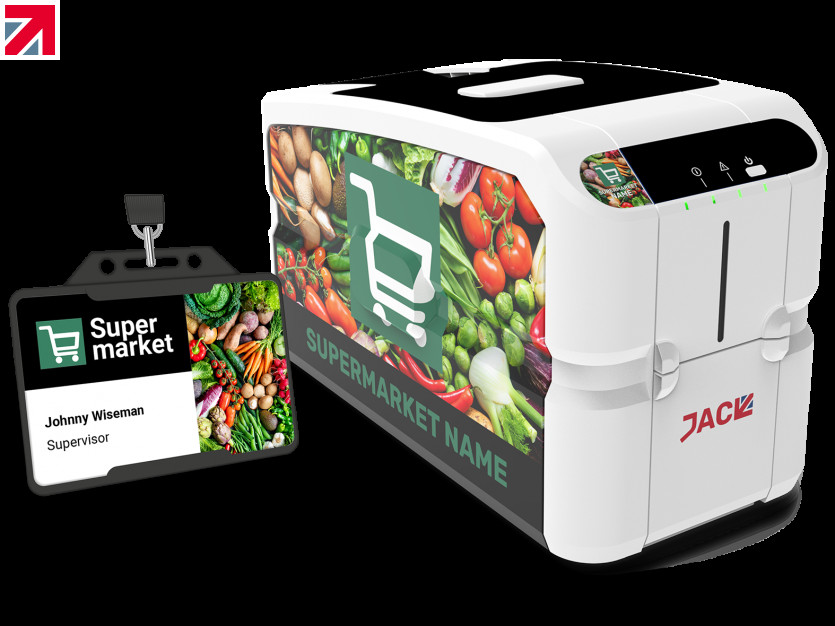 Based in Guildford, Surrey, we are a team of highly experienced professionals with a passion for Secure ID and card solution requirements. Our commitment to you is to deliver a simple, easy-to-use service with the additional option to customise your Javelin Jack ID card printer and printer bundle.
Throughout our 60 years of combined experience, we have noticed many challenges faced when choosing the perfect ID printer for your business. That's why we've met these challenges head on and created a solution to make the process as seamless as possible.
Bundles
Getting started with card printing can seem like a daunting task, that's why our Javelin Jack bundles make the process a walk in the park. Including everything you'll need to begin, including a dual-sided printer, a 1-hour FREE tutorial, and of course a UK-based support team that can help guide you to the solution you need.
UK Manufacturing
Unlike most card printer brands, our printers are manufactured right here in the UK, this means your printer can be upgraded, customised, and repaired quickly and efficiently without the need to contact an international manufacturer. We're also reducing our carbon footprint by keeping our delivery and services within the UK. Not only do we dispatch straight from the UK, giving you shorter shipping times, but we also have the option to pick-up from our Guildford warehouse if you are local and need you printer ASAP.
Being UK based also means you'll have access to high-quality support and printer hotswapping, leaving you with as little down-time as possible.
Customisation
We're also the only manufacturer offering bespoke printer customisation, with 4 areas to customise, your printer will be able to visually represent your business, product, college, sports team, or anything else you may wish to promote!
The Javelin Jack ID printer opens the opportunity for you to work with a blank canvas and incorporate your brand onto each Card Printer. You can select from a range of colours and label stickers, and also select from bespoke vinyl wraps which can be applied to both sides of the printer to help further establish your brand, club, and style.
If you have any questions make sure to reach out to one of our team, who will be more than happy to help.
Find out more about Javelin ID Ltd on their member profile page here