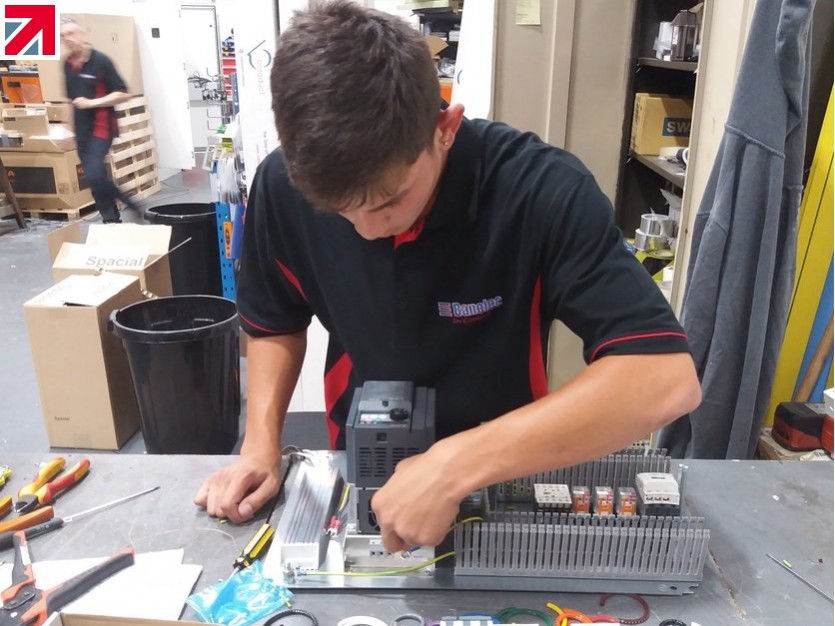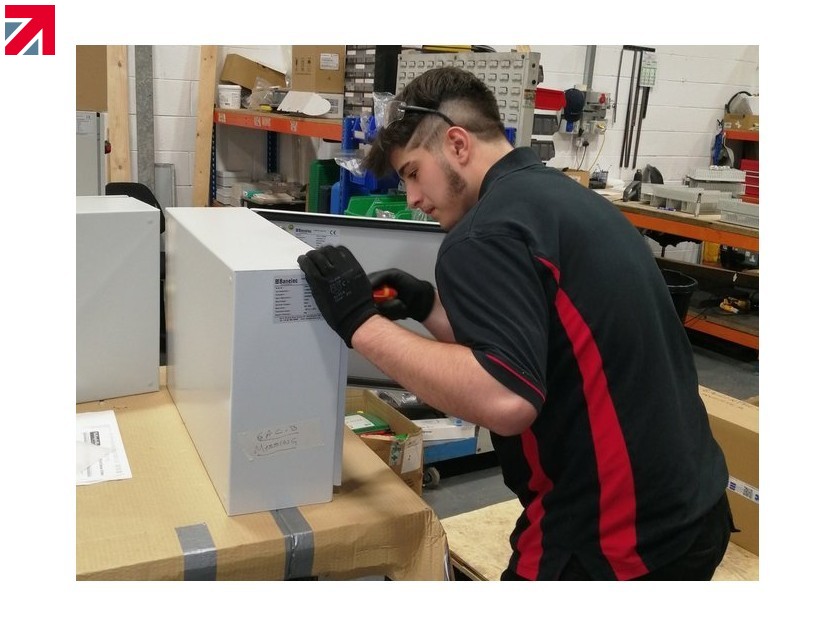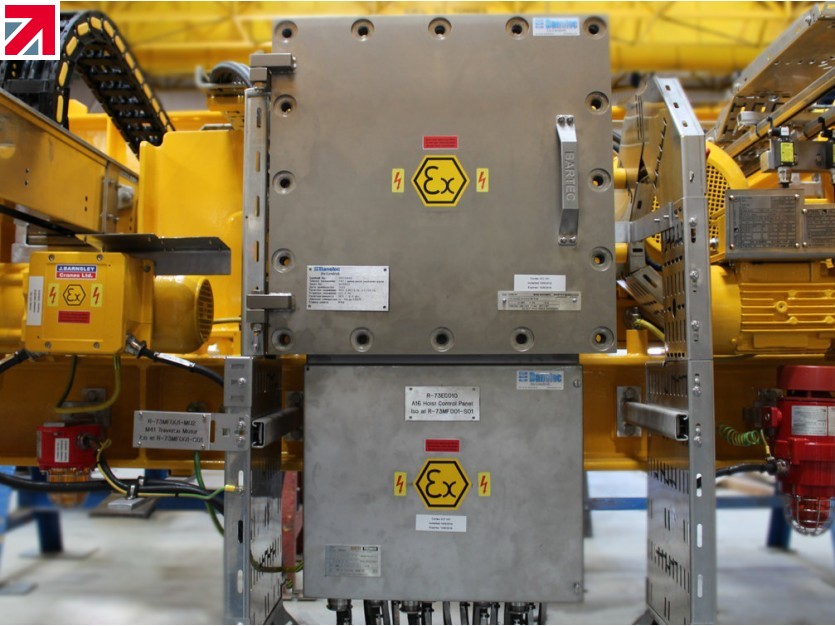 BREXIT uncertainty, global pandemic, shrinking GDP, redundancies and recession have dominated the headlines, and rightly so; we are experiencing truly unprecedented peace times. But amongst all the doom and gloom is there any good news? Or any hidden success stories to be heard of?
Banelec is a family run company on a small industrial estate on the fringe of the INTU Merry Hill centre in the heart of the Black Country. Despite furloughing several engineers, the business remained open, with employees working safely throughout and quoting for projects more rapidly than ever. Just on its doorstep, Regis Upholstery has moved to a larger premise to keep up with demand, providing Banelec with the opportunity to purchase the empty property next door to expand its business. With all staff returning from furlough and the employment of a new engineer, Banelec has high expectations of a future post-Covid.
Just over a mile away J Barnsley Cranes is building and exporting cranes all over the world and has remained as busy as ever. It is Banelec's relationship with J Barnsley Cranes that inspires this article; British companies building in Britain using other British companies.
Banelec has had a great relationship with the DIT, which offers a fantastic service for anyone wanting to explore exporting, but where are the government teams for linking UK companies? Banelec produces very high standard hazardous area equipment – have you ever tried to knock the door of a company such as BP for example? Unless you have the funds to invest into procurement vetting facilities such as Achilles, then it is extremely hard for small companies to gain access to the large supply chain which could be filtered down and kept within the UK.
If the government were to help break these barriers and encourage large companies to look at trading within the UK with local businesses, it would have a huge knock-on effect for the manufacturing industry. As a company, Banelec works closely with its local college, with two full-time apprentices attending Dudley college, which has fantastic facilities. Banelec also regularly welcomes students on work experience to visit the workshop to gain experience in the manufacturing industry. If British companies traded together more this would only encourage growth, leading to more apprenticeship places becoming available and enhancing UK manufacturing further.
There are some real success stories just on our doorstep, imagine what the country can do working together.
Read more about Banelec Ltd on its Made in Britain profile page.
Find out more about Banelec Ltd on their member profile page here