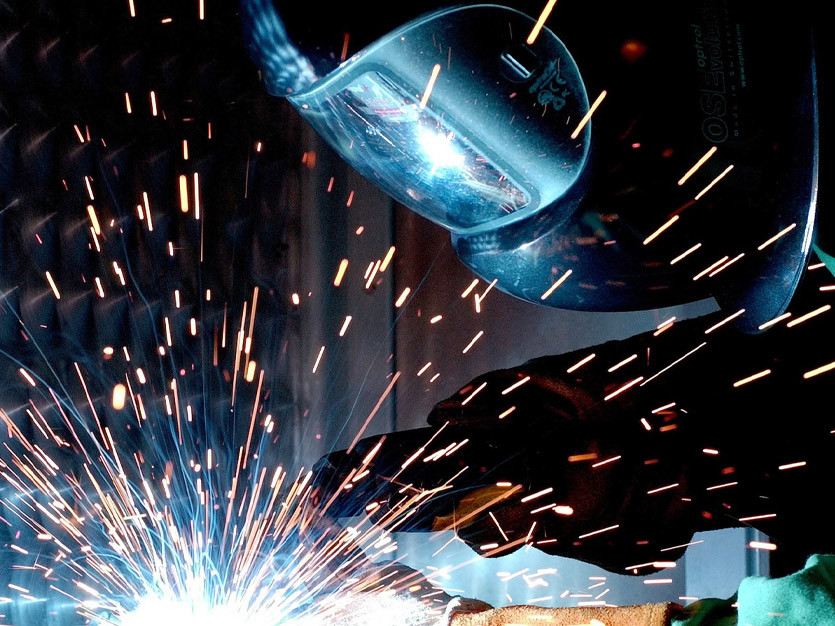 ARE you still making things in Britain? If so, we'd really like to hear from you.
If your business forms one of the 'essential services' and your factory is still producing goods please get in touch. We're looking for news and stories to share with the rest of the Made in Britain community and beyond. Somebody out there might need the very thing you're making, so please get in touch: editor@madeinbritain.org
We're also on Facebook, LinkedIn, Twitter and members of Made in Britain can post their news to the website by following these simple instructions here.