Posting your own news is very easy.
Click on the Members' Area link, top right of the homepage: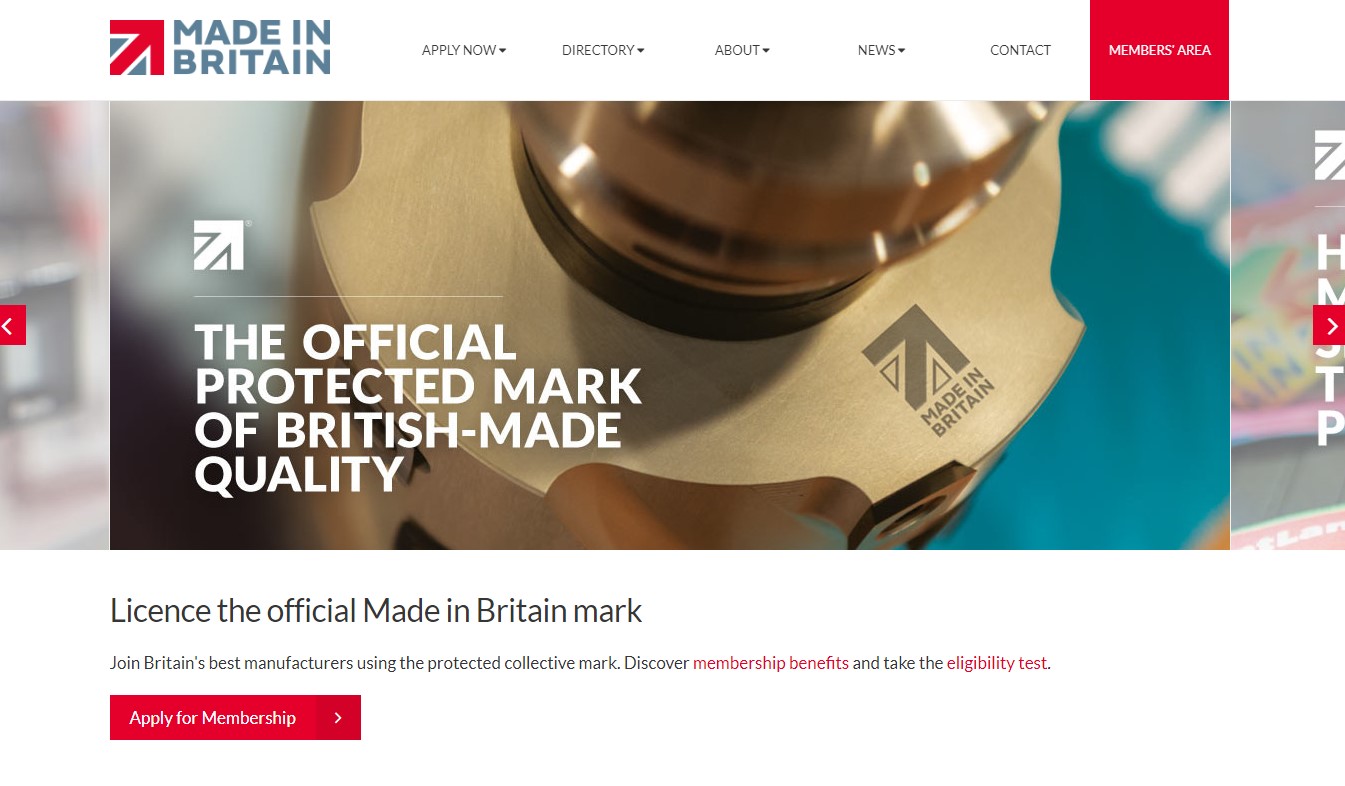 If you haven't done it already, you will be asked to login:
and click on the Public Profile link on the right, below Dashboard: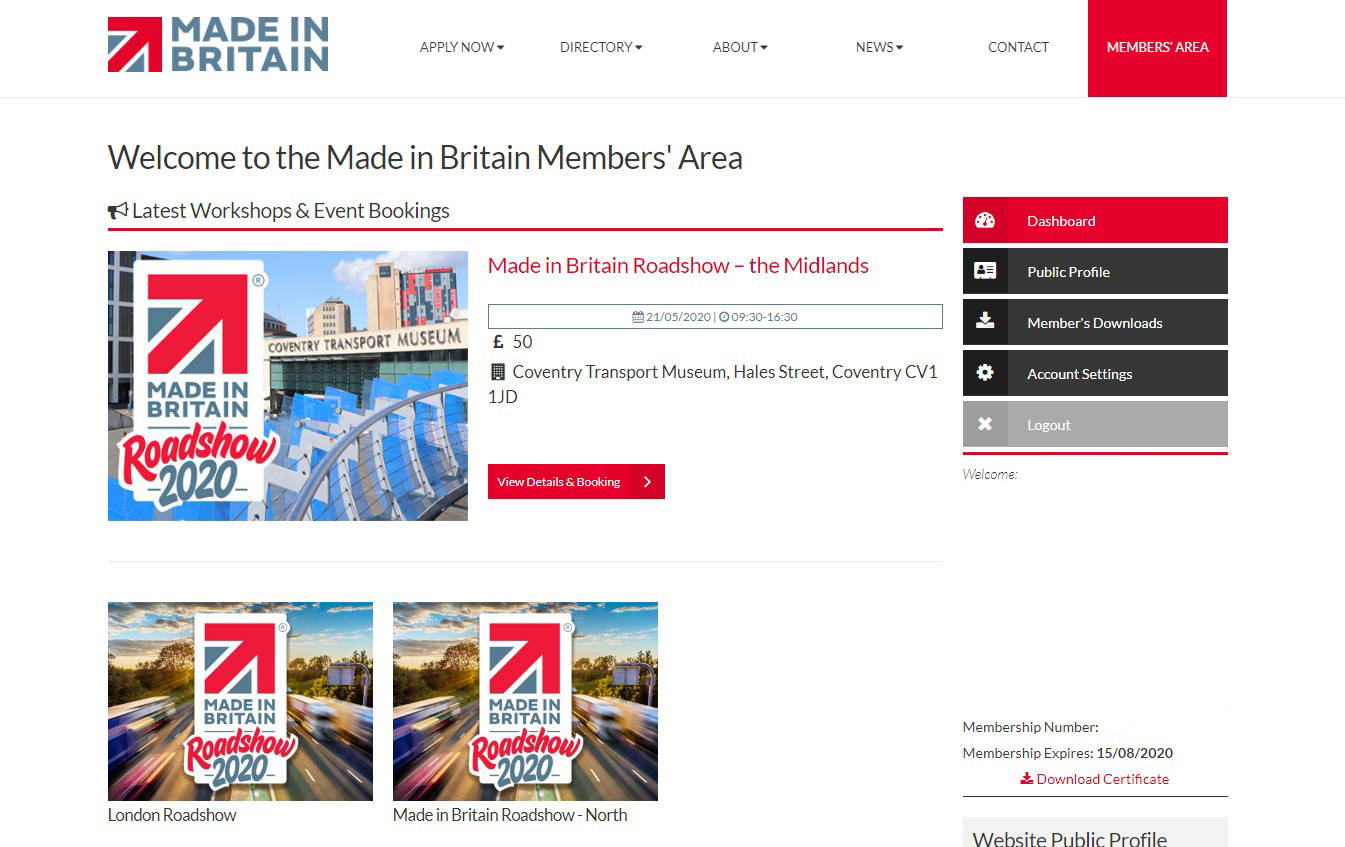 The button My News Editor, bottom left, will get you started:
Then click Post New Article. The rest of the process is fairly self-explanatory.
The only thing we ask is that you follow the on-screen guidance about image sizes. Publishing images of different sizes and shapes can result in them being distorted or out of alignment.
By Made in Britain 2 months ago | News