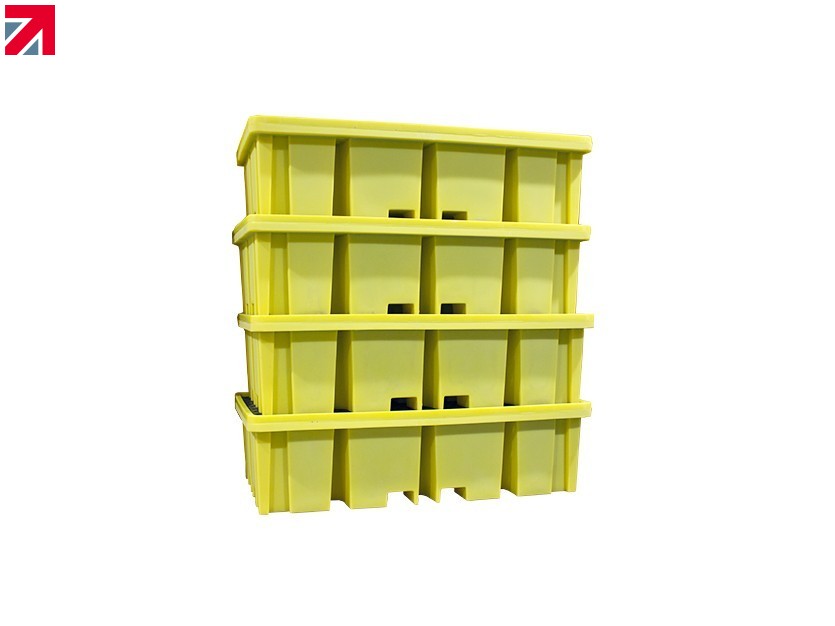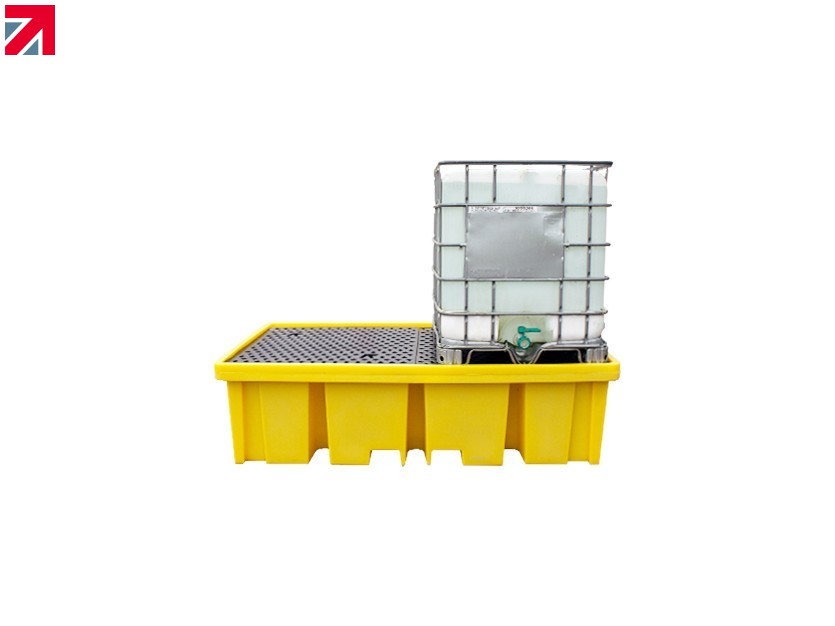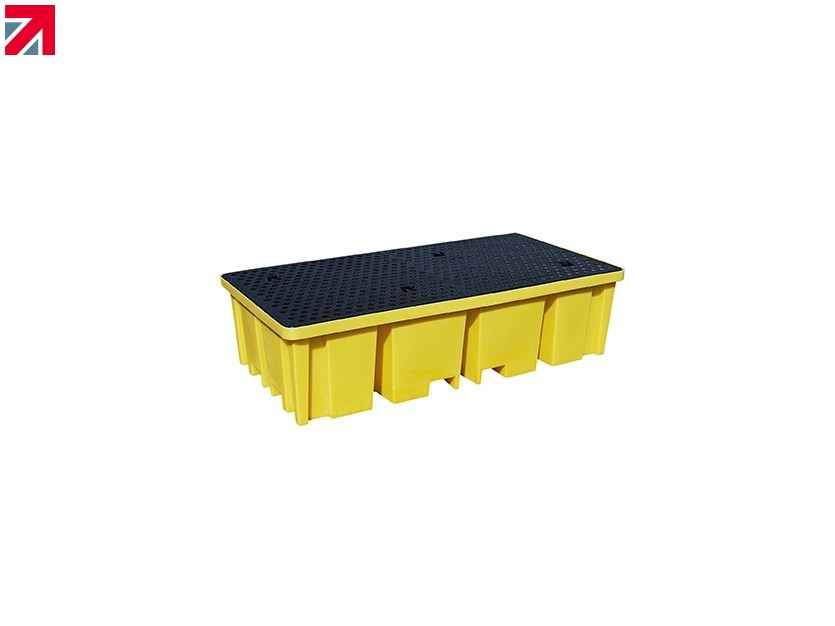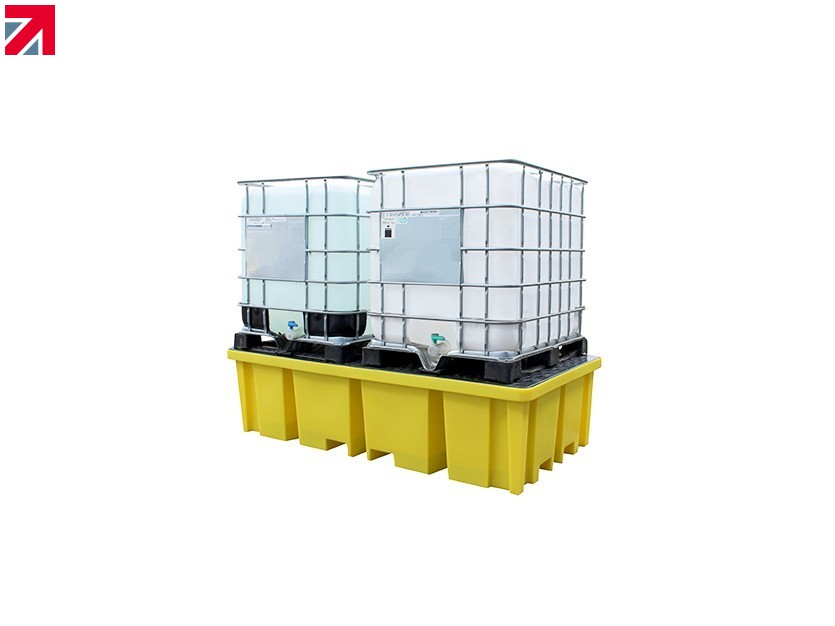 The incorrect storage or poor management of liquids can pose a potential threat to your business and the environment if not properly handled and stored. At Empteezy, we offer a vast number of spill control and spill containment solutions, including the BB2FW - Double IBC Spill Pallet.
The BB2FW is a robust spill pallet designed to hold 2 x 1000ltr IBCs side by side on the plastic grid deck.
Manufactured from medium-density polyethylene this spill pallet has 4-way fork lift access, broad range chemical compatibility and complies with all the UK regulations relating to sump capacities. It's also backed by our 3-year guarantee.
Find out more about Empteezy Ltd on their member profile page here