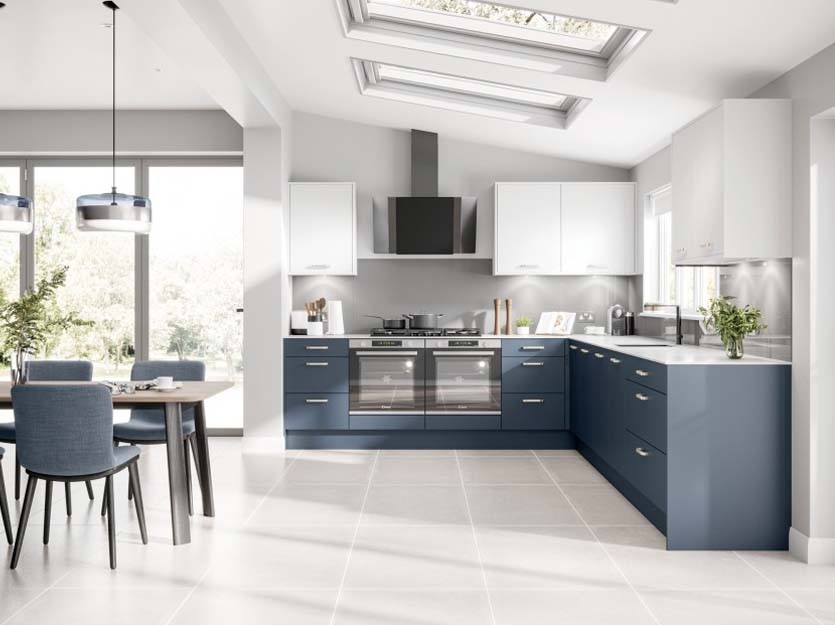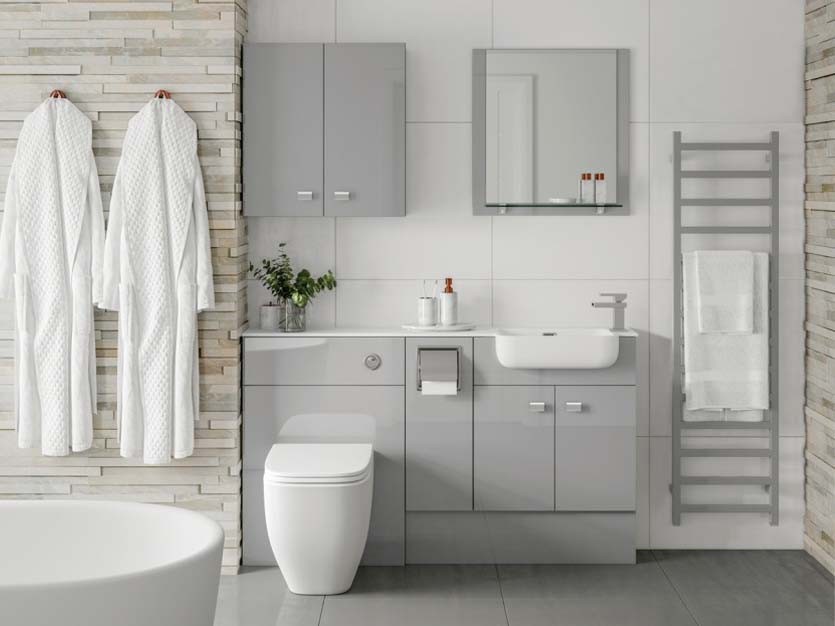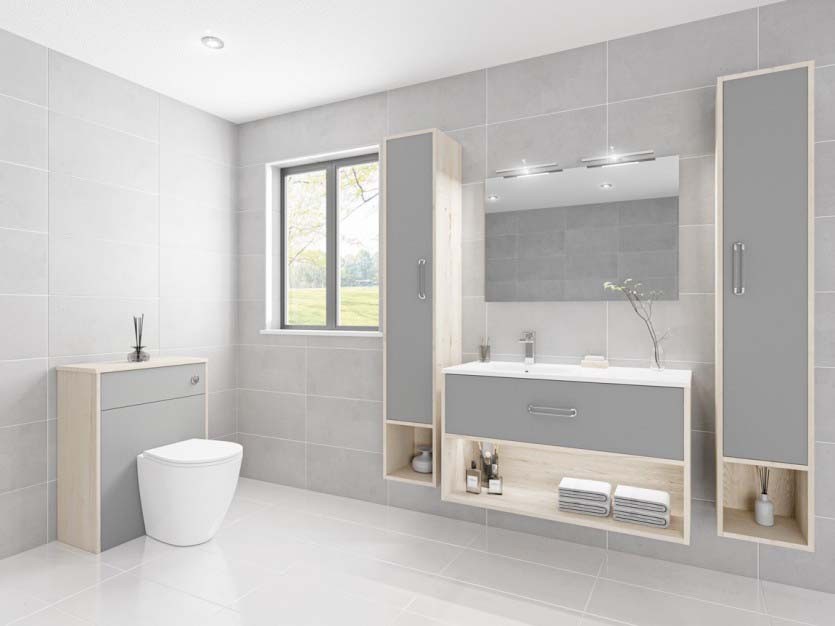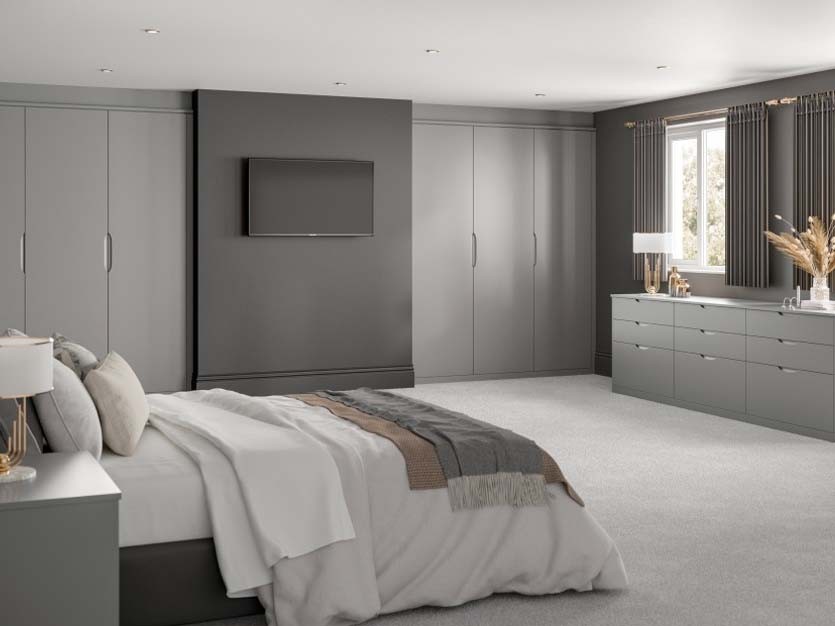 ESTABLISHED in 1868, British manufacturer JJO plc produces and deliver its kitchens, bedrooms and bathrooms to its network of approximately 1300 customers across Britain from its Lancashire base. JJO plc has now been granted membership to Made in Britain.
JJO plc says it uses the best materials available to manufacture its kitchens, bedrooms and bathrooms and combines this with the latest machine technology and the exacting skill of its workforce to create its high quality products which it sells through a network of independent kitchen, bathroom and bedroom retailers and merchants. Its expert workforce ensures it makes the best of the space available for its customers with innovative product designs and uses high specification fittings and components to ensure its products are easy to install. JJO plc is proud of its reputation for providing high quality products across the UK and for its commitment to customer support and service.
JJO plc told Made in Britain that it is the epitome of Made in Britain and a proud British manufacturer. The company says that with the exception of its national sales team its 300 plus members of staff live local to its manufacturing facility. The company always tries to favour local businesses with regards to products and services and says it strongly believes in putting business back into the local community. The largest component of its furniture, (melamine faced chipboard) is also manufactured and supplied from within the UK and wherever possible, JJO plc says it sources goods made in Britain. The company says it is proud to produce its products from its modern site and in recognition of its environmental approach to manufacturing the company holds ISO14001, ISO50001, FSC full chain of custody and has won the Green Apple award.
John Pollitt, sales & marketing director at JJO plc, told Made in Britain, "Due to our long heritage, joining the Made in Britain organisation was an easy decision. We could see great synergy with many other proud British manufactures. Although in the end, Brexit was completed with an agreement of sorts, there is a greater emphasis on buying British and buying responsibly. JJO plc with the help of the Made in Britain organisation aim to shout louder and prouder about their British heritage and their approach to responsible manufacturing."
JJO plc will be using the official Made in Britain mark on its website. Find out more about the company at its members' directory profile here and its website here.